Are you Loyal to the Local? When you shop local, you help your neighborhood businesses grow and thrive. Why is that important? Because these businesses depend on people like you, and shopping local means you're helping your community as well. So, instead of driving across town or the bridge, keep it local.
Here are some local businesses in the BelRed neighborhood.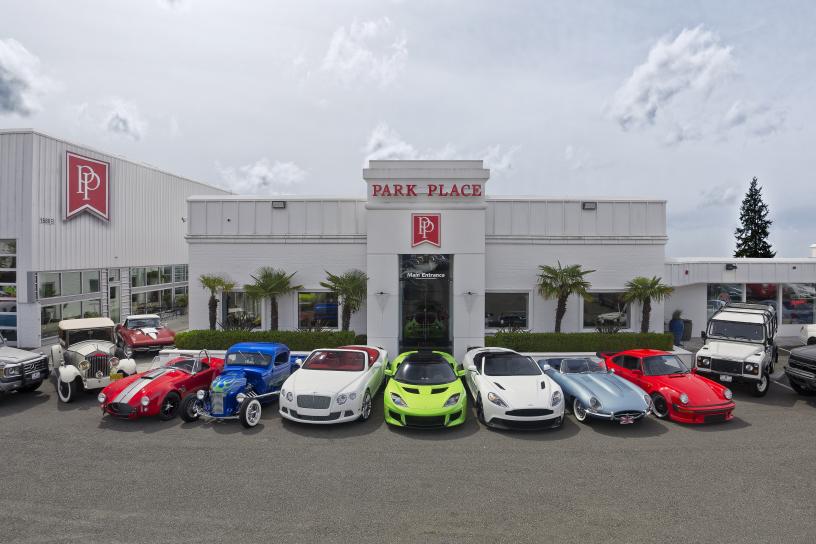 Park Place Motors
Founded in '87, this local, family-owned dealership offers the finest, high-performance, classic & collectible cars that will have any car lover smitten. Find out more: parkplaceltd.com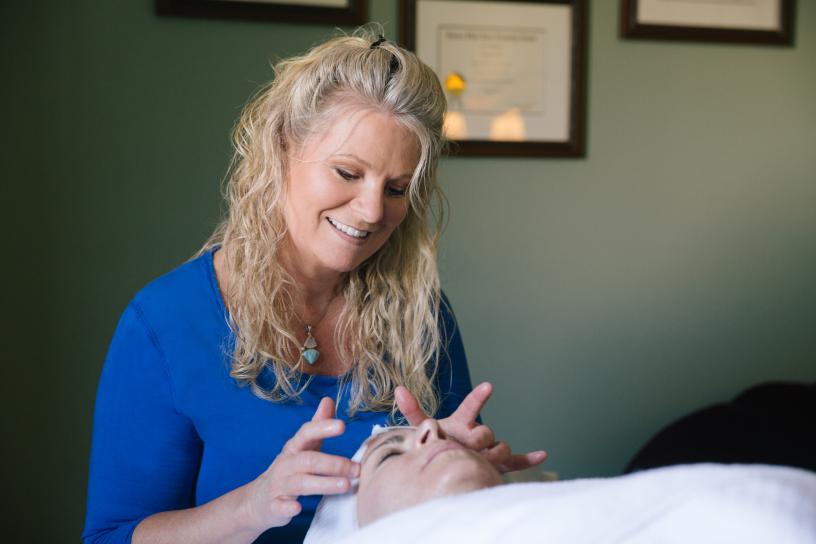 Skin Deep
Skin Deep offers thorough skin care treatments using exclusively Payot and Matis from Paris, as well as offering a variety of massages. To make an appointment, call (425) 643-3730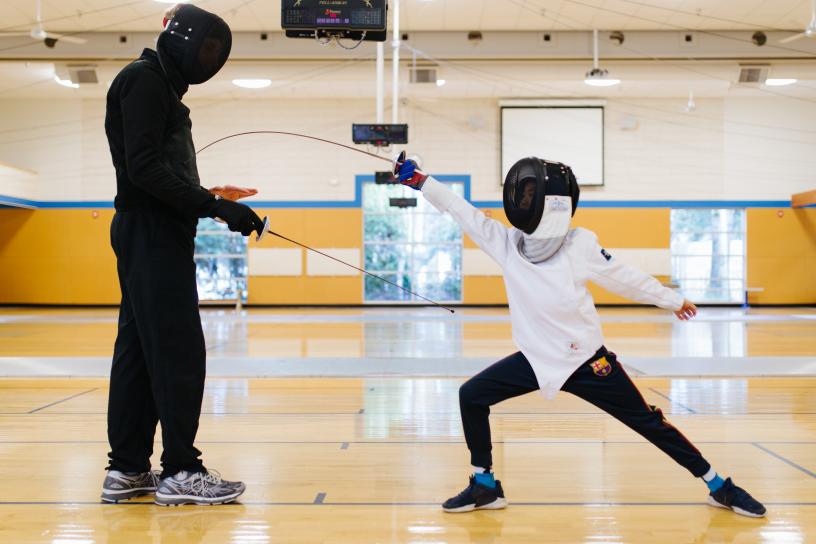 Rain City Fencing
Founded in 2000, this is one of the largest and most technologically advanced sport fencing facilities in the country, staffed by certified coaches. Find out more: raincityfencing.com.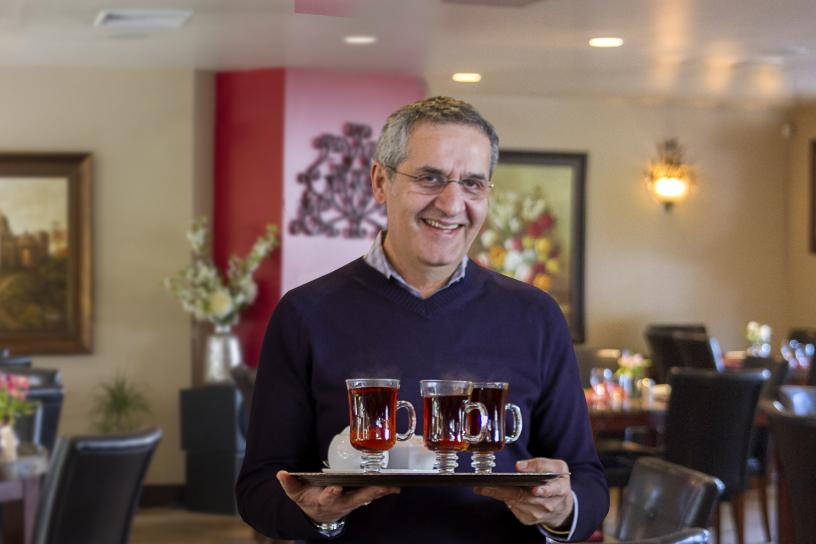 Caspian
Opened in 1993 by two brothers, Caspian combines the richness and flavor of Persian culture, with recipes from modern day Iran & the Middle East. Menu & reservations: caspianbellevue.com.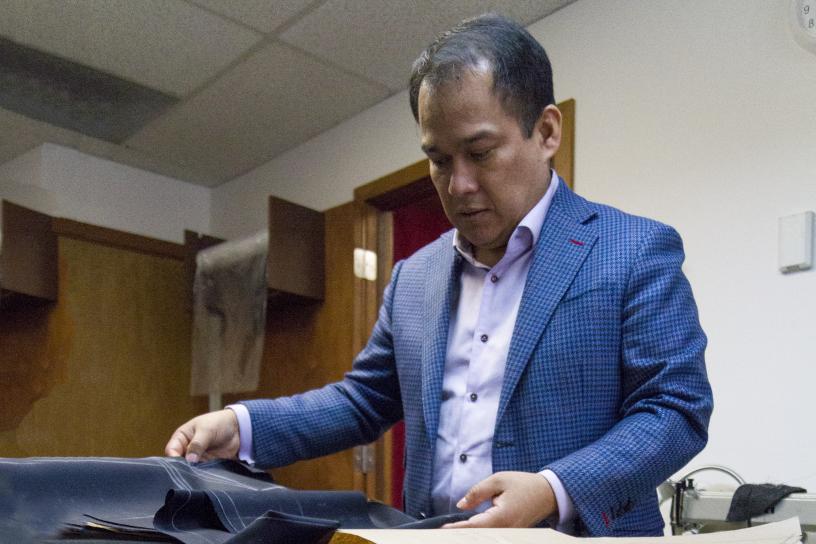 Bespoke
Gabriel Lopez opened Bespoke in 1991 & turned his passion into an art form. He's a true tailor who makes suits from scratch to customer's measurements. Find out more: thebespokeclothier.com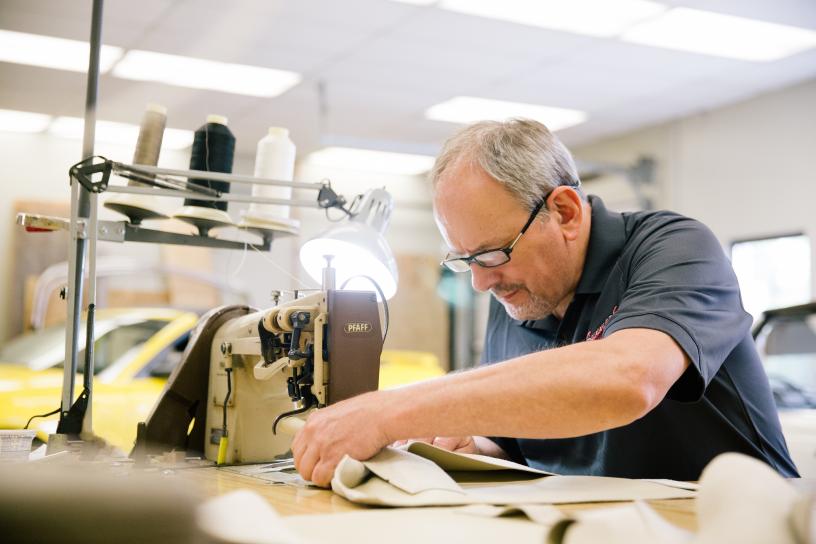 Sunmark Upholstery
For over 35 years, their reputation for quality products & superior service, from convertible tops to boat and furniture upholstery, hasn't waned. Find out more: sunmarkup.com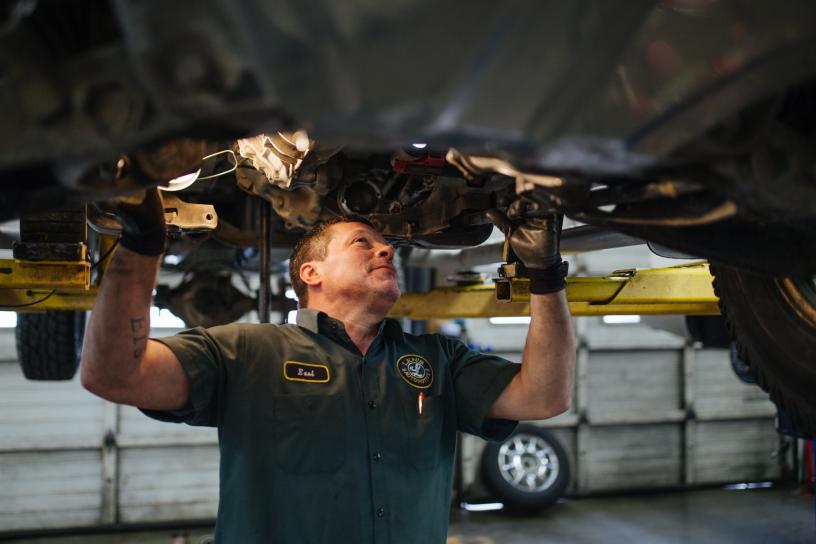 Len's Automotive
Providing quality car care to the BelRed area since 1968. They understand that your vehicle is a major investment & take care of it as if it was their own. Find out more: lensautomotive.com.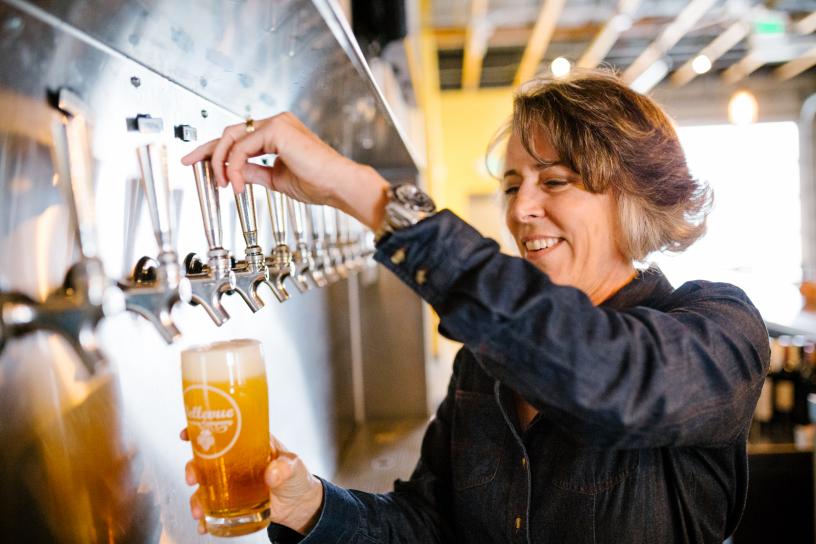 Bellevue Brewing Company
Bellevue's first, locally owned craft brewery founded in 2012. They skillfully craft and serve flavorful ales and delicious food in their family-friendly taproom. Learn more: bellevuebrewing.com
Image

Image

Image

Image

Image

Image

Image

Image