More transit for Pierce County
During the next five years, getting around is getting easier. Learn more about Sound Transit's progress building and operating an expanding system in Pierce County and how you can let us get you where you need to go. 
Getting around is getting easier
2021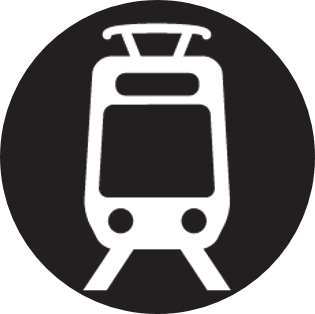 Link to Northgate
A 7-minute ride takes you from Husky Stadium to the new NHL practice facility at Northgate.
2022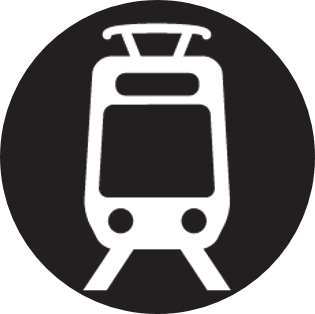 Tacoma Link to Hilltop
Grab lunch in the Stadium District between classes at UW Tacoma.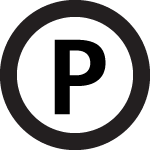 More parking
New garages at Puyallup (opens 2022) and Sumner (opens 2023) make it easier to leave the car behind and relax your way to work on Sounder.
2023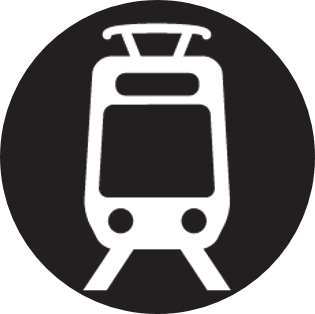 East Link to Redmond Technology
Ride from Northgate to the Microsoft campus, or hop on at Bellevue's new Spring District neighborhood or Mercer Island and cross Lake Washington to downtown Seattle or the U District.
2024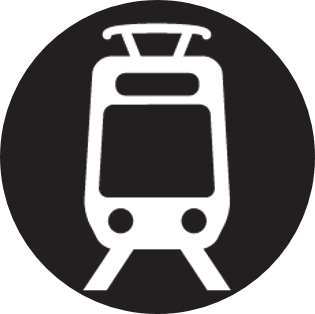 Extending Link north, south and east
Ungrip the steering wheel and fly by traffic on your way north to Lynnwood, south to Federal Way and east to Downtown Redmond.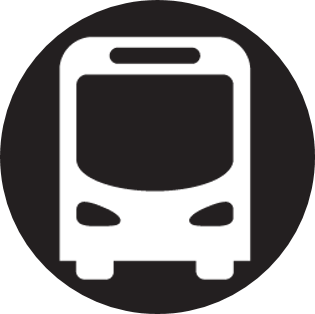 Stride on up to new bus rapid transit
No schedule needed to get you to destinations on I-405, SR 518, SR 522 or NE 145th St. Step off a Stride bus and onto Link light rail at Shoreline, Lynnwood, Bellevue or Tukwila.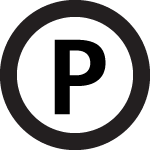 More parking
Lots more parking plus new bike and pedestrian paths give you more connections to transit at North Sammamish as well as Kent, Auburn, Edmonds and Mukilteo Sounder stations.