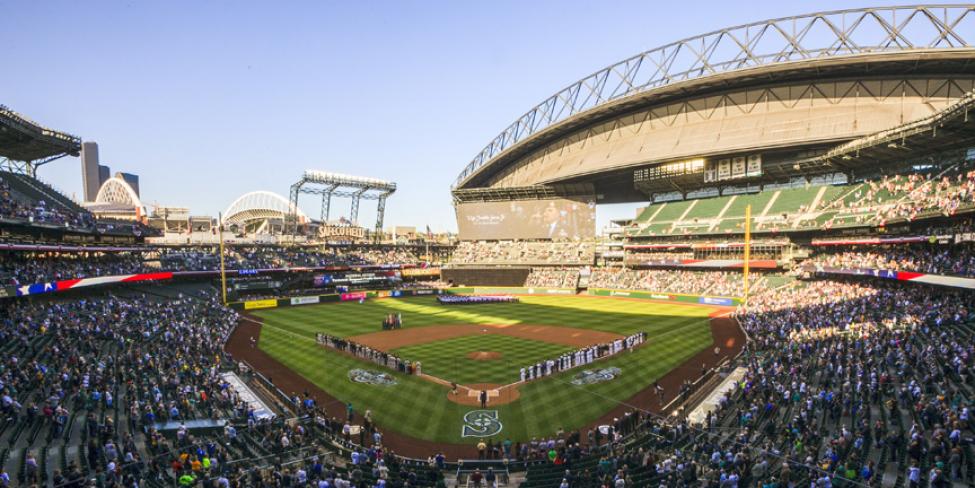 Mariners vs. Toronto Blue Jays
August 25, 2019 | -
Join Sound Transit for a tailgating event at Puyallup Station prior to the Game Train departure and get a Mariners ORCA card. Fans at Puyallup Station are encouraged to arrive early and enjoy a pep rally, which will have music, giveaways, kettle corn and more! The fun will begin at 9:30 a.m. ahead of a 10:43 a.m. train departure to Seattle. The first 100 passengers for the Sounder Game Train will receive a Mariners branded ORCA card pre-loaded with one round-trip Sounder fare. Fans who arrive after the first 100 ORCA cards are distributed, can still receive an unloaded card to load before boarding.
Sounder Train Schedule
Return schedule - from Seattle/King Street Station
Trips from Mariners games depart 35 minutes after the game ends.