Our buses and trains give you a fast and reliable way to travel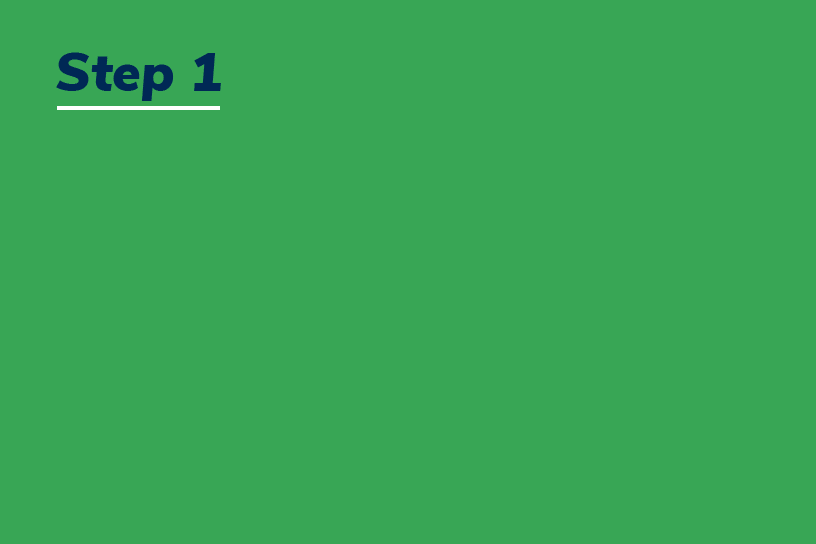 Plan your trip
Looking for the best way to get from point A to point B? Our trip planner is just the ticket. It's easy to use and will show you where to catch your ride and schedules for your trip.
Pay your fare
There are plenty of ways to pay, so take your pick. The super easy, no stress way is with an ORCA card. Buy an ORCA card at a ticket machine, online, or at a retail location. When you use your card to transfer from one ORCA-family transit service* to another (for instance, from a King County Metro bus to Sound Transit Link light rail), you don't have to pay two full fares—your first-leg fare is automatically applied to your next fare occurring within 2 hours of the first tap. *Exception: Washington State Ferries do not accept transfers. 
Or, you can download the Transit GO Ticket app to your phone and buy a ticket for Sounder, Link, or ST Express bus. Don't forget to activate your ticket before boarding and show your screen to the fare enforcement officer if asked. Mobile Link and Sounder tickets cannot be used to transfer between services or to other agencies such as King County Metro.
You can buy paper one way or round trip (day pass) tickets at all Link light rail and Sounder train stations. Paper tickets can't be used as transfers. Sound Transit Express does not issue paper tickets, but accepts ORCA cards, cash, or Transit GO Ticket.
Enjoy the ride
Getting there can be half the fun, as long as you follow a few common sense rules. No smoking, and please allow people with disabilities and senior citizens to use the designated priority seating. Check out rules for riding to see all the ways to make the ride more enjoyable for you and everyone else.
So many ways to travel, so little time
Once you've figured out where you're going, we have plenty of options to reliably get you there.
Link light rail
Link light rail is best way to fly past traffic. Link travels from the University of Washington, downtown Seattle, southeast Seattle, SeaTac Airport and Angle Lake, 20 hours a day, 7 days a week. Link trains run every 6, 10 or 15 minutes depending on the time of day. Service is available from 5 a.m. to 1 a.m. Monday through Saturday and from 6 a.m. to midnight on Sunday and holidays.
Tacoma Link light rail travels 1.6 miles through downtown Tacoma, making six stops along the way. Tacoma Link trains run every 12 minutes most of the day on weekdays and Saturday, and every 24 minutes on Sunday. Service is available from 5:30 a.m. to 10 p.m. Monday through Friday, from 8 a.m. to 10 p.m. Saturday and from 10 a.m. to 6 p.m. on Sunday and holidays.
Sounder trains
Who doesn't love trains? Well, now you'll love them even more. During weekday rush hours, Sounder travels between Lakewood and Seattle as often as every 20 minutes and between Everett and Seattle every 30 minutes. Sounder also serves select weekend events such as Seahawks, Sounders and Mariners games.
ST Express buses
Go where you want to go with our ST Express buses with routes to Snohomish, King and Pierce Counties. We have 28 routes between major cities, and your ORCA card will provide you convenient transfers to Link, Sounder and local buses.
We're here to help
Your safety and comfort are top priorities for us, so if you have any questions or concerns, contact customer service or security at any time.