2020 Progress Report
Check out your local 2020 Progress Report, hitting mailboxes this month and available here.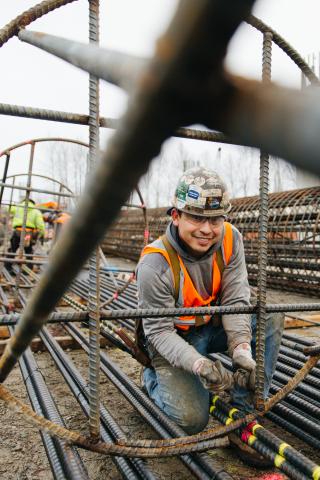 System expansion
New voter-approved Link light rail, Sounder train and ST Express bus rapid transit projects are underway. Check them out and see how new service gets you to your destin
Did you know?
From paying your fare and navigating stations to boarding and riding transit vehicles, we've designed Sound Transit to be accessible for all.