Service alerts
Announcement
Sep 26 - 12:48 p.m.
Stop relocation - 5th Ave S & S Jackson St
Stop closure
Nov 14 - 8:46 a.m.
Occasional stop closure - Long Term - Broadway & 34th St
See all Service alerts
Holiday service
Sound Transit runs reduced service on holidays.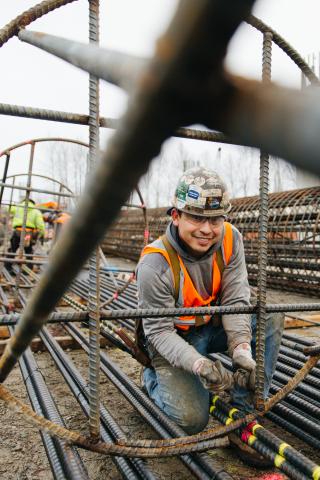 System expansion
New voter-approved Link light rail, Sounder train and ST Express bus rapid transit projects are underway. Check them out and see how new service gets you to your destination faster and stress-free.
Did you know?
From paying your fare and navigating stations to boarding and riding transit vehicles, we've designed Sound Transit to be accessible for all.