BOARD AND COMMITTEE MEETINGS
During this time, the Sound Transit boardroom livestream is not operating. The Board and Committees are meeting via Webex, which you can join from each meeting's event page.
COVID-19
As our region responds to the COVID-19 pandemic, we are reducing Link, Sounder and some ST Express service until further notice.
Fares
Find your fare and ways to pay for your ride, including the ORCA card.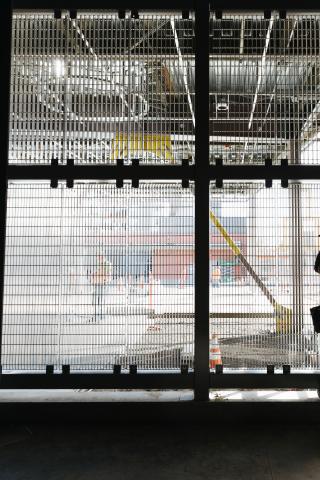 System expansion
New voter-approved Link light rail, Sounder train and ST Express bus rapid transit projects are underway. Check them out and see how new service gets you to your destin
Did you know?
From paying your fare and navigating stations to boarding and riding transit vehicles, we've designed Sound Transit to be accessible for all.