The first two-week period of construction on the northbound platform at Columbia City is complete. The next phase of work will happen Aug. 19 - Sept. 1.
Board and committee meetings
During this time, the Sound Transit boardroom livestream is not operating. The Board and Committees are meeting via Webex, which you can join from each meeting's calendar event.
Reduced Fares
See if you qualify for a reduced fare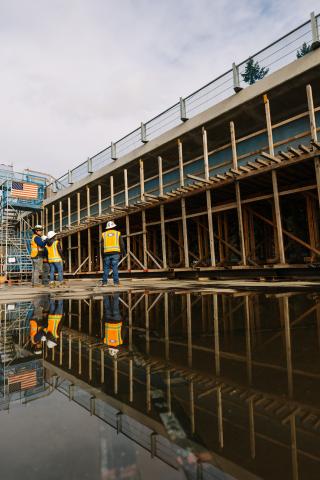 System expansion
New voter-approved Link light rail, Sounder train and ST Express bus rapid transit projects are underway. See how this new service can get you to your destination.
Did you know?
From paying your fare and navigating stations to boarding and riding transit vehicles, we've designed Sound Transit to be accessible for all.