Customer service
Need help finding a route or clarifying a schedule? Have comments about your trip? You can reach us via our online form or by phone.
Customer Service hours are 7 a.m. to 7 p.m., Monday through Friday.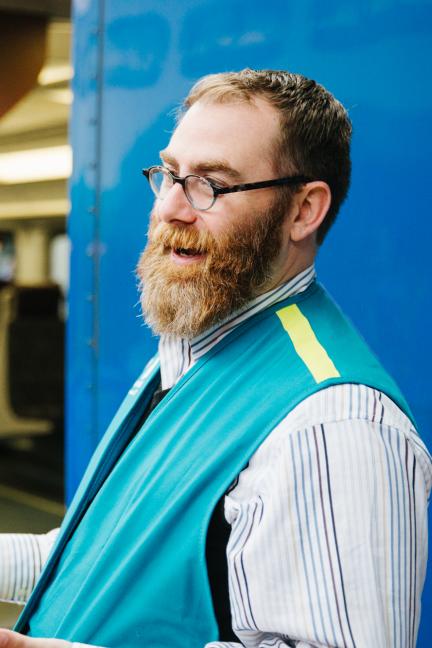 Doing business with us
Questions about how we do business or doing business with us? Everything you need to know is here.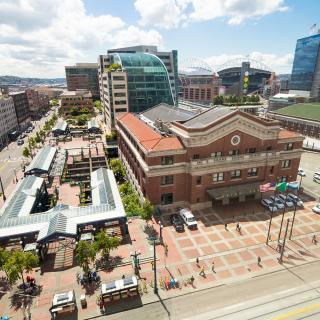 Sound Transit's main offices are located in historic Union Station, at the edge of the International District and Pioneer Square in Downtown Seattle.