How to pay
We accept ORCA and cash fares
Paying for your ride is easier than ever. Learn about all the different types of fares, including how to get an easy-to-use ORCA card.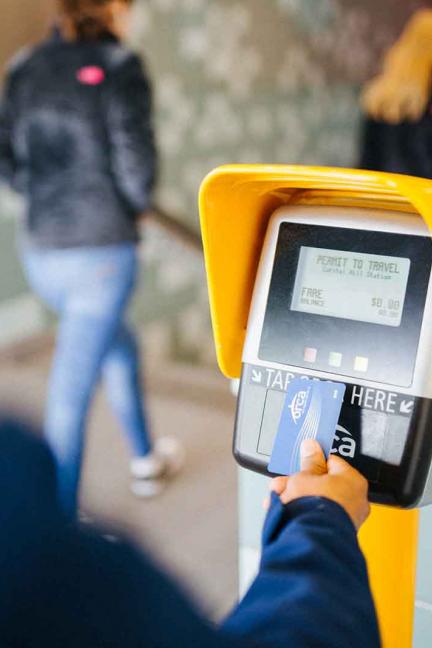 Know before you go
Enjoy the ride!
Learn everything you need to know to have a pleasant trip.
Popular destinations
Your 'Link' to the airport and more
Parking permits
Reserved permit parking options are available at select Sound Transit Park-and-Rides. Whether you drive alone or carpool, there's an option for you.