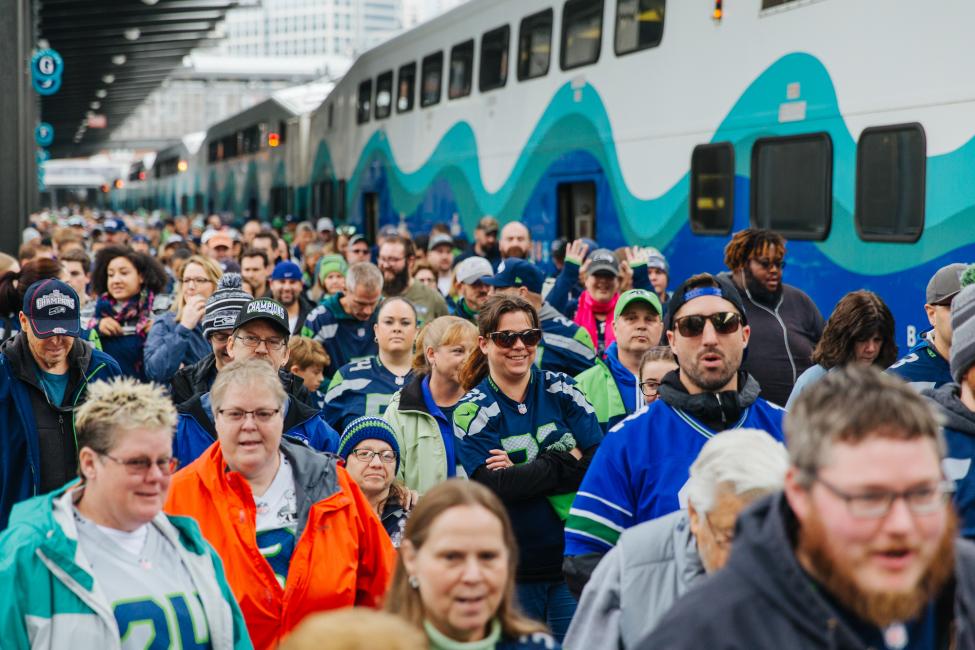 Canceled

-

Seahawks vs. San Francisco 49ers

December 29, 2019 | -
Sound Transit will not be able to provide Sounder service to this game due to the start time changing from 1:25 p.m. to 5:20 p.m. The later game start and ending does not allow enough time for required rest periods between Sunday night and Monday morning commuter service. Additional bus service will be provided.