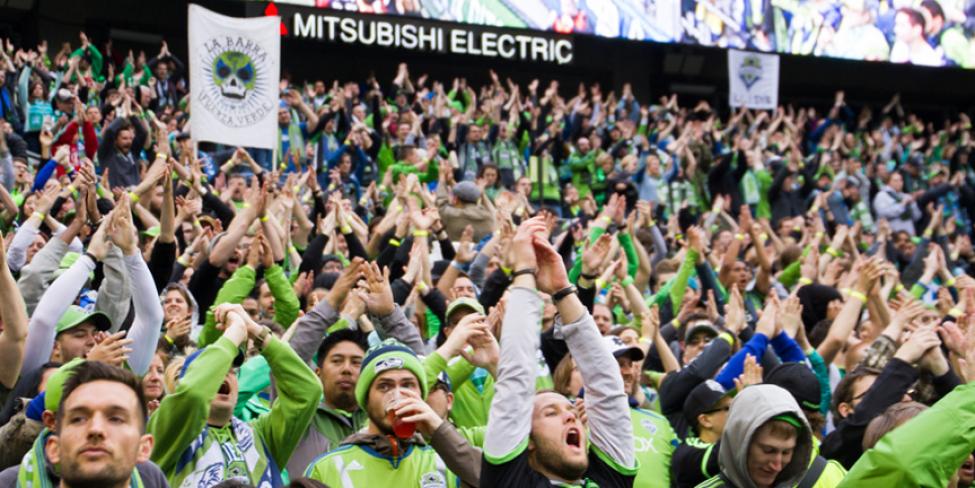 Sounders FC vs. FC Dallas
October 19, 2019 | -
Ride Sounder to cheer on our hometown team at CenturyLink. Sounder game trains are not only for sports fans though. They can be used by anyone wishing to travel to Seattle by Sounder on a specified weekend. Take the opportunity to explore Seattle for a few hours without having to drive.
Sounder Train Schedule
Return schedule - from Seattle/King Street Station
Trips from Sounders FC matches depart 35 minutes after the match ends.