Are you Loyal to the Local? When you shop local, you help your neighborhood businesses grow and thrive. Why is that important? Because these businesses depend on people like you, and shopping local means you're helping your community as well. So, instead of driving across town, keep it local.
Here are some local businesses in the Commerce, Stadium District and Hilltop neighborhoods.
Loyal to the Local: Hilltop
Loyal to the Local: Stadium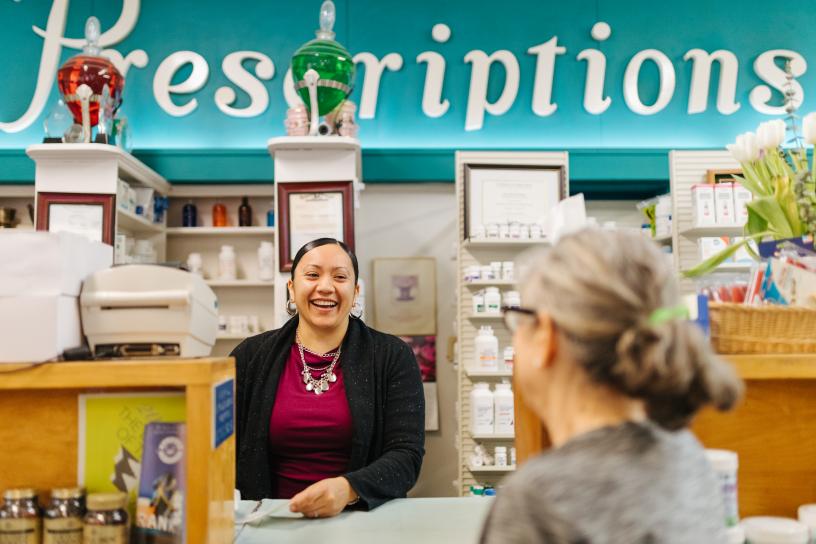 Rankos Pharmacy
At Rankos Pharmacy, customer service is king. Located in the Stadium District for over 85 years, this family-owned, independent pharmacy is one of a kind.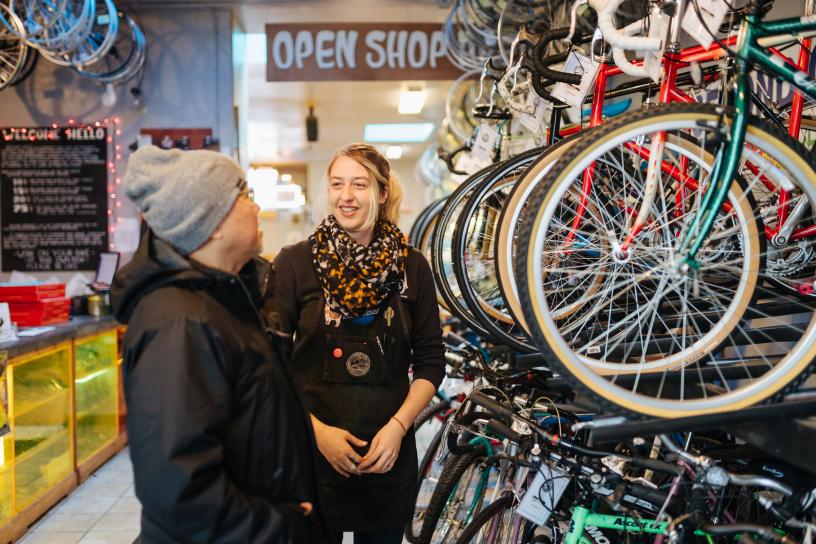 2nd Cycle
2nd Cycle wants to spread their love of everything bikes! Located in the Stadium District, they'll fix your bike, teach you and let you work on it.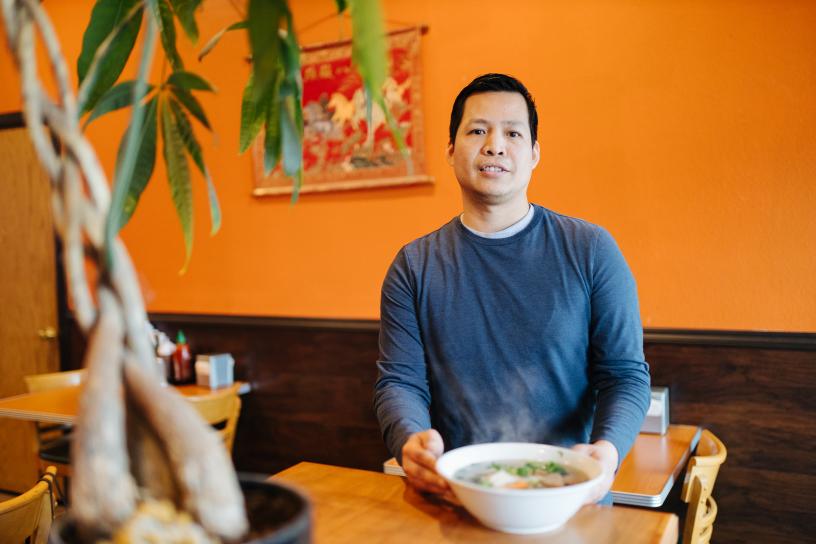 Pho King
Their name says it all. If you're looking for some of the best pho in Tacoma, look no further than Pho King. All their food is delicious and the service is great.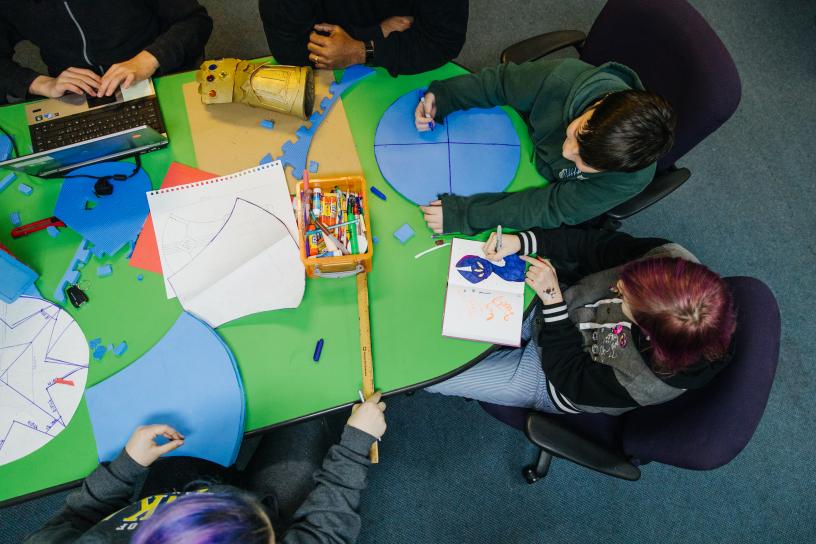 The Clubhouse
The Clubhouse is a safe digital design studio where young people can express themselves through design, science, and technology. Membership is free!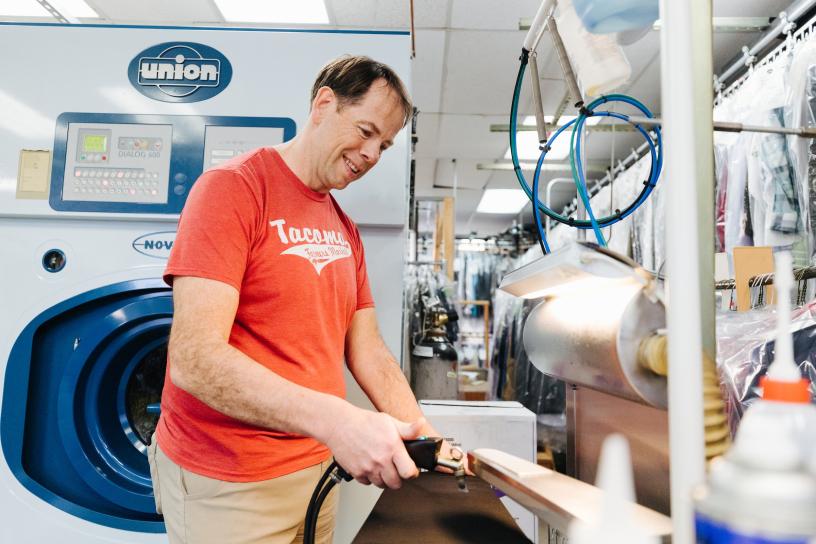 Morrell's Dry Cleaners
Morrell's has been Tacoma's neighborhood dry cleaners since 1972. A family owned and operated business, their focus is on quality and customer service.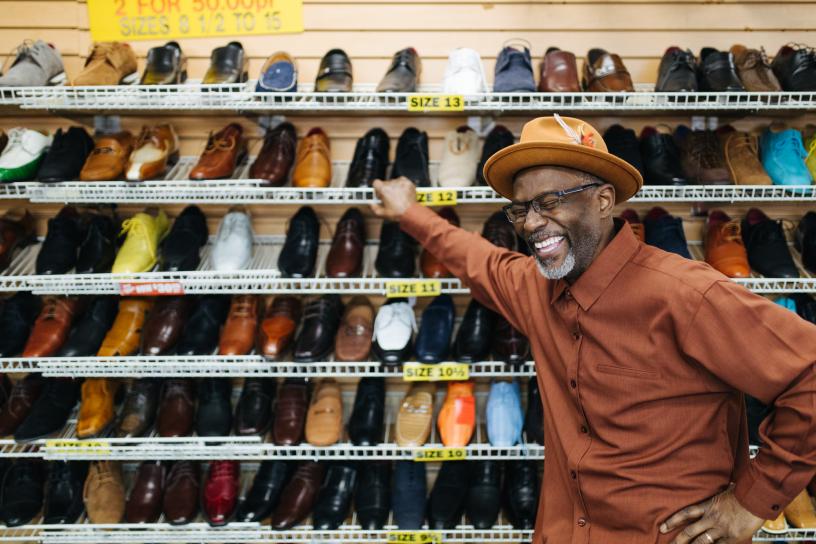 Mr. Mac's
For unique styles you can't find anywhere else, check out Mr. Mac's. They've been in Tacoma for 60 years specializing in clothing for men and boys.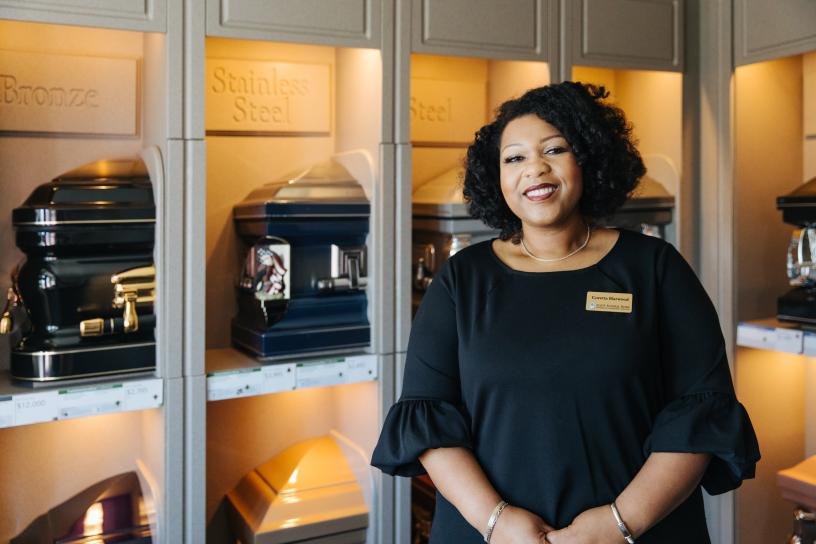 Scott Funeral Home
At Scott Funeral Home, our mission is to help families during life's most difficult moments and to take some of the burden off of their shoulders. We offer an abundant range of personalized services.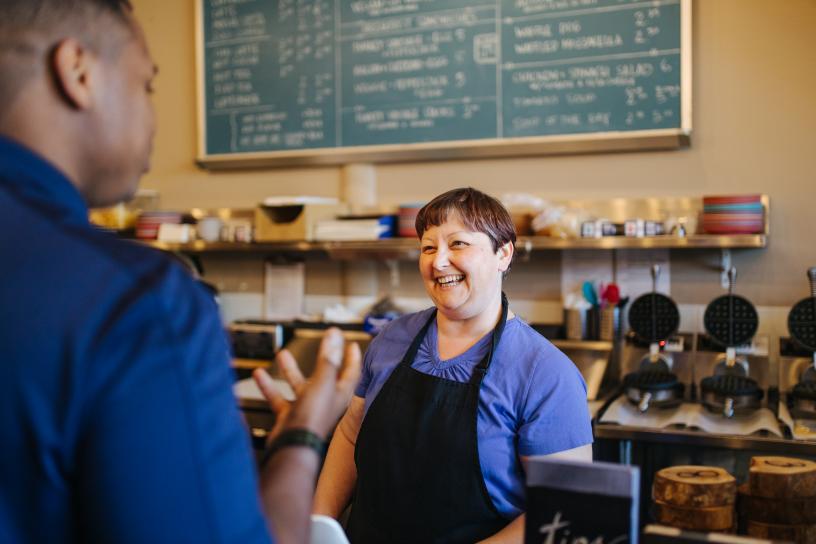 Red Elm Cafe
More than just a place where you can get a great cup of coffee and delicious food, Red Elm Cafe is a place where you'll feel right at home the minute you walk in.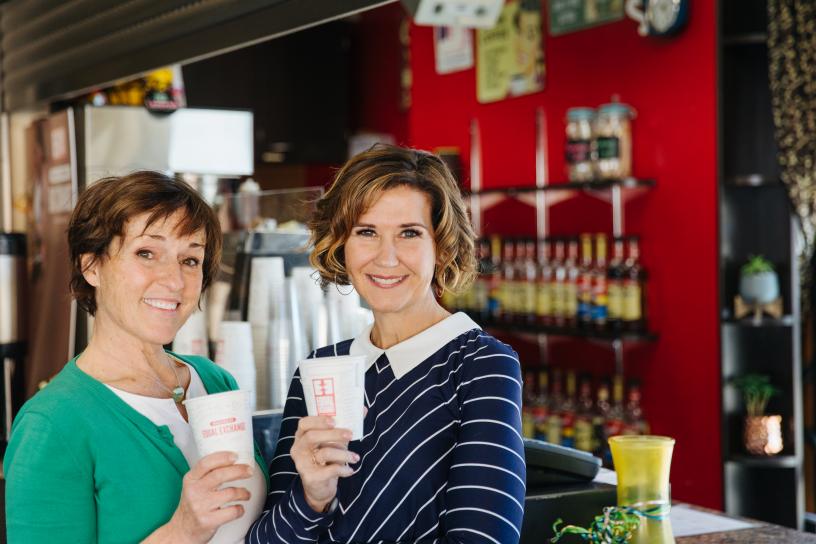 North Slope Coffee
Looking for an amazing cup of coffee along with a friendly smile? Stop by North Slope Coffee at the entrance to Stadium Thriftway where every customer is treated like a good friend.
Fish House Cafe
Food so good there are lines are out the door. At the Fish House Café, you'll find everything from their signature fried fish, to chicken and Philly Cheese Steak sandwiches.
Image

Image

Image

Image

Image

Image
Image

Image

Image

Image