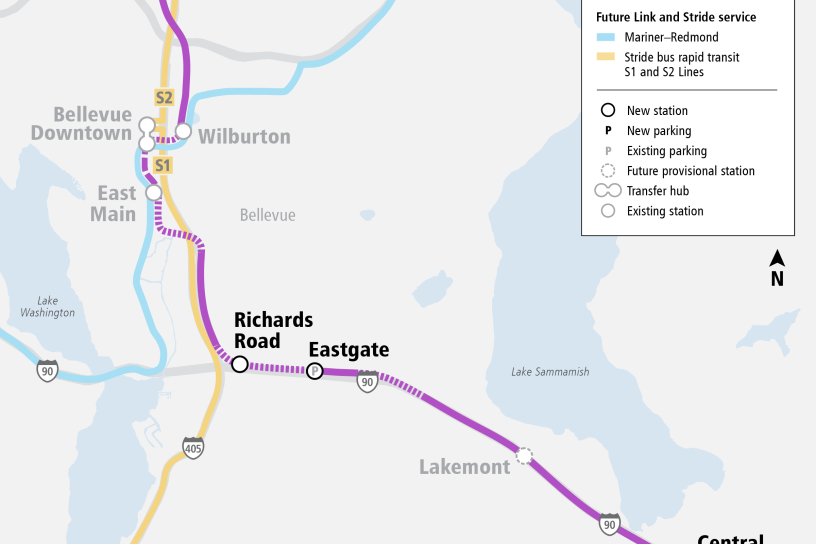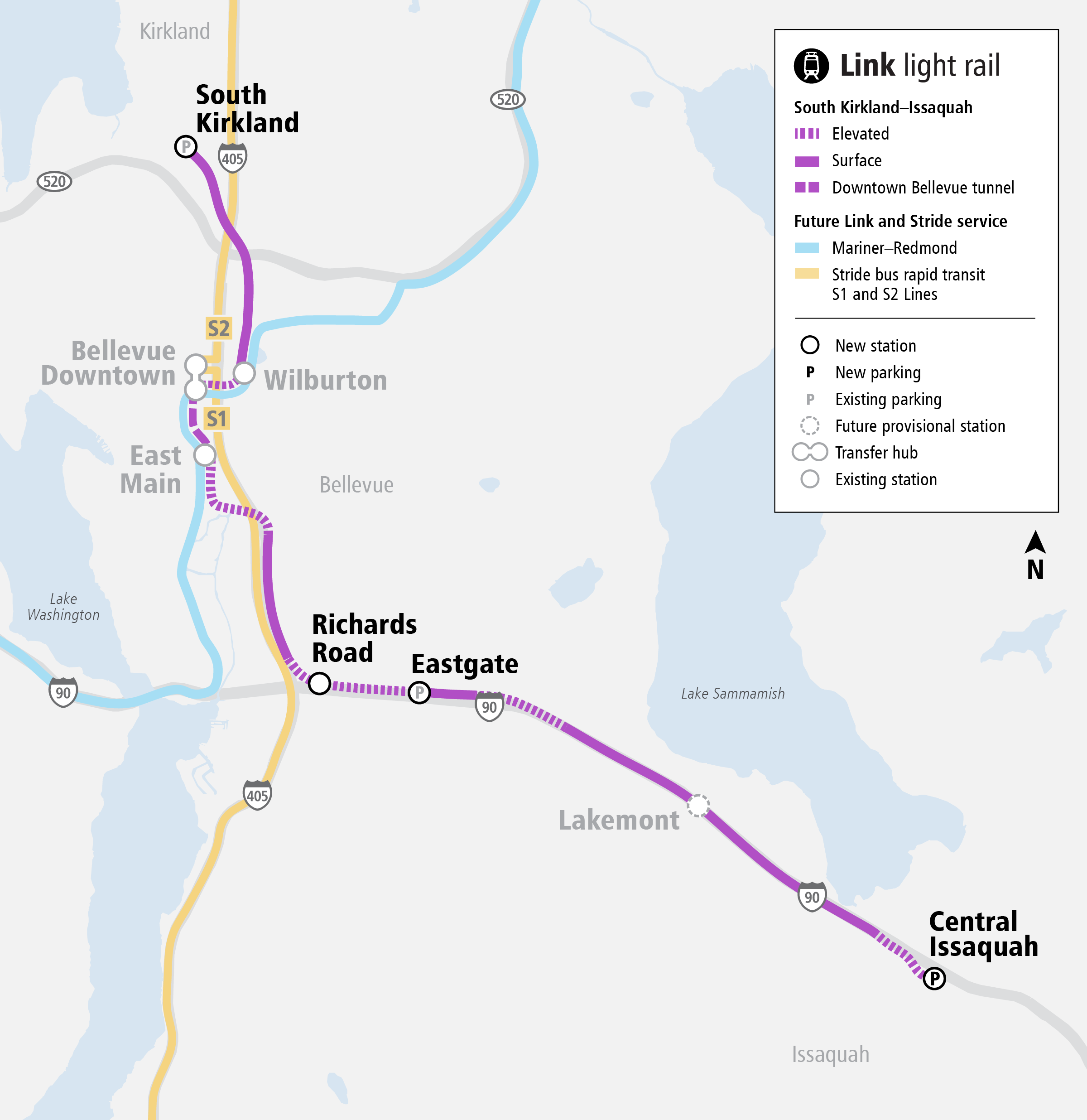 Overview
South Kirkland-Issaquah Link will connect growing communities on the eastside of Lake Washington. Beginning near the current South Kirkland Park-and-Ride, the route will serve three East Link stations — Wilburton, Bellevue Downtown and East Main stations — before heading further east through Eastgate to downtown Issaquah.
Project schedule
On Aug. 5, 2021, the Sound Transit Board adopted a realigned capital plan to address steeply rising construction and real estate costs affecting many voter-approved regional transit expansion projects.
Following this Board action, Sound Transit it managing the South Kirkland-Issaquah Link project toward a 2041 delivery target by working to close a project affordability gap most recently forecasted at $90 million. We're seeking to reduce or eliminate this gap by increasing funding and support at the local, state and national levels, and by reducing costs as the Board considers and adopts project alignment options with input from partners and the public. 
If it is not possible to close the gap, current financial assumptions reflect Sound Transit's ability to affordably open South Kirkland-Issaquah Link service in 2044.
Facts
Length: 11.8 miles; 4 new stations, 3 existing stations
Service: Every 4- 6 minutes in peak hours.
Projected travel times: South Kirkland to Issaquah: 25 minutes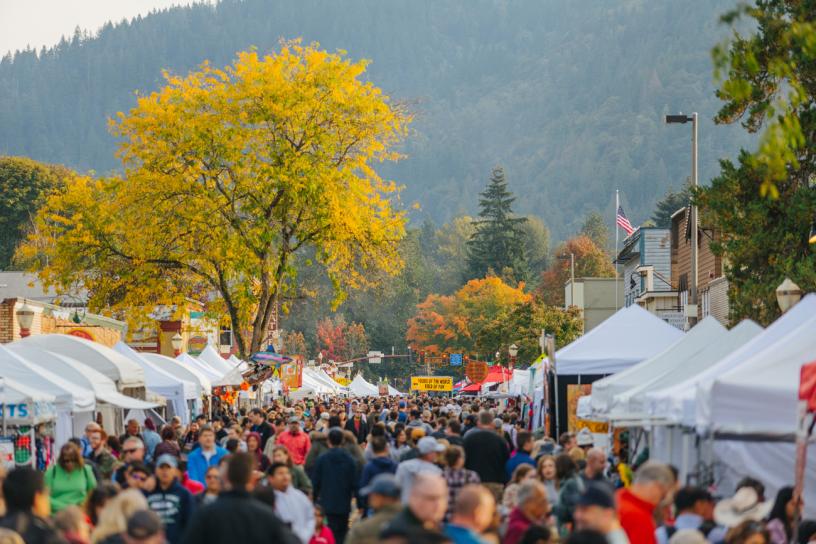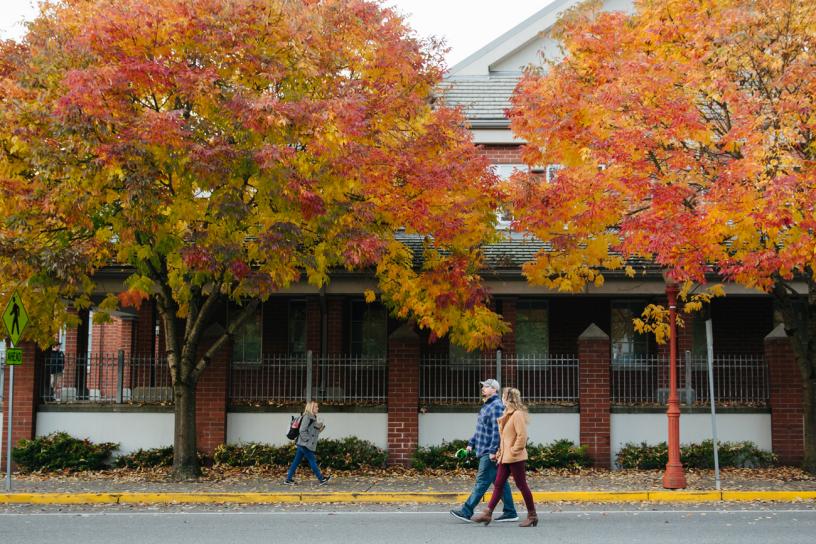 Image

Image