Overview
Tacoma Link extends from its 2022 terminus in the Hilltop neighborhood to Tacoma Community College (TCC) in 2039 with six additional stations. With this extension Tacoma Link grows to 8.4 miles with 18 stations, connecting to the Tacoma Dome Station, which is served by regional light rail starting in 2030. 
Facts: 
Length: 3.5 miles; 6 stations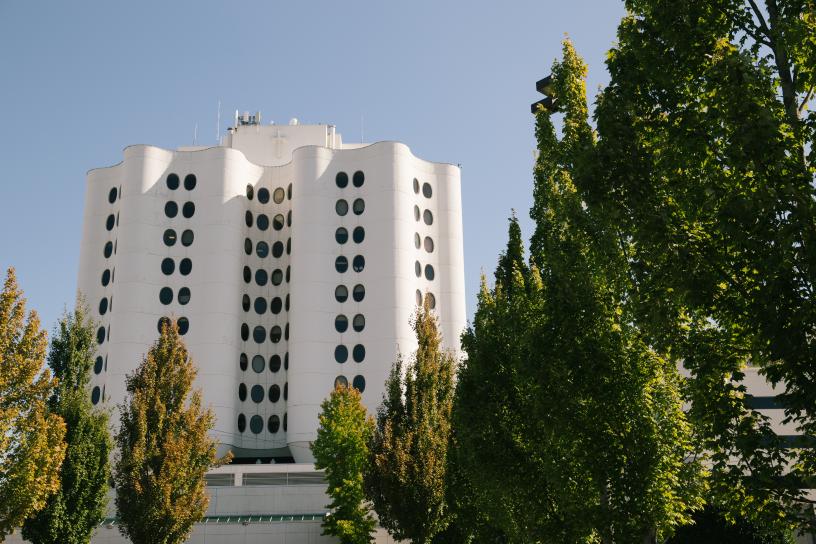 From St Joseph Hospital the Orange Line will extend to Tacoma Community College.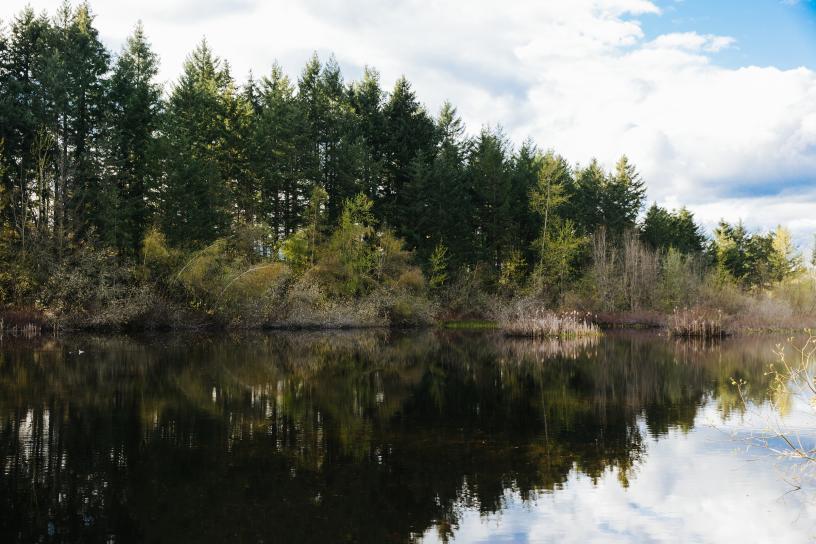 The Orange Line will stop close to China Lake.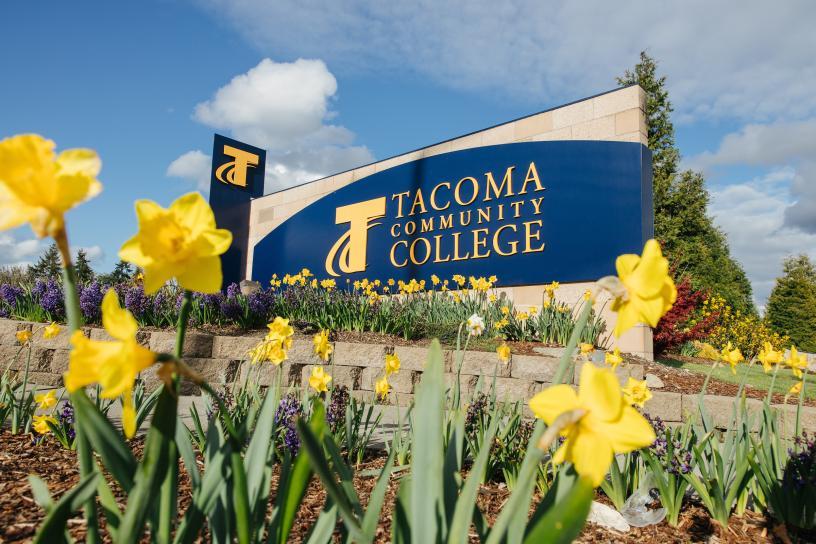 Image

Image

Image