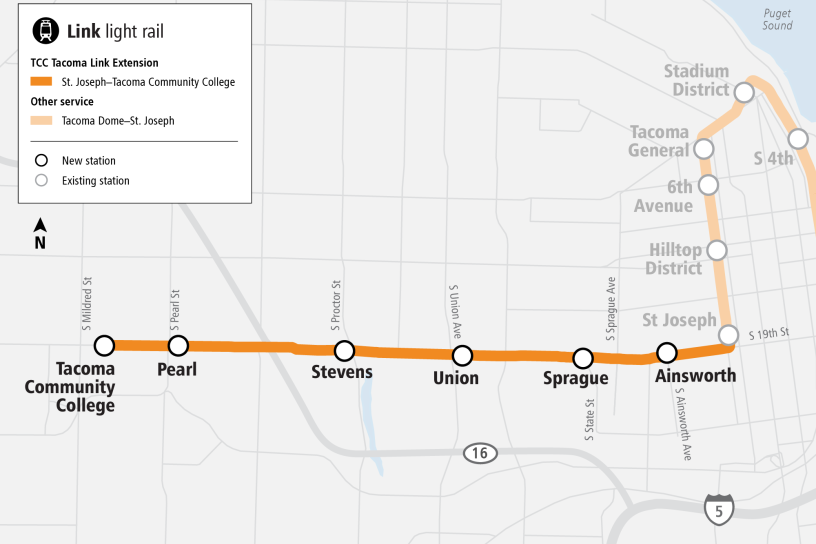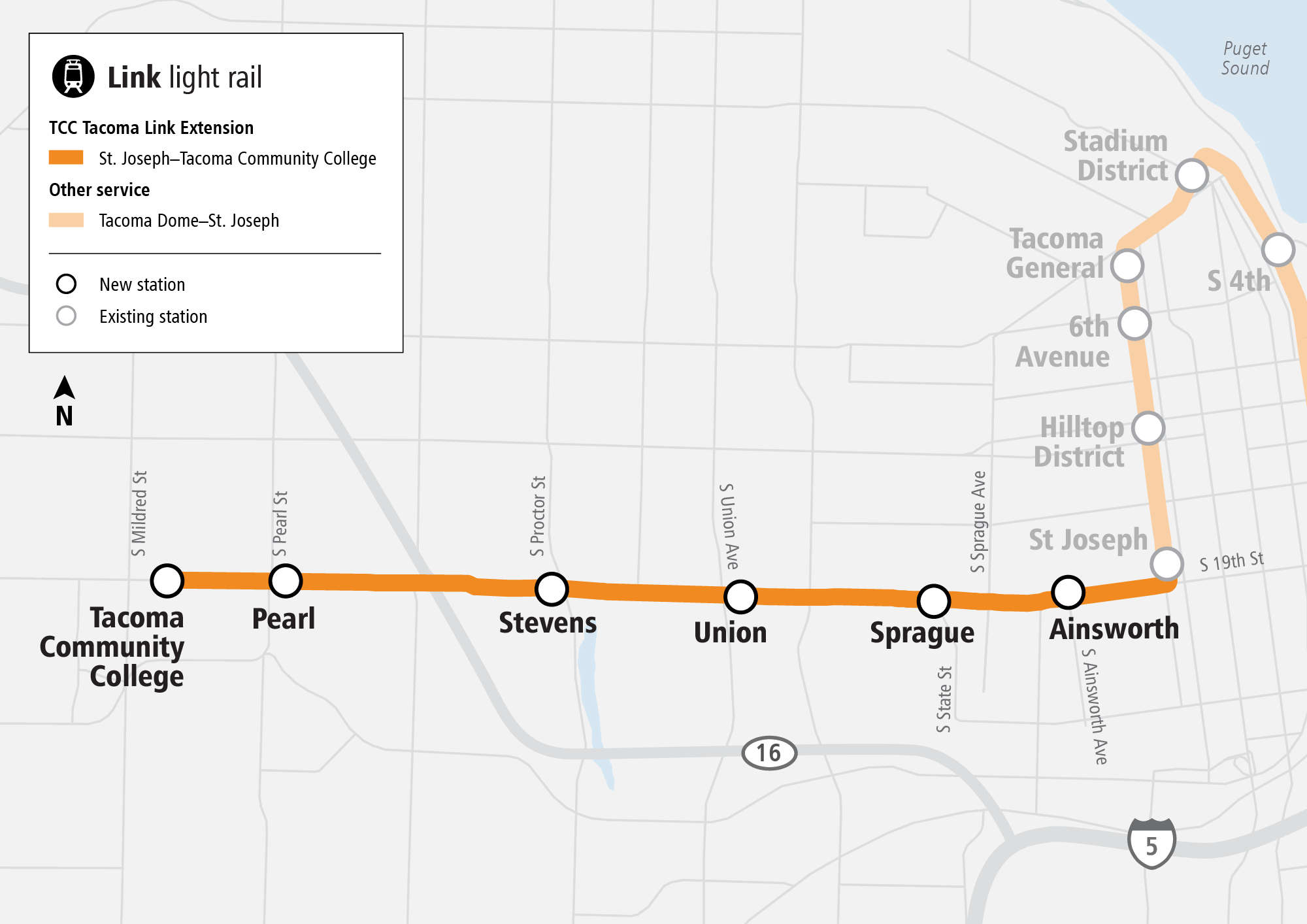 Overview
Tacoma Link will extend from its 2023 terminus in the Hilltop neighborhood to add six new stations including Tacoma Community College. With the TCC extension, Tacoma Link will grow to 8.4 miles with 18 stations, all connected to regional light rail at Tacoma Dome Station (opening 2035).
Project schedule
On Aug. 5, 2021, the Sound Transit Board adopted a realigned capital plan to address steeply rising construction and real estate costs affecting many voter-approved regional transit expansion projects.
Following this Board action, Sound Transit it managing the TCC Tacoma Link Extension project toward a 2039 delivery target by working to close a project affordability gap most recently forecasted at $20 million. We're seeking to reduce or eliminate this gap by increasing funding and support at the local, state and national levels, and by reducing costs as the Board considers and adopts project alignment options with input from partners and the public. 
If it is not possible to close the gap, current financial assumptions reflect Sound Transit's ability to affordably open TCC Tacoma Link service in 2041.

Facts: 
Length: 3.5 miles; 6 stations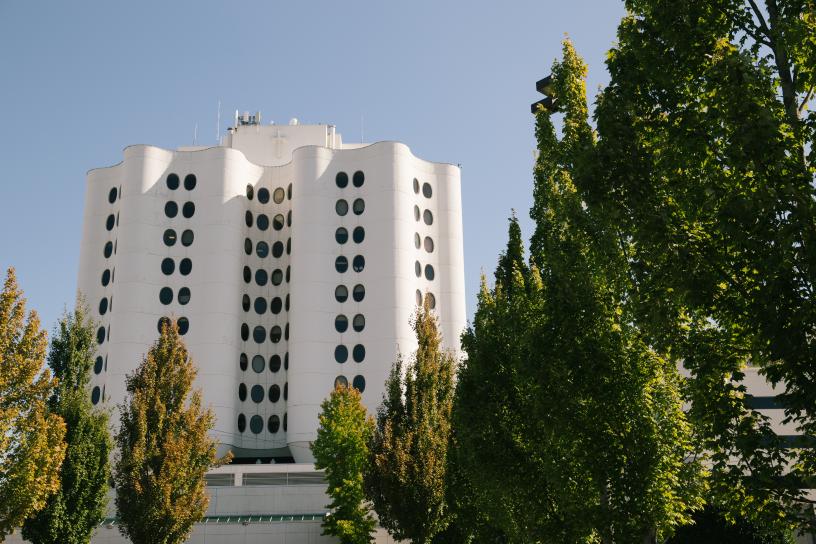 From St Joseph Hospital the Orange Line will extend to Tacoma Community College.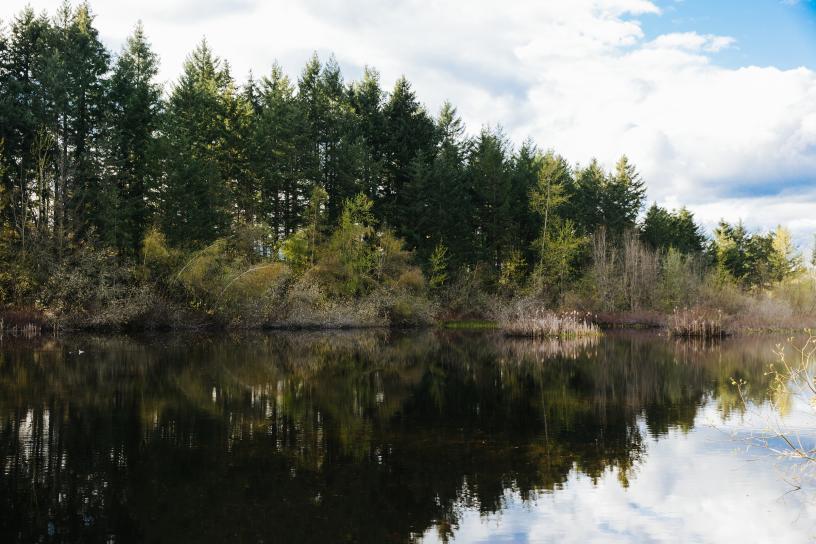 The Orange Line will stop close to China Lake.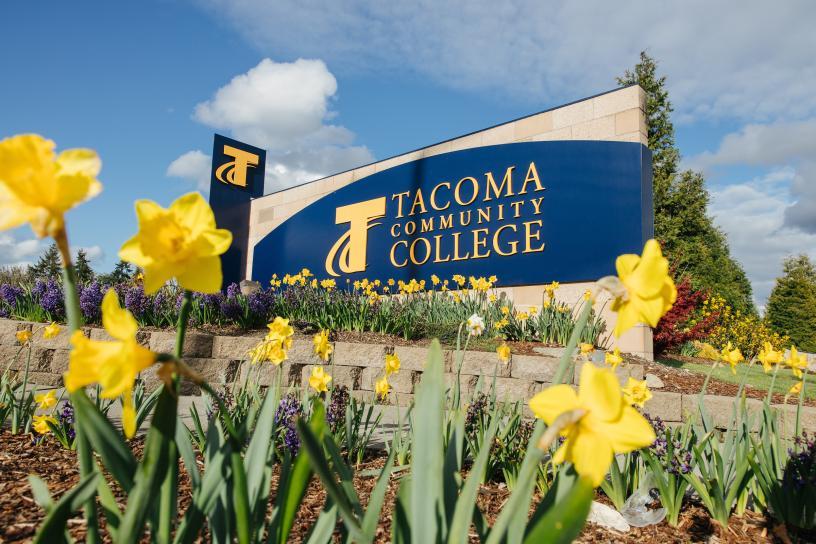 Image

Image

Image