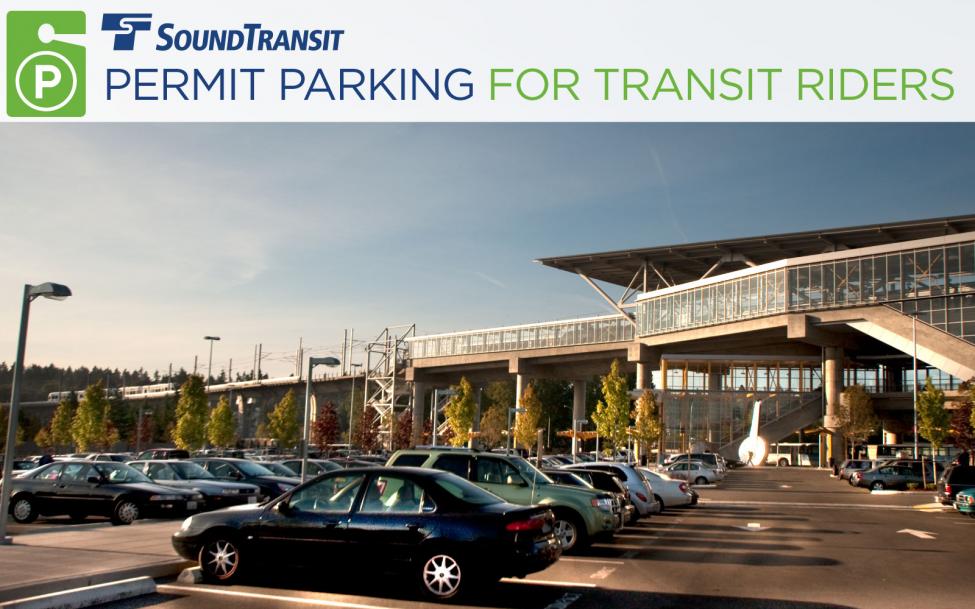 Carpool permit parking program off to a strong start
Body
Last September Sound Transit rolled out its first Carpool Permit Parking Program as a way to make better use of the parking facilities at select stations. The idea is not a new one and it's something we studied for two years while also looking at how other transit agencies around the country manage their parking. The principle is simple: more people per parking space = more efficient use of limited space.  
The program is now in place at the following locations: 
Angle Lake Station
Tukwila International Boulevard Station
Tukwila Sounder Station 
Auburn Station
Kent Station
Puyallup Station
Sumner Station
Issaquah Transit Center
To qualify, two or more members each need to use their ORCA cards to make at least 12 trips a month. The cost is $5 per month for the entire carpool. The carpool spots are reserved until after the peak morning commute and then become available to all. 
So far the response from riders has been very positive with more than 300 permits issued to new carpools. That means more than 600 riders are potentially benefiting from the new convenience. Demand at Puyallup and Auburn Stations has been so great that we increased the number of carpool slots to accommodate the demand. 
Denise Bendicksen has been a regular Sounder rider from Auburn for the past 11 years. Before the carpool permit program, she arrived at the station at least an hour before her train to be sure she could get a parking spot. 
"Now with the HOV permit, I pick up 2-3 people a day (depending on the day) along the route to the Station," Bedicksen said. "We always arrive in time to catch our train. It is so much less stress!"
While walking, biking, getting dropped off or taking a bus to the station will always be our favorite way to get to and from the train, programs like the carpool parking program are making a big difference for many commuters. 
Can you get another rider or two to carpool to your station? Learn more about the program and apply here for your own spot. 
Sound Transit is still investigating pricing and roll-out options to expand the permit program. Sign up here to stay up to date on the latest parking news.