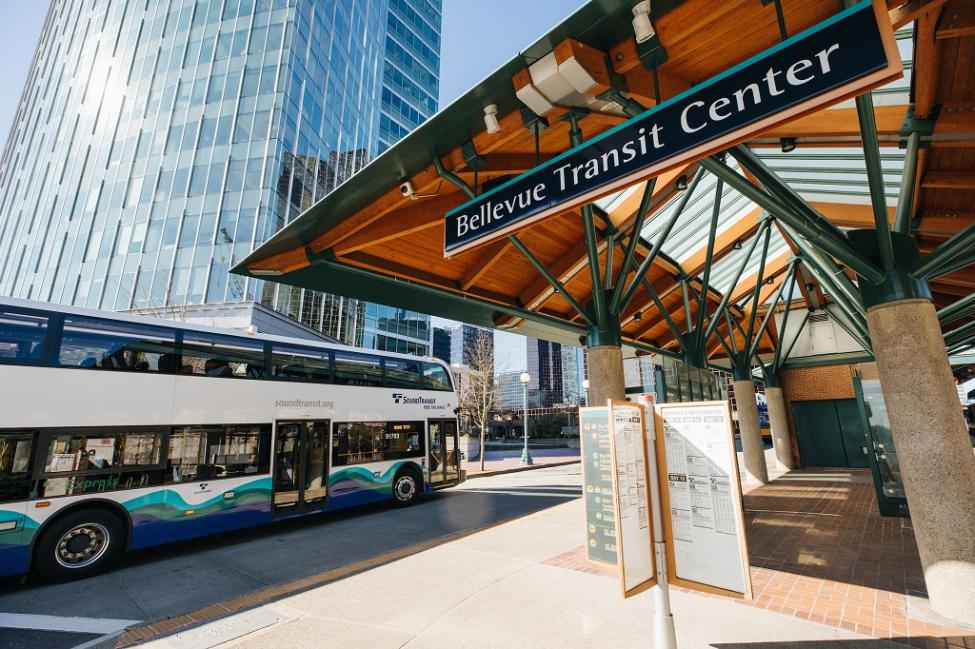 Ride tall: New double decker buses roll out on the Eastside
Body
Sound Transit's popular double decker express buses rolled out to select Eastside routes on I-405 this week!
Riders on the Sound Transit Express 532 and 535 routes connecting Everett, Lynnwood, Bothell and Bellevue can now enjoy 40 percent more seating (and better views) than the 60 foot articulated buses they replaced. The new buses seat 81 riders; the regular buses on these routes seat 56.
Sound Transit first introduced the double deckers on its I-5 routes out of Snohomish County in 2014 and now has 37 in the fleet.
We contract with Community Transit for our Snohomish-based routes. They are currently the only partner agency with the facilities to maintain the popular buses.  
Check out the following routes or use the Sound Transit trip planner to find your ride with a view.