Overnight rail maintenance work happening Rainier Valley
Body
Sound Transit is in the final stages of overnight rail grinding and polishing along the Link light rail tracks from the south end of the Downtown Seattle Transit Tunnel to Martin Luther King Jr. Way South & South Boeing Access Road.
The work will improve safety, reduce long-term maintenance costs, lower noise and vibration levels, and produce a smoother rail surface.
Sound Transit expects to finish this work in the next two weeks. 
What's happening
The grinding machine operates in different areas from 9 p.m.- 4 a.m. Sunday through Thursday (no work on Friday or Saturday nights). 
When work is happening, refueling vehicles, generators and maintenance crews are stationed in the areas where the work is taking place.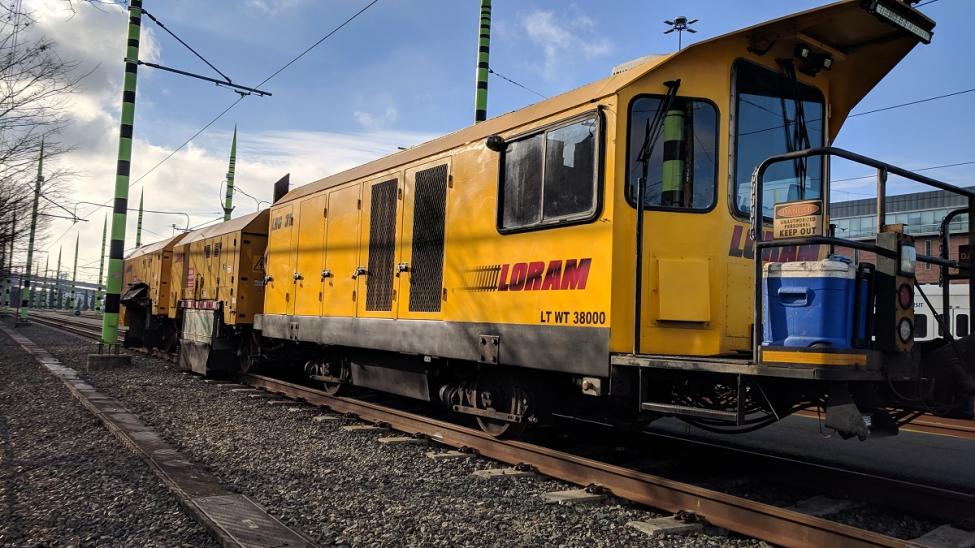 Stay informed
For more information about this maintenance project, please call Jeff Munnoch at (206) 398-5131 or email jeff.munnoch@soundtransit.org.
For issues that need immediate attention after normal business hours, call Sound Transit's 24-hour Construction Hotline at 1-888-298-2395.