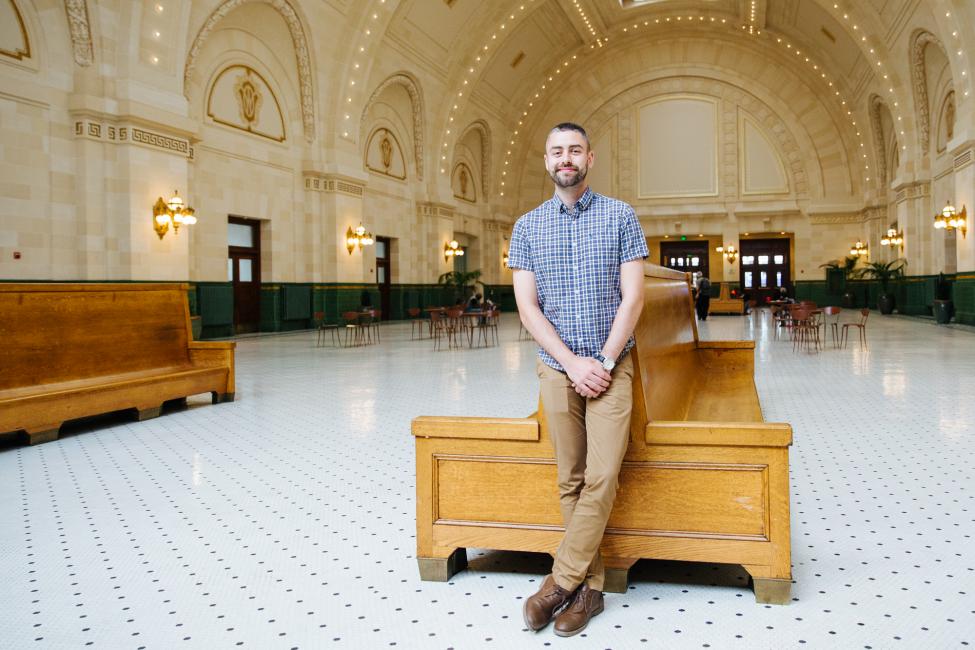 Inside Sound Transit: Pride in your work
Body
Today we kick off the first of a series of introductions to the people who work here at Sound Transit and what motivates them to do what they do.
We're using this tried-and-true brief Q&A format to introduce you to the people trying to give you a better way to get to work, school and play.
Meet Adam Vance, 26, Senior Project Specialist in the Information Technologies Department working primarily on the next generation of technologies for ORCA, the regional transit smart card.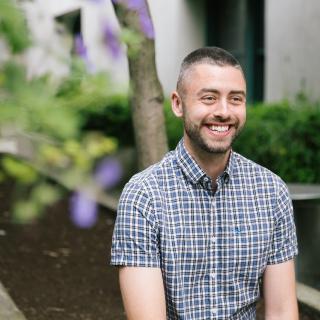 Vance joined Sound Transit this past January and shortly after signed on as a co-chair of the PRIDE Employee Resource Group.
"I think it is important for LGBTQ+ staff to have a place where they can feel free to share ideas, feel comfortable, and network with coworkers," Vance said. "I have never had a resource like the Pride ERG at my previous employers so I jumped at the opportunity to help."
Vance and more than 150 other Sound Transit employees and family members will march/dance/walk/ride with the Sound Transit contingent at the Seattle Pride Parade this Sunday as part of the full weekend of Pride activities happening around Seattle. 
With the introductions out of the way, let's get to the cocktail party talk. 
Q: What do you tell your friends you do for work?
A: I ask them if they have an ORCA card. I then tell them that I am on a team that is designing and delivering the next generation ORCA system, making it easier to access our transit system, from Tacoma to Everett.
Q: What's your passion outside of your job?
A: I absolutely love soccer. I have been waking up at 4:30 a.m. to watch the World Cup, and I will be going to Paris this summer to play in a tournament.
Q: What attracted you to work at Sound Transit?
A: The regional nature of Sound Transit was attractive to me. The work that we do impacts so many lives on a daily basis.
Q: How do you get to work?
A: I walk to the Capitol Hill Link station and take it to the ID/Chinatown Station. I can literally see my desk from the platform.
Q: What three things would you take with you to a desert island?
A: A soccer ball, supplies for pb&j sandwiches, and a really comfy pillow.