It just got a lot easier to connect to Seattle Center via light rail or bus. 
As of today, Oct. 7, ORCA cards can be used to pay for your monorail fare.
This makes the already popular mode of transport (with 2 million annual passengers) an even better option for commuters and students traveling between the Seattle Center and Westlake Station in downtown Seattle.
The monorail celebrated joining the ORCA family with balloons, giveaways and higher than usual ridership.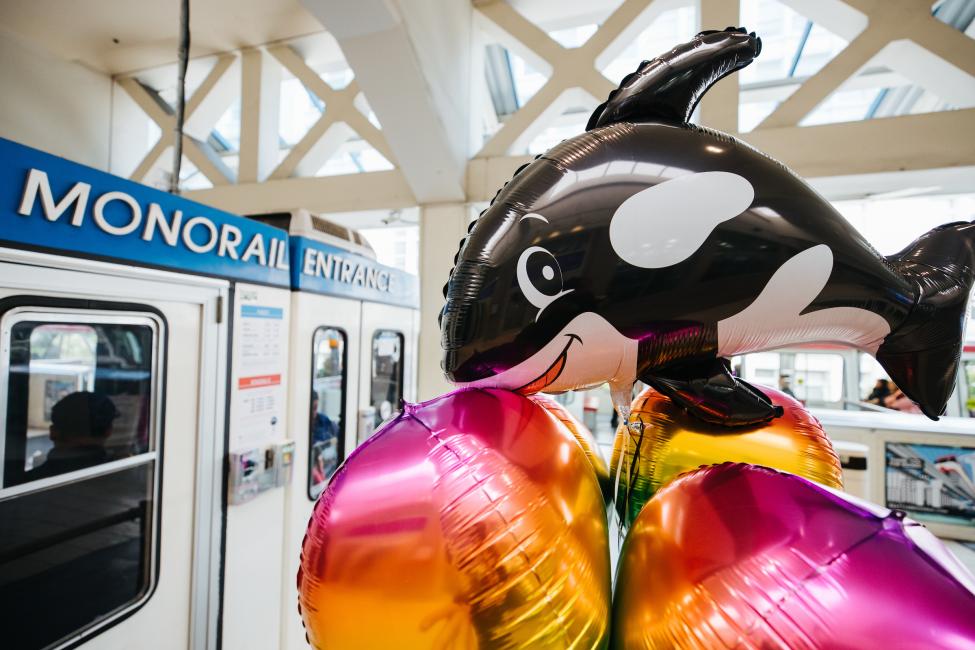 Using their ORCA cards, riders can now transfer from buses or trains to the monorail without paying for a new ticket. 
And getting to the monorail from Link light rail at Westlake Station is easy – there's an elevator from the mezzanine up to the terminal on the third floor of Westlake Center.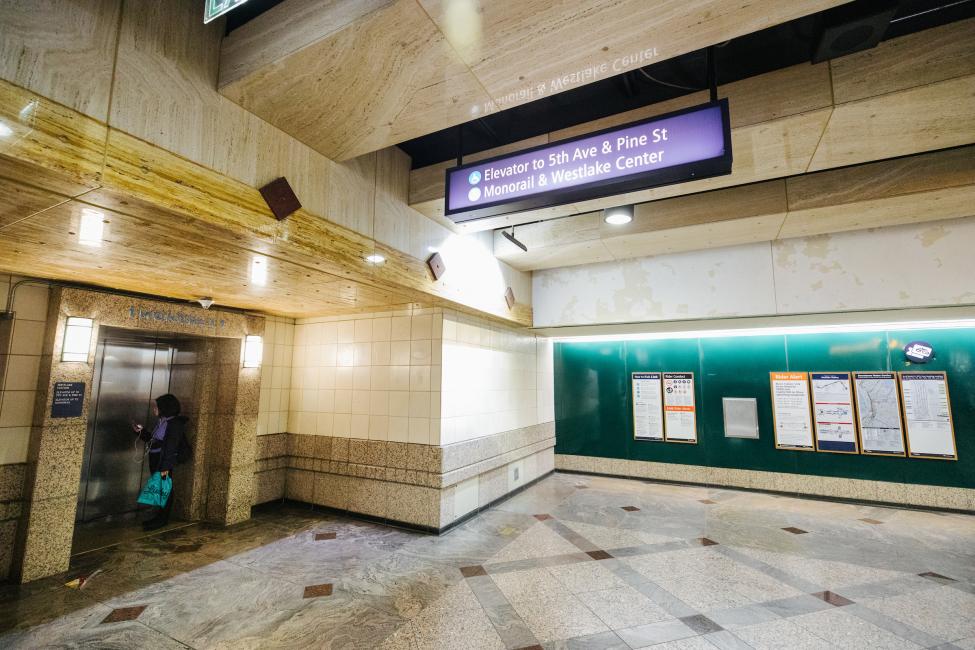 If you're using your ORCA card to ride the monorail, line up at the regular ticket booths and present your card to the cashier. 
After a quick tap with a handheld reader, you'll be able to board the monorail, which runs every 10 minutes between Westlake Station and the Seattle Center. You'll travel 25 feet above ground (and traffic) for the two minute trip. 
The monorail opened in 1962 for the world's fair, alongside the iconic Space Needle. With significant renovations over the past 12 years, it can still provide a convenient and reliable ride well into the 21st century (and it's super fun).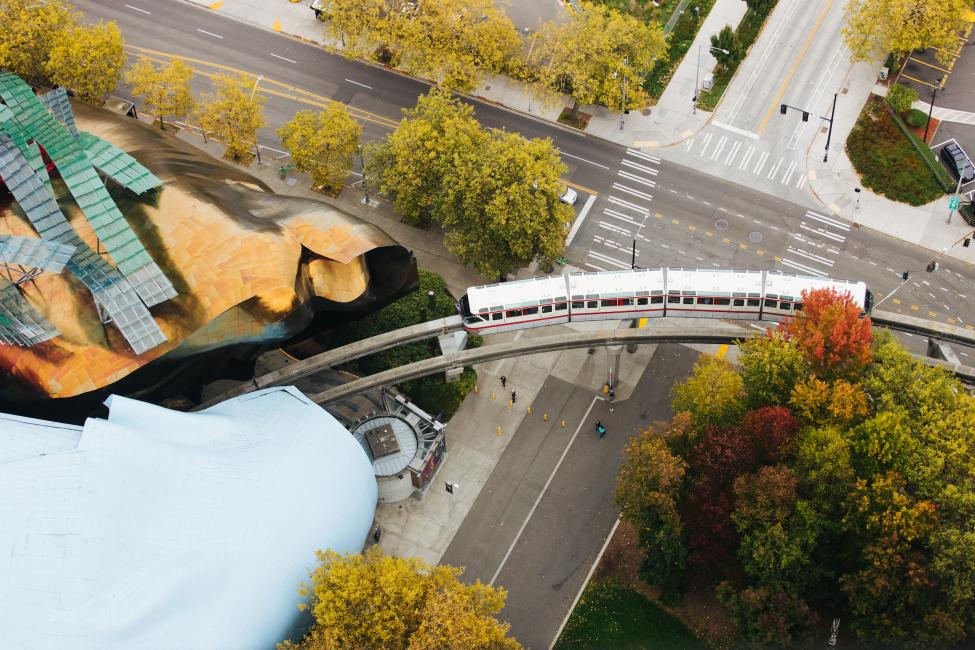 Here are some other attractions that became more accessible to ORCA card holders.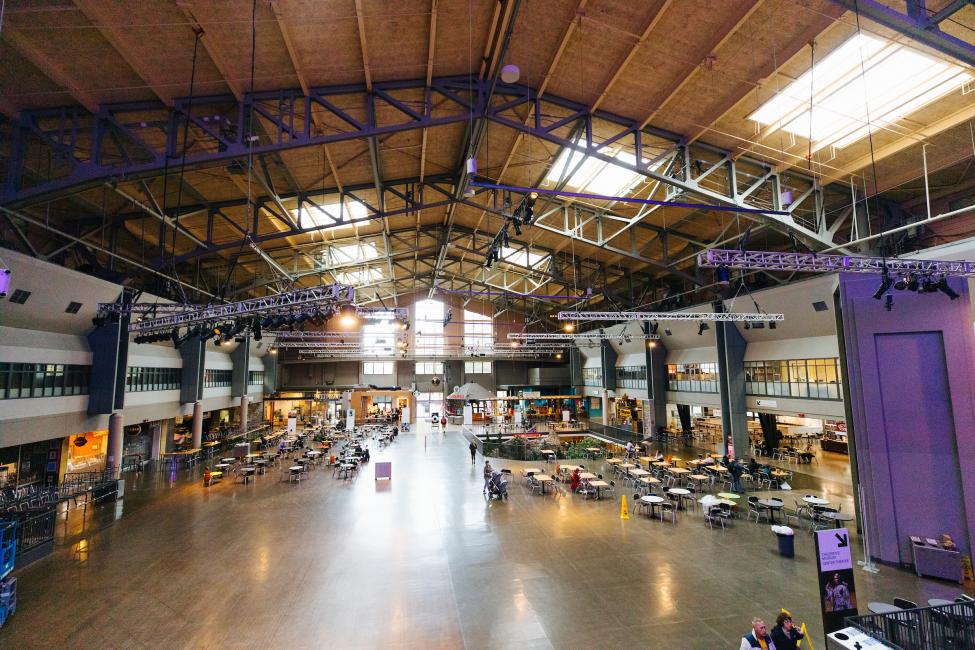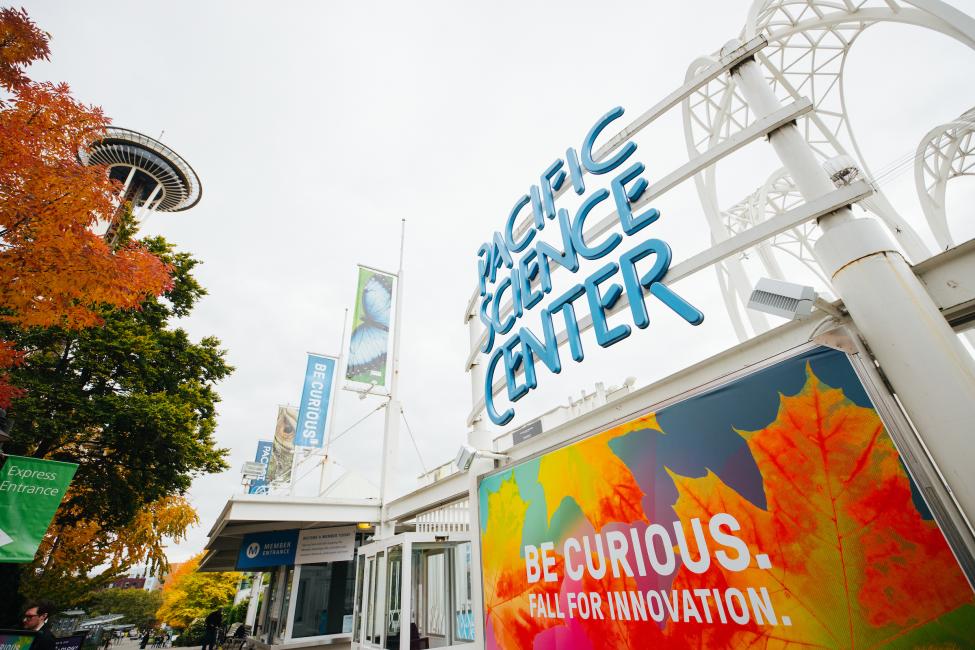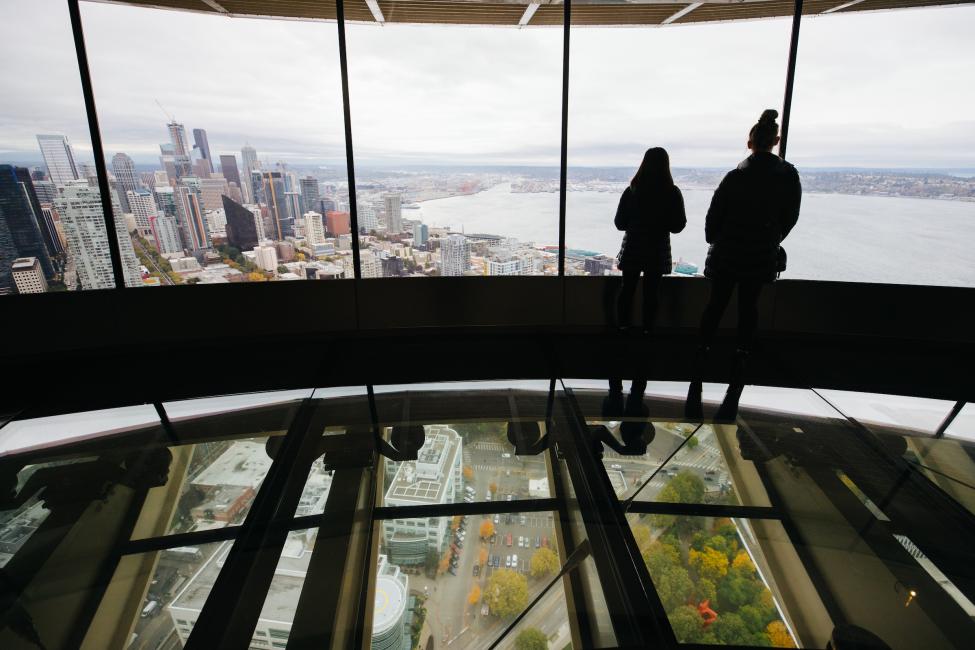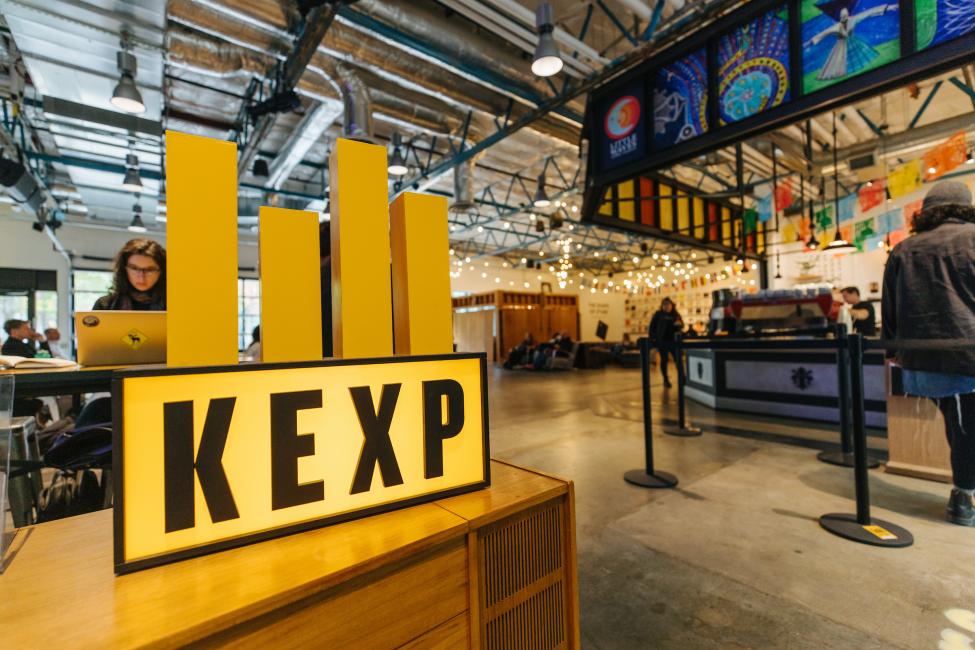 With the new ORCA availability, fare for all monorail riders will be increased. One-way fares for adults are now $3, while youth, senior, disabled and ORCA Lift customers pay $1.50. 
If your PugetPass or transfer value is less than the monorail fare, pay the difference with E-purse or cash. 
Learn how to get an ORCA card here.
And enjoy the ride!