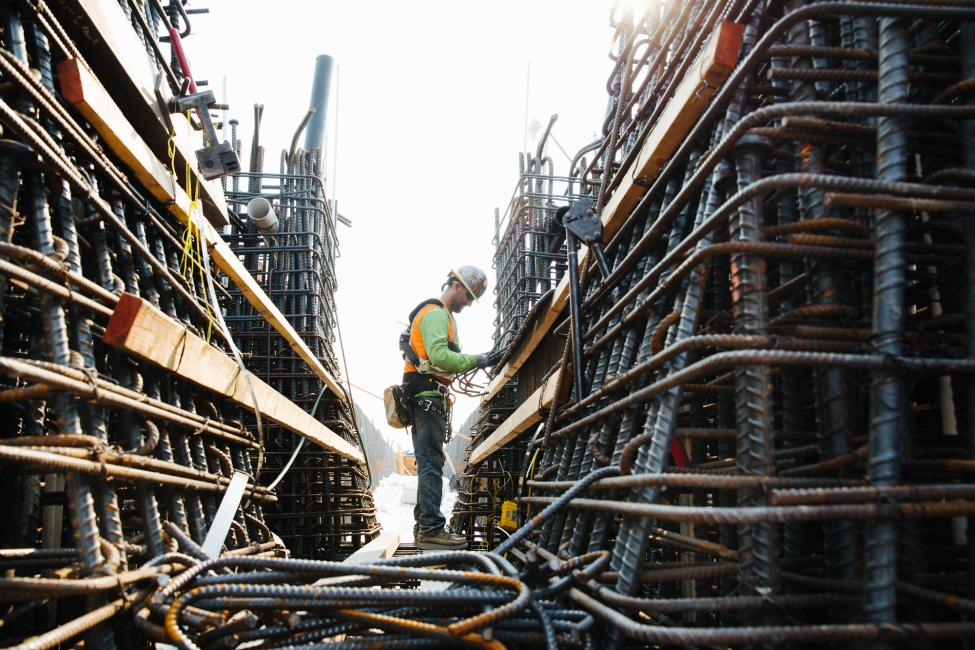 Tracking progress on transit expansions in your area
Body
This week Sound Transit's 2019 Regional Report will start arriving in mailboxes throughout the region. 
These reports are a new tool to help residents track progress on transit expansions funded by voter-approved taxes, with updates specific to their own geographic areas.
The report is broken into five geographic areas to show the progress and plans for the different areas we serve. Use these links to see the report by region: 
Regional ballot measures approved by voters in 2008 and 2016 set in process the largest transit expansion program in the nation. Sound Transit recognizes that taxpayers are making significant investments to plan, build and operate voter-approved projects.
So as new taxes went into effect in 2017, we wanted to make sure we were communicating transparently about both our progress expanding the system and potential challenges ahead. 
We modeled our report format on ones we've seen from other public agencies. The cost of 34 cents to print and mail each report is an important investment in keeping the public informed. Plans are to publish similar reports every year.
The five versions of the report provide information about implementing transit expansions as well as links to learn more about agency finances, anticipated travel times and other benefits of new transit, and most importantly, how you can stay involved and engaged with our projects moving forward.
If you provide your e-mail address we will send you periodic updates on work underway to provide congestion-free commuting options as our population keeps growing.