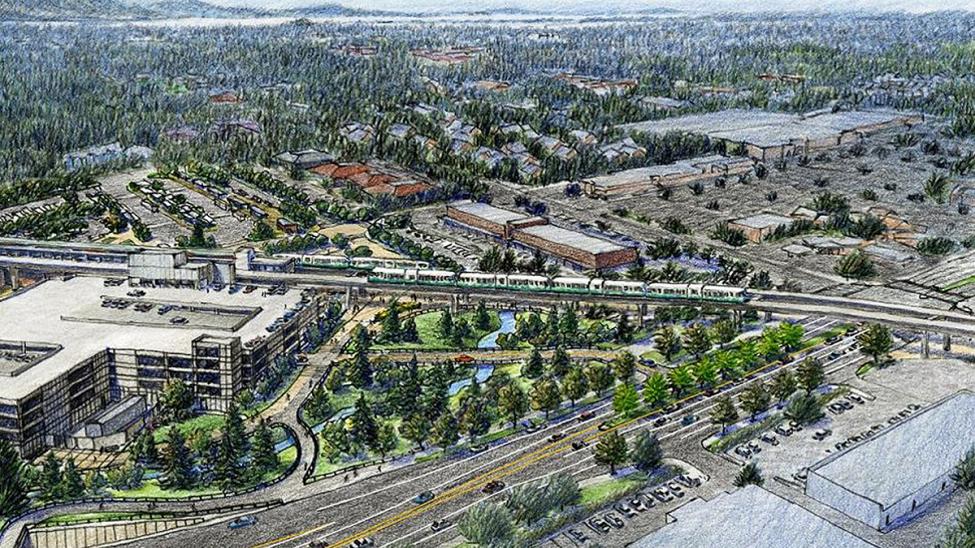 Community Transit seeking input from Lynnwood residents about transportation needs
Community Transit is working to develop innovative transportation services to meet the needs of people who live, work, learn, and seek services in Lynnwood. To better understand local transportation needs, Community Transit developed a survey, and they would like to hear from the Sound Transit community.
Please take approximately 10 minutes fill out this Transportation Needs Assessment Survey by Dec. 13, 2019 to share your input. We also have the survey available in Spanish, both online and in paper version. (Contact Alex.Mehn@commtrans.org or 425-348-2383 if you'd like a paper version of the Spanish survey).
The results will help the working group and Community Transit solve local transportation challenges.