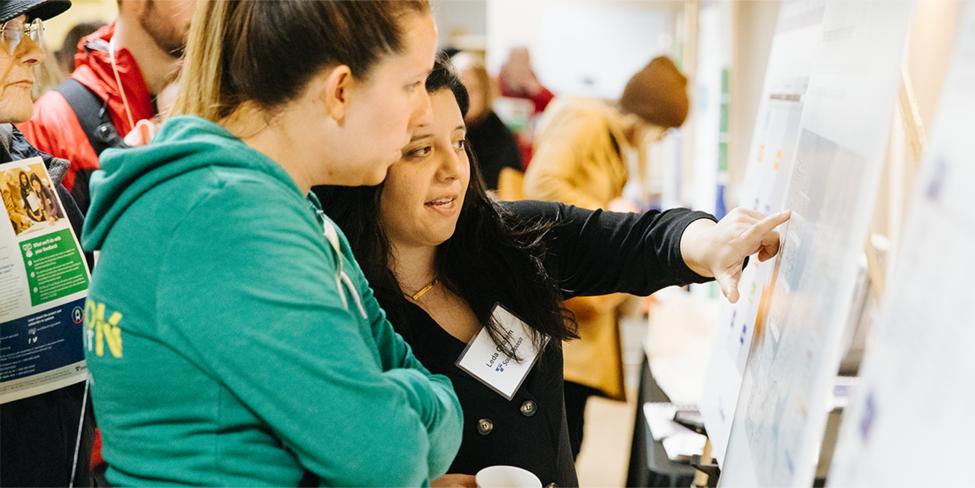 Join us at fall neighborhood forums
Are you interested in learning more about the alternatives we're studying in the Draft Environmental Impact Statement (EIS) and what happens next in environmental review? Join us at an upcoming forum in your neighborhood! We'll share the latest project information and break out into small groups to talk about how your community vision and values relate to your future light rail stations. 
Invite your neighbors, coworkers and friends to RSVP today!
Thanks for your feedback
Thank you to all who reviewed the results of the initial assessment alternatives and provided feedback. We summarized your comments and shared them with the System Expansion Committee on October 10 and will next share them with the Board of Directors on October 24. The Board will then identify if any of the additional alternatives will advance to the Draft EIS for further study.