Last chance! Get your ideas on the table by May 3
Body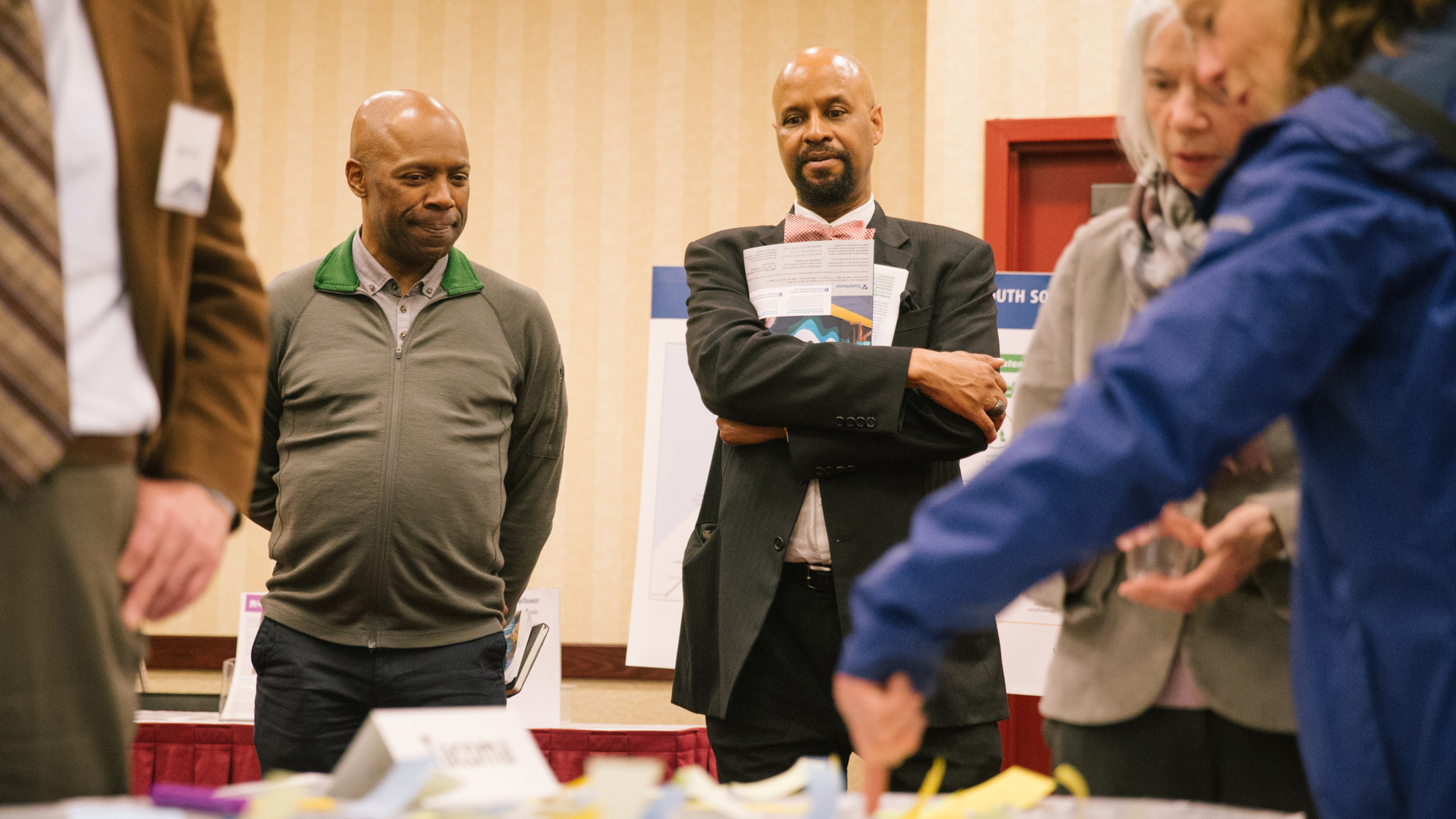 The Tacoma Dome Link Extension (TDLE) will add 9.7 miles of regional light rail service to our existing network. Thank you to all of you who attended our in-person open houses over the last two weeks as part of the early scoping period.
A quick reminder that you can still add your voice by Thursday, May 3!
Learn more about TDLE at tdlink.participate.online
Email: tdlink@soundtransit.org
Mail comments to:
Tacoma Dome Link Extension Project
c/o Senior Environmental Planner Steve Kennedy
Sound Transit
401 S. Jackson St.
Seattle, WA 98104-2826
Additional questions? Call 206-903-7118.