Link light rail drop-in meeting
Body
Join Us! Come learn about the future 4.3 mile Northgate Link light rail extension which includes stations at Northgate, the Roosevelt neighborhood and the University District. Project staff will be available to answer your questions about station design and the upcoming construction activities in your neighborhood. There will be no formal presentation.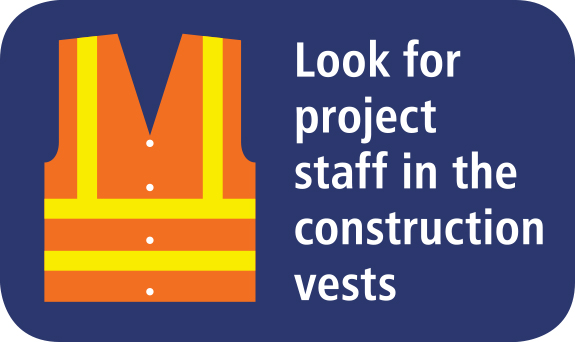 Wednesday, April 19, 2017
11 a.m. – 1 p.m.
U District Pedestrian Pathway
Pathway is adjacent to the Varsity Arms condos between Northeast 43rd Street and Brooklyn Avenue Northeast.