Image

Image

Image

Image

Image

Getting around is getting easier
2021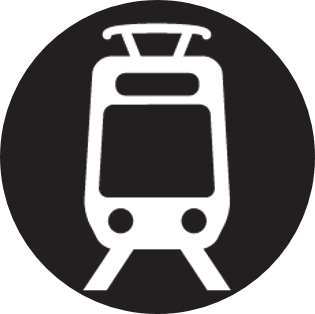 Link to Northgate
A 7-minute ride takes you from Husky Stadium to the new NHL practice facility at Northgate.
2022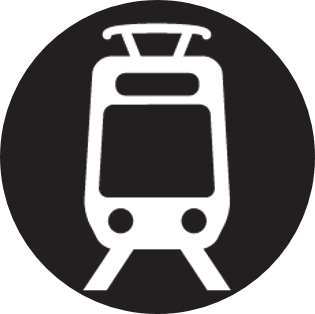 Tacoma Link to Hilltop
Grab lunch in the Stadium District between classes at UW Tacoma.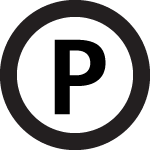 More parking
New garages at Puyallup (opens 2022) and Sumner (opens 2023) make it easier to leave the car behind and relax your way to work on Sounder.
2023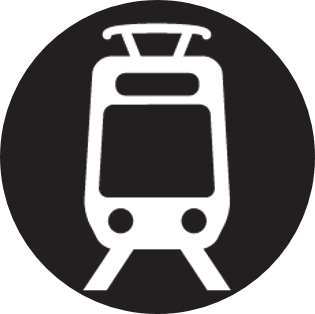 East Link to Redmond Technology
Ride from Northgate to the Microsoft campus, or hop on at Bellevue's new Spring District neighborhood or Mercer Island and cross Lake Washington to downtown Seattle or the U District.
2024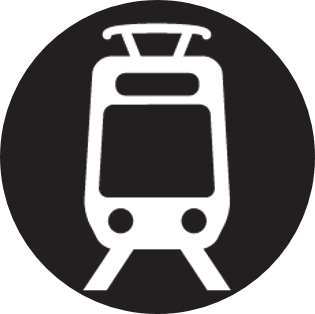 Extending Link north, south and east
Ungrip the steering wheel and fly by traffic on your way north to Lynnwood, south to Federal Way and east to Downtown Redmond.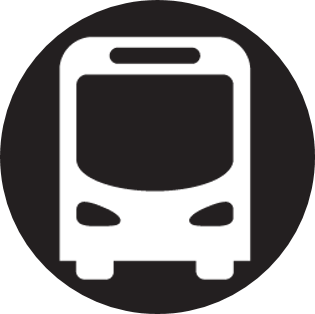 Stride on up to new bus rapid transit
No schedule needed to get you to destinations on I-405, SR 518, SR 522 or NE 145th St. Step off a Stride bus and onto Link light rail at Shoreline, Lynnwood, Bellevue or Tukwila.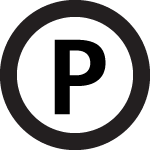 More parking
Lots more parking plus new bike and pedestrian paths give you more connections to transit at North Sammamish as well as Kent, Auburn, Edmonds and Mukilteo Sounder stations.
Voter-approved transit funding
Paying for transit construction, operations and maintenance takes a combination of local taxes approved by voters, as well as grants, proceeds from debt, fares and other miscellaneous sources. Local tax sources include Sales and Use Tax, Motor Vehicle Excise Tax, Property Tax and Rental Car Tax.
Pressures on project costs
The region's hot construction market is increasing costs of labor, land and materials. As a result, Sound Transit has updated its financial plan to assume higher rates of inflation. Despite recent cost increases, projects remain on timelines consistent with voter-approved plans.
Benefit of sound financial management
Because of our history of strong financial management and clean audits, Sound Transit enjoys one of the highest bond ratings of any transit agency in the country, allowing us to obtain loans at lower interest rates, which saves taxpayer dollars.
Tax rollback
After the voter-approved capital projects in ST3, ST2 and Sound Move are completed and all debt is retired, Sound Transit will implement a tax rollback to a level necessary to pay for permanent operations, including system operations and maintenance, fare administration, capital replacement, and ongoing systemwide costs and reserves.
Background on Motor Vehicle Excise Tax collections
Initiative 976, adopted last November, seeks to reduce certain state and local vehicle license taxes. The initiative allows, and state law requires, Sound Transit to continue collecting its current voter-approved Motor Vehicle Excise Tax and its Rental Car Tax until all bond and other debts secured by the taxes are repaid. The initiative seeks to have Sound Transit accelerate repayment of these bonds and other debts, at which point the Sound Transit MVET could be reduced or eliminated.
At the Sound Transit Board's direction, the agency will continue to monitor recent litigation initiated by other jurisdictions to determine whether I-976 is constitutional and enforceable, and will evaluate legal issues specific to Sound Transit.
To repay its bonds and debts early, Sound Transit would have to collect additional taxes and divert revenues from transit projects in order to pay the cost of bond defeasance, refinancing or retirement. In addition, early bond and debt repayment in order to eliminate a projected $7.2 billion in MVET and Rental Car Tax revenue would require cutting or significantly delaying projects and services described in this report. 
As of printing this report in mid-January, the agency is also defending against two other lawsuits that seek to reduce or eliminate Sound Transit's MVET.  Updates on developments related to the MVET, including further information on implications if agency revenues were reduced, is available at soundtransit.org/MVET.
 
Find more information about Sound Transit finances