On-board supporting partner
Whether by air, sea, underground or even through mountains, we help our clients move people, goods and freight. Jacobs' solutions help plan, develop, finance, design, construct, maintain and operate smart transportation infrastructure that connects people and communities around the world. We partner with our clients to provide solutions within and between the transport modes of aviation, highways, bridges, ports & maritime and rail & transit. And, our tunnel and ground engineering specialists and transport planners ensure we're on board for every step of the journey. 
Jacobs is excited to support ST and the community on the opening of this important transportation project. We are interested in highlighting our contributions to this significant project. 
We are a transportation solutions provider helping communities tackle their most challenging issues.  

We are invested in the communities that we work and live in.  

We blend this breadth of knowledge and depth of experience to deliver safe, efficient, constructible, operable and maintainable transportation solutions. 
On-board supporting partner
Hatch is a global professional services and engineering firm with decades of business and technical experience in the infrastructure, energy, and mining sectors. With 10,000 employees in over 150 countries, we challenge the status quo and create positive change for our clients, our employees, and the communities we serve. We are proud to have contributed to the Hilltop project and many more for Sound Transit since 1998.   
We are dedicated to creating communities where public transportation is a convenient, enjoyable experience. This is why we always do our homework, behave like owners, and deliver exceptional service.  After all, we live, work, and raise families in these communities. Our Hatch experts are determined to make a difference by promoting efficient commuting across the Puget Sound Region, whether it is getting to work, appointments, or schools. We are also focused on providing sustainable solutions through electrified vehicle procurement and designing power systems that reduce carbon emissions. We passionately believe that public transit serves as a great equalizer, connecting people from all walks of life.   
At Hatch, we are "entrepreneurs with a technical soul," striving to bring positive change. We take immense pride in our longstanding partnership with Sound Transit, having offered comprehensive systems engineering support in Seattle and Tacoma for over two decades. As a socially responsible company, sustainability is at the core of how we deliver value to our clients. We ensure ecosystems are maintained, communities thrive, and society prospers—now and in the future. As we strive to advance this significant undertaking, we are actively seeking talented individuals to join our team. Together, we can shape the future of the transit line and make a lasting positive impact on the community. 
Platform partner
Both as individuals and as a company, we take pride in supporting efforts to better our communities. That's why, for over a century, HDR has partnered with clients to shape communities and push the boundaries of what's possible. Our engineering, architecture, environmental, and construction services bring an impressive breadth of knowledge to every project, and our optimistic approach to finding innovative solutions defined our past and drives our future. HDR is proud to have supported the Hilltop Tacoma Link Extension for many years and we hope to continue supporting Sound Transit's programs for many more successful years to come.  
Platform partner
Earn an education that drives you, and use that power to change the world—all in your hometown. University of Puget Sound is a nationally ranked liberal arts college right here in Tacoma. Get the attention you deserve with small class sizes and a student-to-faculty ratio of 11-to-1. Discover your passions with 1,200 courses in more than 50 areas of study and make waves in your future career through immersive experiential learning opportunities. Make connections for life with student clubs, sports, free campus activities, and Living Learning Communities and graduate with the tools and knowledge to make the world a better place. This is the sound of your future calling. 
Platform Partner
At Evergreen, you'll engage deeply with your passions, guided by your curiosity.  We provide a hands-on, collaborative education that prepares you to succeed in an ever-changing world. Evergreen goes beyond majors and minors so students have the freedom to pursue their passions unrestricted and the flexibility to adapt their studies as their interests evolve. Narrative evaluations written by faculty take the place of traditional grades, giving students a real sense of what they've accomplished and the journey they're on. Nestled in the historic Hilltop neighborhood, the Tacoma Campus offers a dynamic and inclusive learning environment that celebrates diversity, innovation and community engagement. 
Community Partners
These local organizations donated prizes for the opening event's Discover. Scan. Win. activity.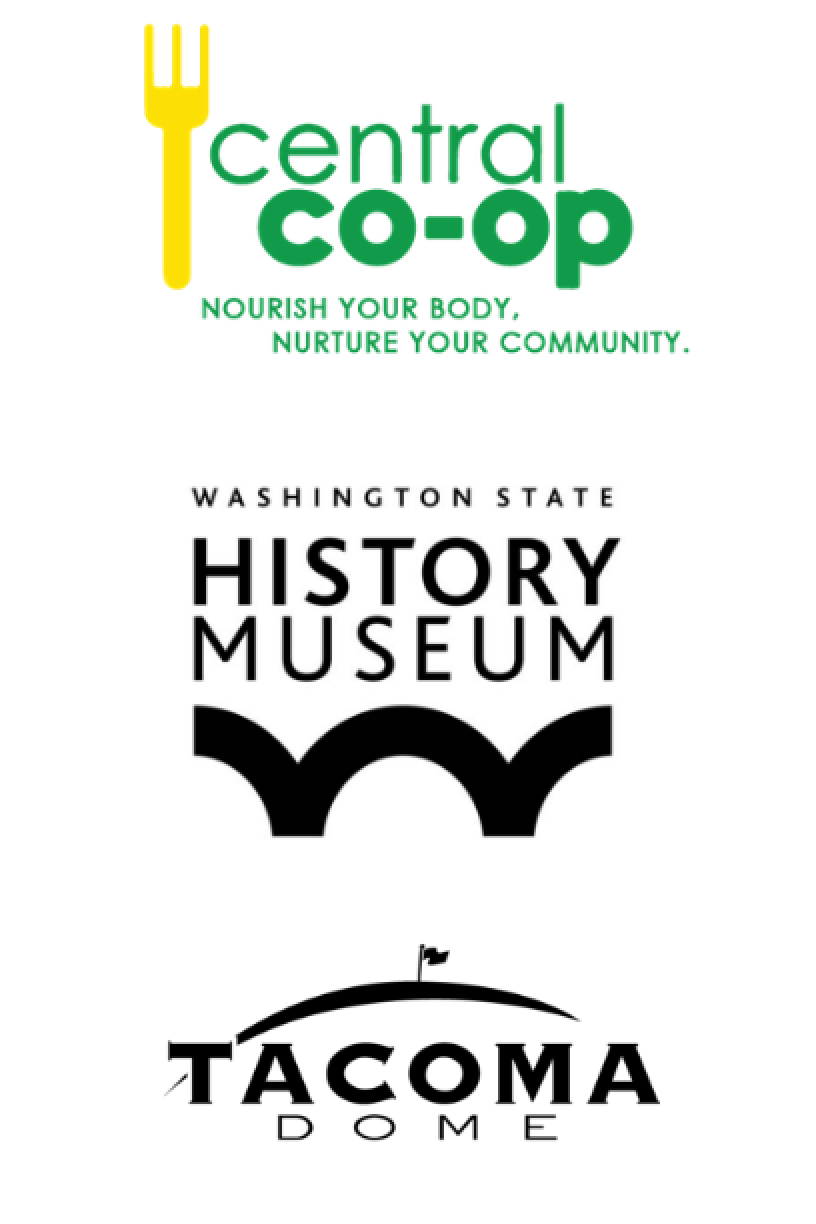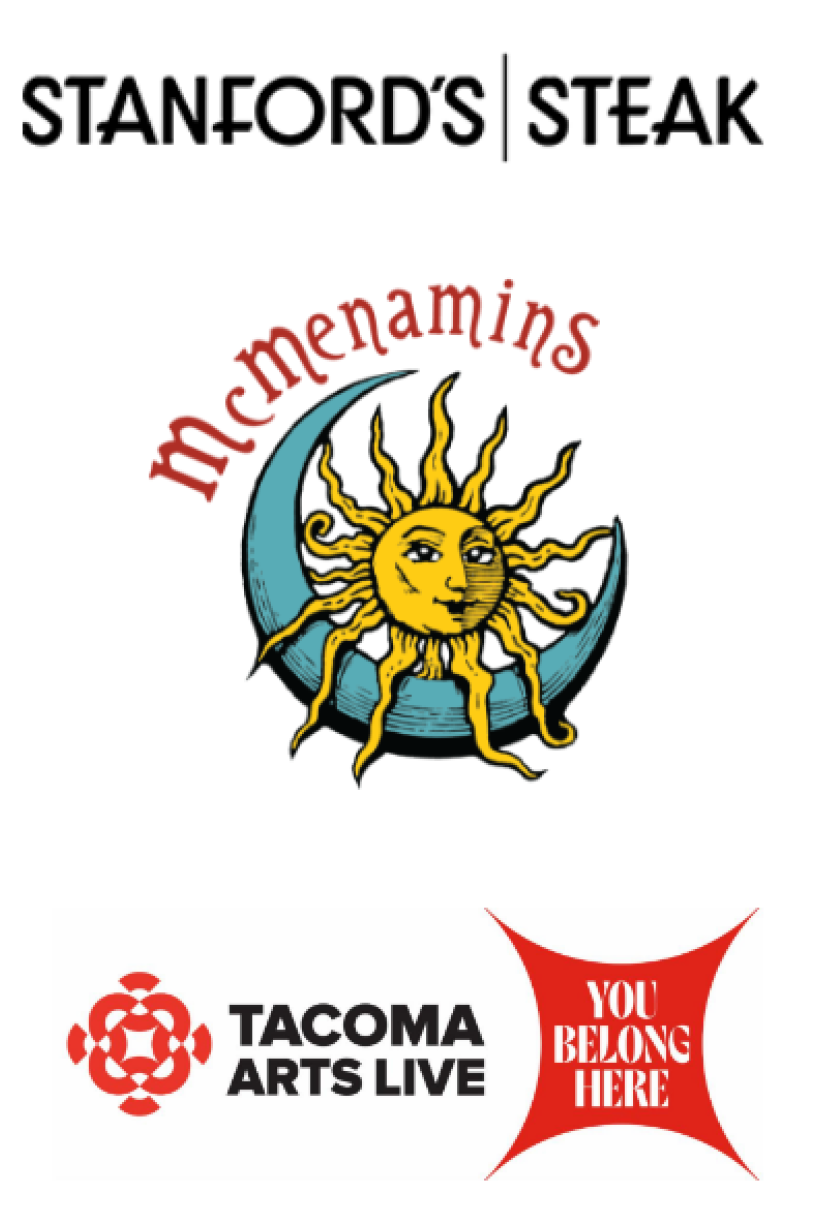 Want to be a future partner?
If you're interested in partnering with Sound Transit on a future opening event, visit our partnerships page.