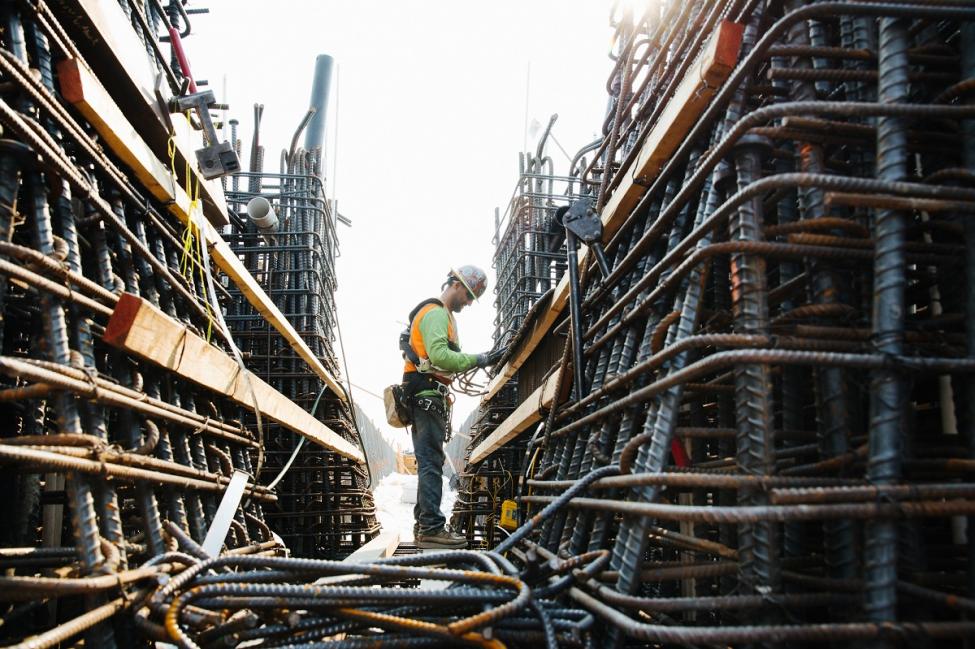 2018 year in review: commuting, digging, welding, growing
Body
As 2018 draws to a close, we at The Platform thank our readers and Sound Transit riders for following along and look forward to another busy year showing you the people building your new train lines and hopefully making your commute easier. 
Some of the most popular content of 2018 on The Platform and across all our social media channels was the amazing photographs from our new photographer, Glenn Landberg, who joined Sound Transit from Boise, Idaho last January. 
So we asked him to pick his favorite photographs of the year and write about them.
It's a great collection capturing some of the 48 million riders who boarded our buses and trains and the men and women who put in more than 2.6 million labor hours expanding your transit system. 
We hope this look back conjures good memories of 2018 and builds excitement about where we're headed in the new year. 
Follow Sound Transit on Instagram for more pictures and be the first to see new moments in the year ahead! 
Sound Transit 2018 year in pictures
Thank you for following Sound Transit here at The Platform and across all of our channels on social media!
As a bonus, check out this video highlight reel from 2018. We'll see you back on The Platform in 2019!