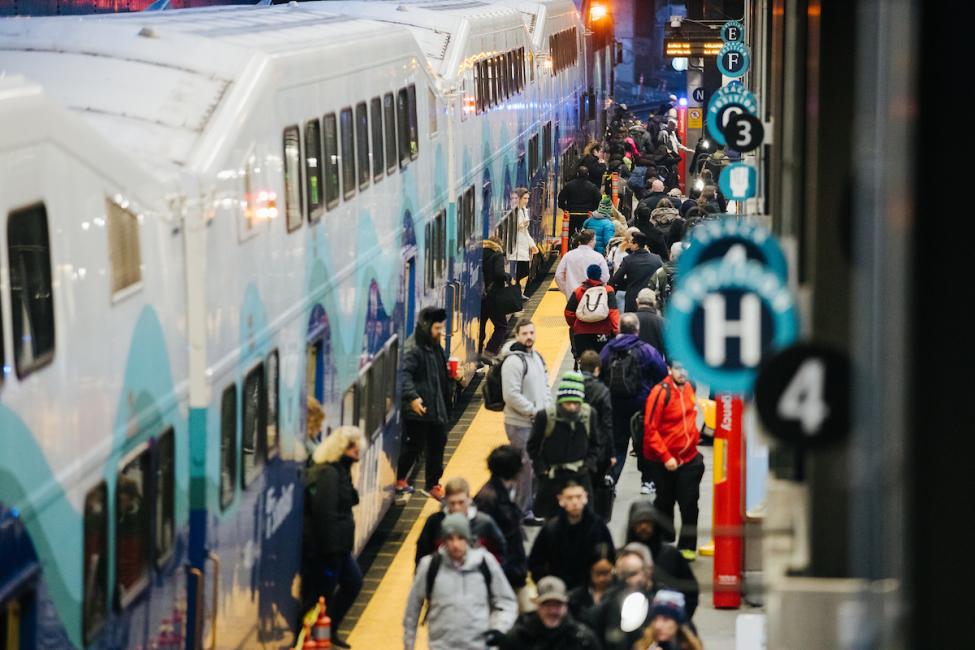 Alternative Sounder parking options for Edmonds, Kent, Puyallup
Body
Even before the "Seattle Squeeze," parking at our Sounder stations filled very early on weekdays.
For those that can't catch a bus or get dropped off at the stations, there are other parking options nearby, especially if you're taking the train from Edmonds, Kent or Puyallup. 
Here's where you'll want to head:
Edmonds
The Edmonds United Methodist Church lot is a five minute bus ride on Community Transit route 196 or a beautiful 20 minute walk (mostly along the shore) to Edmonds Station. If taking the bus, keep in mind that current transfer times can require a wait of up to 20 minutes at Edmonds station in the afternoon.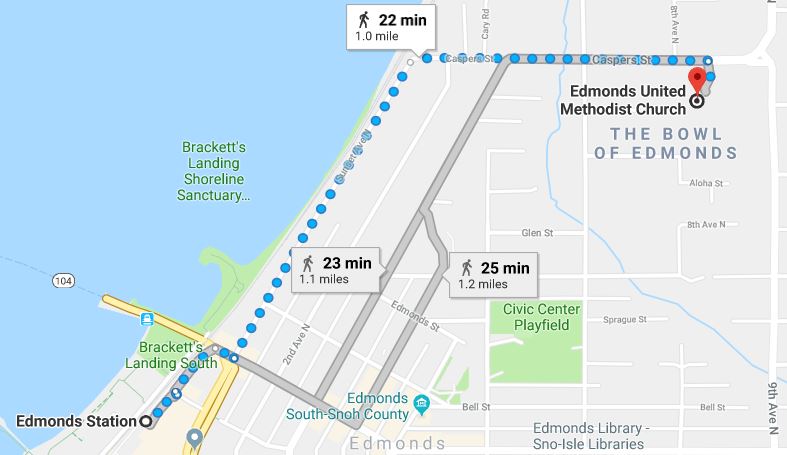 Kent
The King County Metro Kent/James Street Park & Ride at 902 West James Street is about a 15 minute walk to Kent Station.
Several King County Metro routes connect to the train station from the park and ride. The 150 will be your best bet, but here are several options from Google. 

Puyallup
Sound Transit has a couple different parking options for those taking Sounder from Puyallup. Check out the links below to find your best option.
ST Express route 580 connects these lots to every Sounder train.
Another option available to some Puyallup residents is Pierce Transit's Limited Access Connections program that provides free on-demand rides to Puyallup Station from specific locations.