Voting is one of the most important things you can do to to participate in our democracy, and you don't have to wait until Election Day to send in your ballot. 
Many more people across the U.S. will be receiving their ballot in the mail this year due to the ongoing pandemic, but here in Washington, we're pros at mail-in voting.
Ballots are being mailed this week. You can return your completed ballot by mail (no stamp needed!) or take your ballot to one of many drop boxes around the region.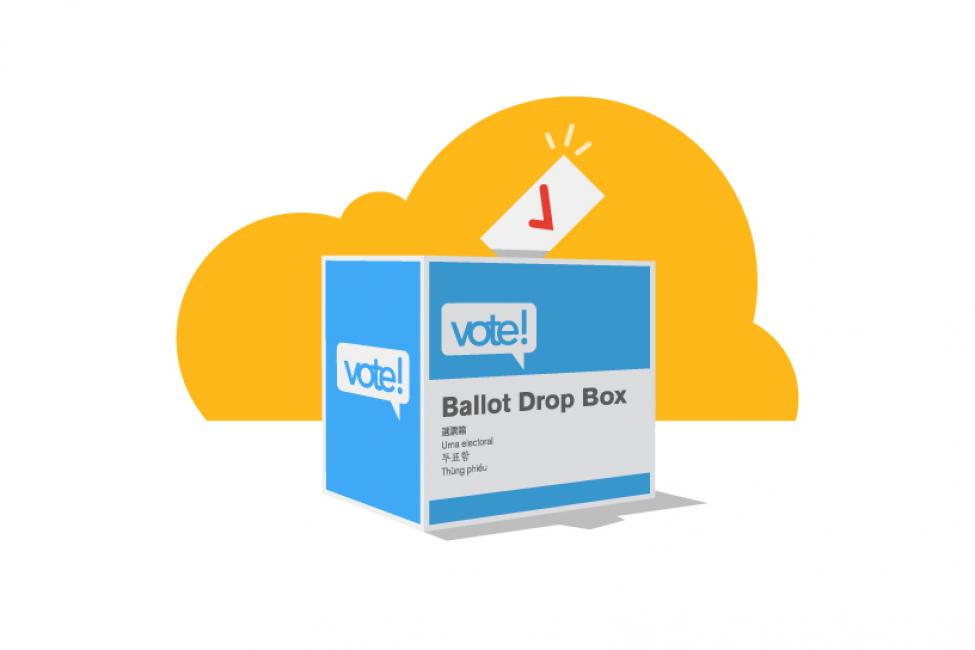 If you want to drop off your ballot while commuting, check out this list of drop box locations on the Sound Transit system:
Election Day is Nov. 3. Be safe while voting and riding, and make sure to wear a face covering.