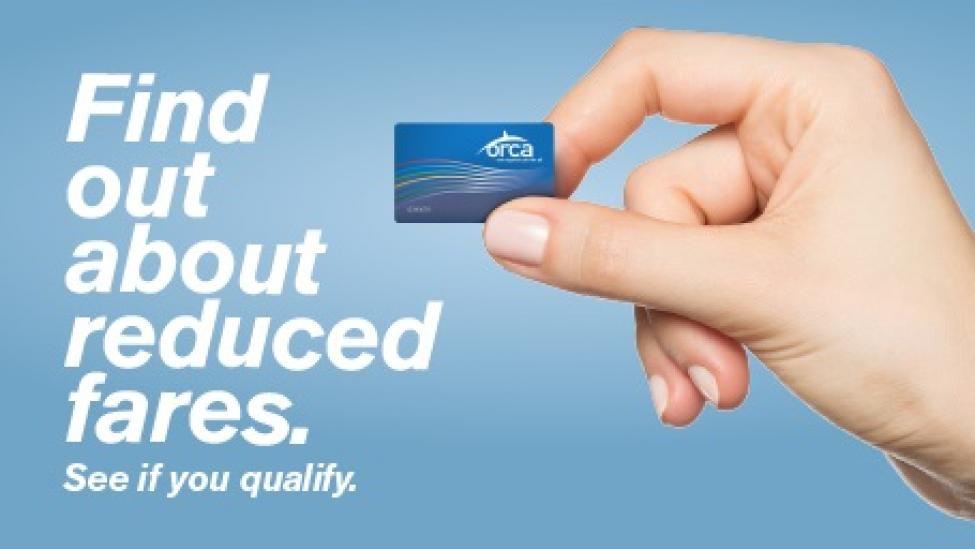 New fares on ST Express
Body
Earlier this year, the Sound Transit Board approved a change for ST Express bus fares.
On July 1st, all ST Express reduced fare types were changed to a flat fare, which decreased fares for all multi-county, reduced fare riders. The new flat rate for youth and low income (ORCA LIFT) riders is $1.50, and $1.00 for seniors and people with disabilities.  See if you qualify.
To get an ORCA LIFT card, check out the guidelines here.
Flat fares for adult ST Express riders will be implemented in 2020.