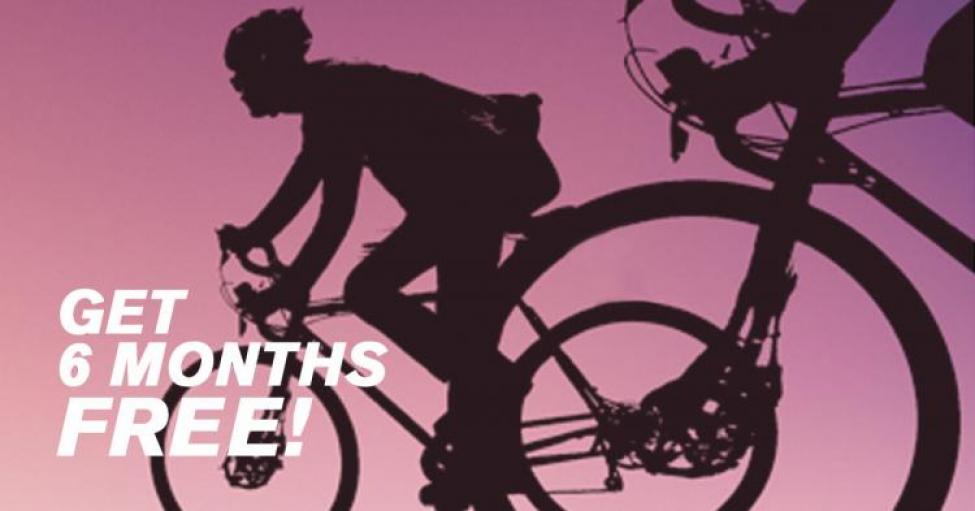 Sign up for six months of free bike cage parking!
Body
How about six months of free secured bike parking at the Beacon Hill and Angle Lake bike cages? Sign up before the end of May for a year of bike cage use at both stations and get six months for free!
May is a great time to try riding your bike to the train and as part of our celebration of Bike Everywhere Month, we're making it even less expensive to have a covered, secured spot to leave your bike at these two stations.
Here's how the limited-time promotion works:
Imagine the freedom when you know your bike is stowed at a Link light rail station bike cage! Turn that last mile or two into the best part of your commute!
Here's more information about combining bikes and transit to take you farther.