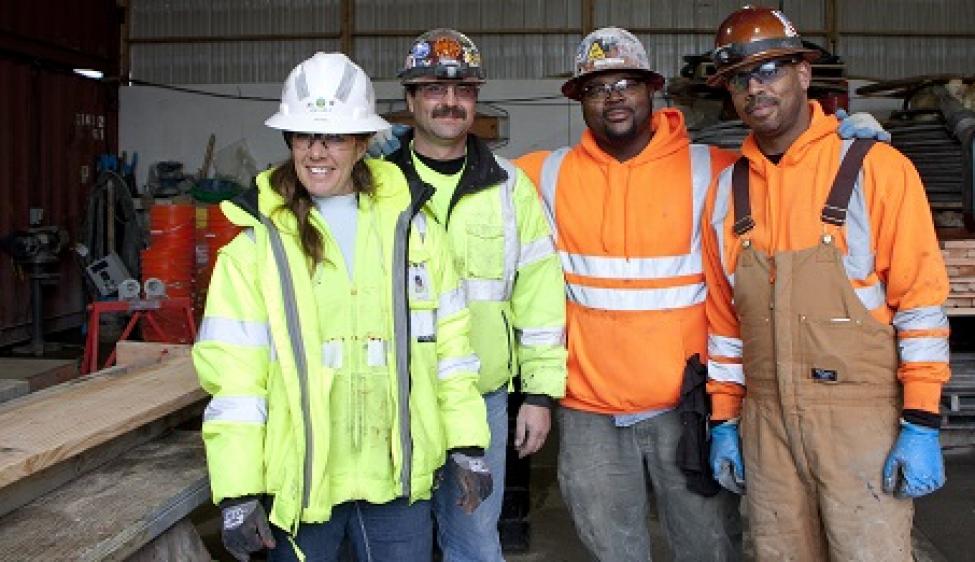 Sound Transit names new Director for Office of Equal Employment Opportunity, Equity and Inclusion
Body
Jackie Martinez-Vasquez starts today as Sound Transit's Director of the newly-formed Office of Equal Employment Opportunity, Equity and Inclusion.
"I am delighted to join Sound Transit," Martinez-Vasquez said. "I am excited to bring my experience building internal coalitions, developing equitable strategies and practices, and guiding organizational development to create a more inclusive culture. This role will allow me to work with a variety of departments to integrate cultural competency efforts throughout the organization."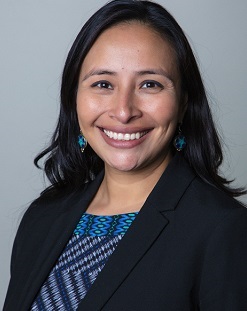 Jackie Martinez-Vasquez  
"As Sound Transit grows to accomplish an ambitious regional transit expansion, it is imperative that we continuously strengthen the alignment of diversity and inclusion to our overall strategic plan," said Chief Executive Officer Peter Rogoff. "Creating a new office around these priorities will help take our work to the next level."
Martinez-Vasquez will report directly to Rogoff as she works to develop, interpret and analyze policies; provide educational programming in the areas of equal employment opportunity and organizational cultural competency; and support the recruitment and retention of a diverse workforce. The new director will also ensure compliance with state and federal regulatory requirements. 
Martinez-Vasquez comes to Sound Transit from eight years of executive level positions at the YMCA of Greater Seattle, most recently serving as vice president for social responsibility. Earlier in her career, she managed family and community partnerships for Highline Public Schools and worked as community involvement officer at College Success Foundation. 
Martinez-Vasquez earned a master's in public administration from Seattle University's Institute of Public Service and a bachelor's in women/ethnic studies from Washington State University. She is a doctoral candidate in education at the University of Washington with a concentration in leadership and policy studies.