ST3 Link Extensions forge ahead: West Seattle and Ballard kick off EIS scoping
Body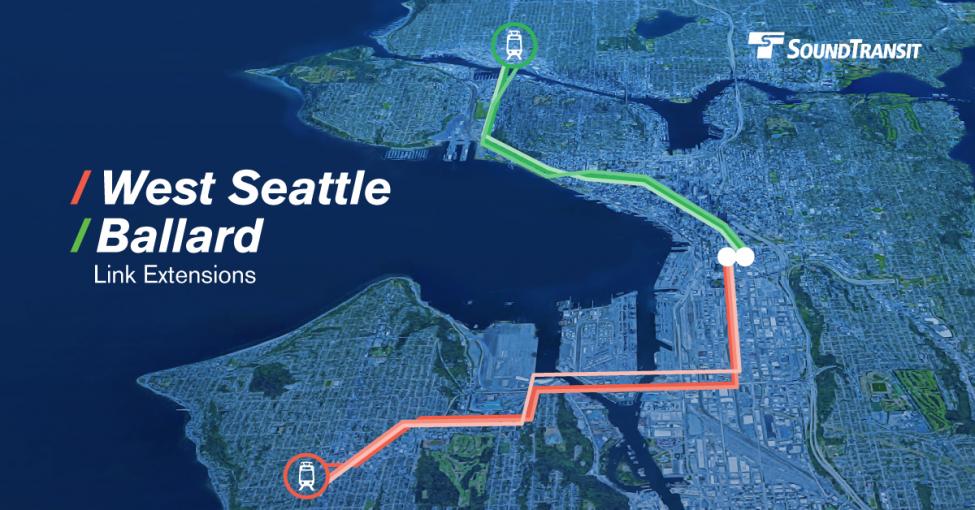 Sound Transit and the Federal Transit Administration officially kicked off scoping for the West Seattle and Ballard Link Extensions project on Feb. 15.
As part of our Sound Transit 3 system expansion plan, these extensions will provide fast, reliable connections from downtown to West Seattle by 2030 and Ballard by 2035.
While that may seem far in the future, since early 2018 we've been busy working with future Link riders to develop, study and narrow down route and station location  alternatives. 
Tell us what you think before March 18
We want to hear from you! Scoping is an opportunity to share your opinions on the route and station location alternatives before the Sound Transit Board identifies which ones to study in an Environmental Impact Statement. 
The Board will identify alternatives to study in May, marking this comment period as an especially important time to get involved.
Make your voice heard
There are several of ways to comment before the March 18 deadline — visit our online open house  to view the latest alternatives and share your feedback. 
Join us at a scoping open house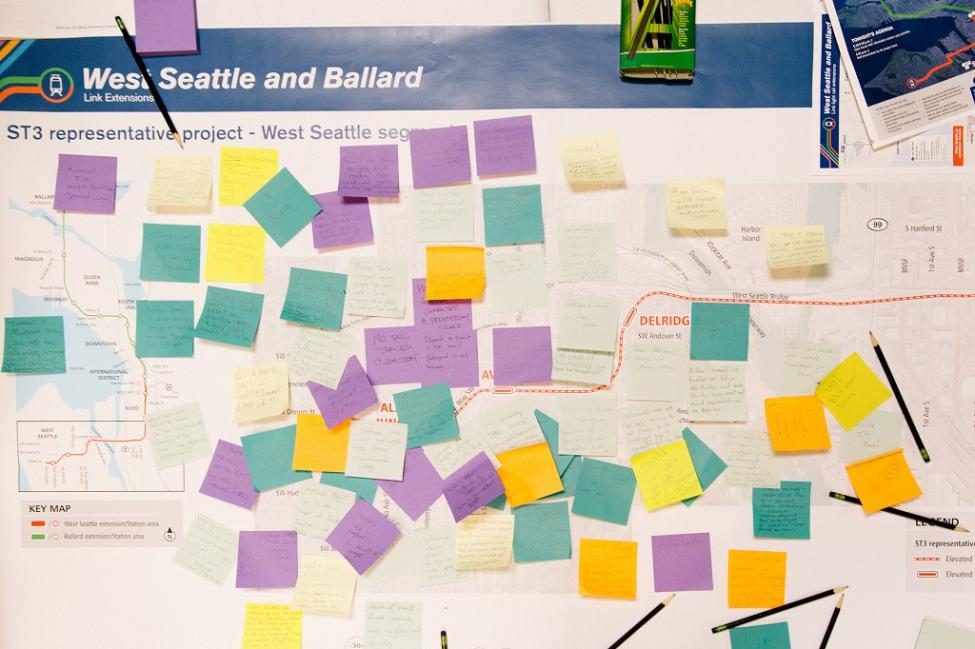 We hope you'll join us at one of the meetings below to learn more about the alternatives being considered, ask questions and share your comments.
•    West Seattle on Wednesday, Feb. 27, 6 – 8:30 p.m. at Alki Masonic Center
•    Ballard/Interbay on Thursday, Feb. 28, 6 – 8:30 p.m. at Ballard High School
•    Downtown on Thursday, March 7, 5 – 7:30 p.m. at Union Station
Can't join us in-person?
Visit wsblink.participate.online and submit your scoping comments by March 18.
Stay connected via email alerts or request an in-person briefing
Subscribe to project updates to stay informed as the project moves forward.
If you are part of a business or community organization that would like to host a briefing, email us at wsblink@soundtransit.org or call 206-903-7229. 
We look forward to hearing from you online, meeting you at an upcoming open house or visiting your organization!