April showers brought May flowers!
Body
Lynnwood Link is moving forward
Welcome to the latest Lynnwood Link Extension (LLE) project update. These email updates are one of the best ways to stay current with the LLE project and opportunities for public involvement, so please stay tuned!
Current Phase: the LLE project is in final design phase with work underway to refine the project's guideway, stations and operating systems. The project's 30 percent design was completed in fall 2016 with 60 percent scheduled for this spring. Construction is expected to begin in late 2018 with service opening in 2023.
Plant and hardscape salvage!
Community event focused on sustainability
As part of its commitment to sustainability, Sound Transit hosted a one-day plant salvage in April at the future Lynnwood Link site. More than 35 community members, equipped with shovels, pots and gloves showed up to take home hedges, hardscape and flowers. Thanks to the neighborhood (and staff volunteers) for braving the spring wind and drizzle to make this event successful!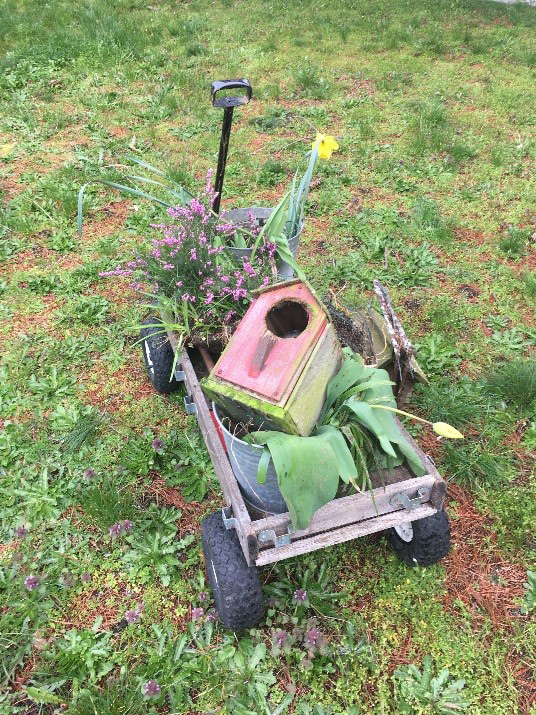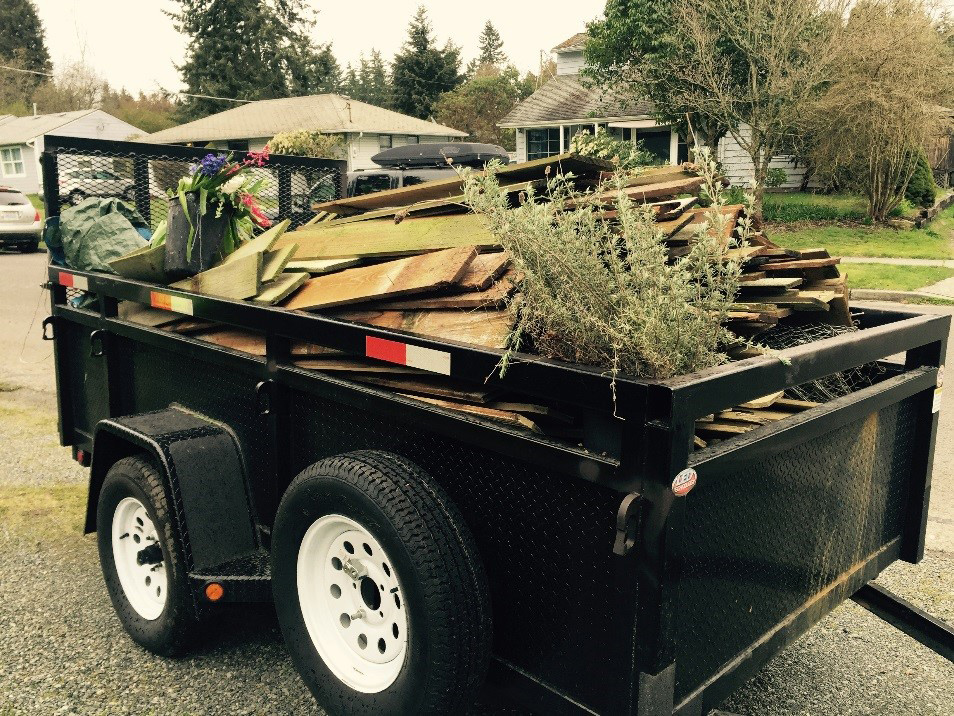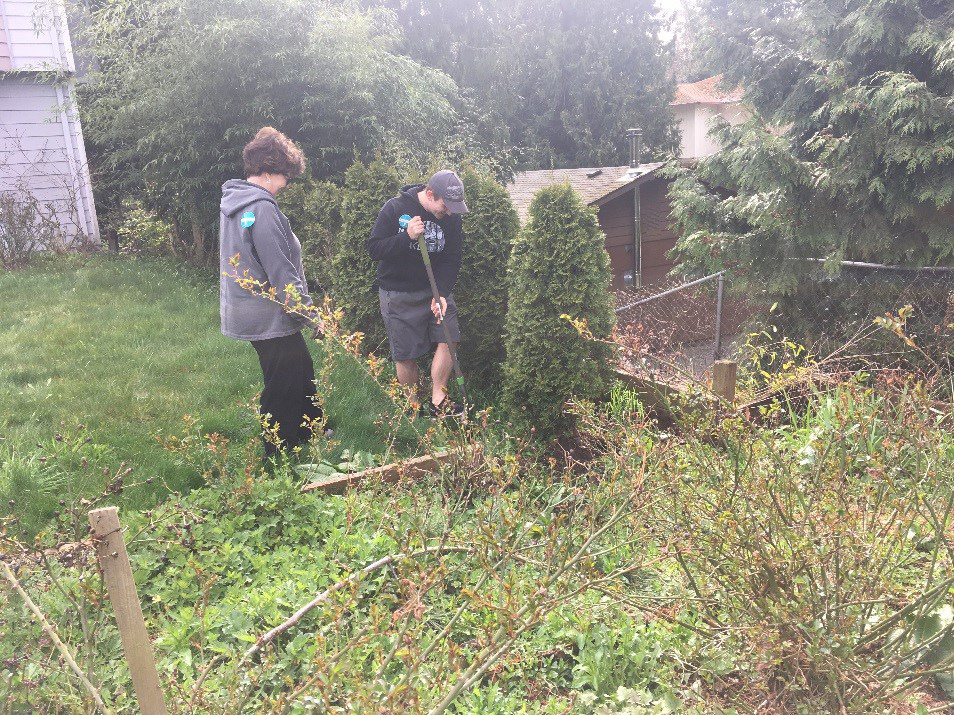 Ongoing fieldwork!
Work will continue in 2017 and you may see crews in your neighborhood
During 2017, Sound Transit will continue collecting information from the field to advise our engineers and project staff. You may see teams with orange vests and hard hats near the Interstate 5 corridor between Northgate and Lynnwood. Those crews will be completing a variety of activities including utility potholing, geotechnical drilling and land and tree surveys. For descriptions of the work, please see the May 21, 2015 project update.
Sound Transit's Community Outreach team is reaching out to notify property owners in advance of work where necessary. If you have questions, please give us a call at 206-398-5300 or email lynnwoodlink@soundtransit.org.