As Federal Way Link Extension moves closer to construction, search begins for public artists
Body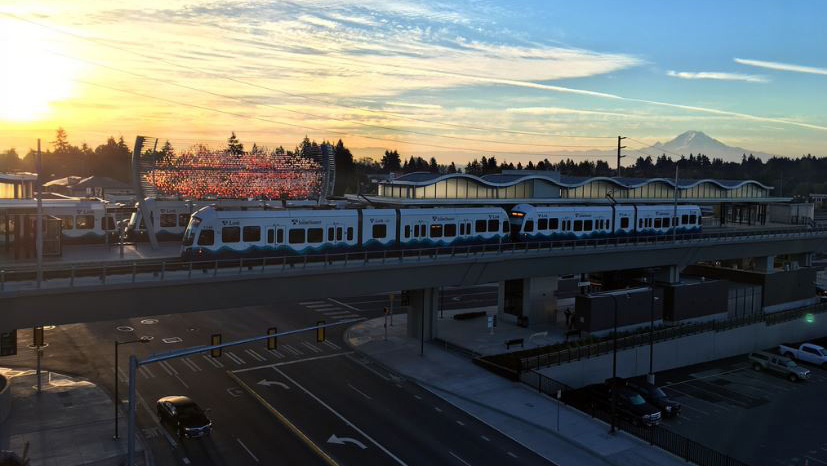 (c) Laura Haddad, Cloud, 2016, all rights reserved / Angle Lake Station, SeaTac
The Federal Way Link Extension (FWLE) continues to plan for the extension of light rail in South King County. In 2019, Sound Transit will begin constructing the light rail extension connecting Angle Lake Station in SeaTac to the Federal Way Transit Center. The 7.8-mile route will run primarily along the west side of Interstate 5 with three stations located near Kent Des Moines Road, the Star Lake Park-and-Ride at South 272nd and the Federal Way Transit Center. The extension will open for service in 2024.
In 2018, the FWLE team will continue to prepare for construction of the design-build project. Design-build means one contractor will both design and construct the alignment and stations. This type of project delivery method can create more cost and schedule certainty. The procurement process to hire a contractor for a design-build project is lengthy and complex. The process will begin in the spring of this year and conclude in the summer of 2019. Once onboard, the design-build contractor will advance final design and begin construction.
To learn more about the design-build method of project delivery, read our recent blog post. To learn more about the FWLE project, visit the project website.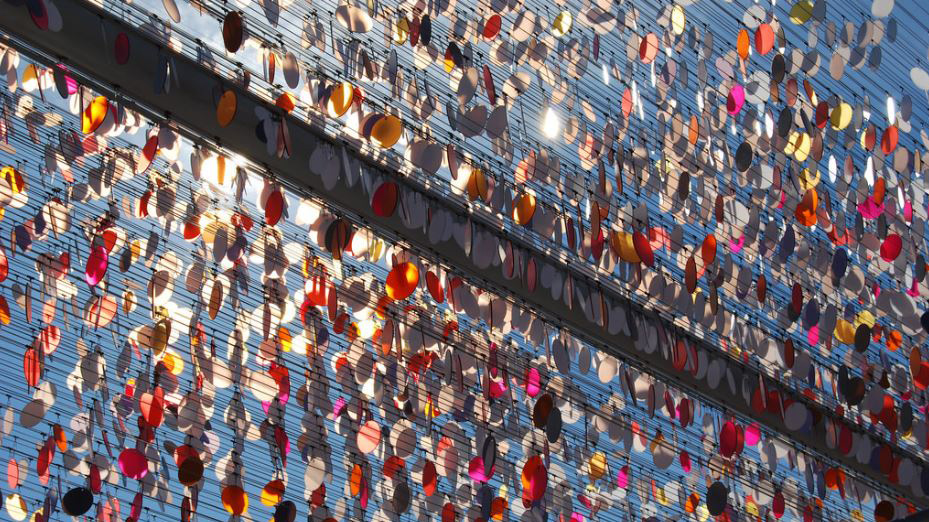 (c) Laura Haddad, Cloud, 2016, all rights reserved / Angle Lake Station, SeaTac
STart
Sound Transit's commitment to communities where it builds and operates includes incorporating public art into projects. The Sound Transit Art Program (STart) features artworks by nationally known artists as well as emerging public artists. Their work represents a diverse range of styles, scale and perspective that creates welcoming and engaging environments for riders and others who interact with stations and construction sites.
Sound Transit is developing more projects than ever before. The STart program recently identified the need to grow the number of qualified artists to work on these projects, including the FWLE. In early January 2018, STart released an open Request for Qualifications (RFQ) for artists to apply to become a part of this roster. In addition to advertising the opportunity online, we also enlisted the help of artists, arts administrators, city staff, and community organizations to raise awareness and encourage artists to apply to the call. In mid-January, STart hosted workshops to give artists more information about the program and answer questions about the current RFQ for the roster expansion. Federal Way's workshop took place Jan. 23 at the Federal Way Community Center.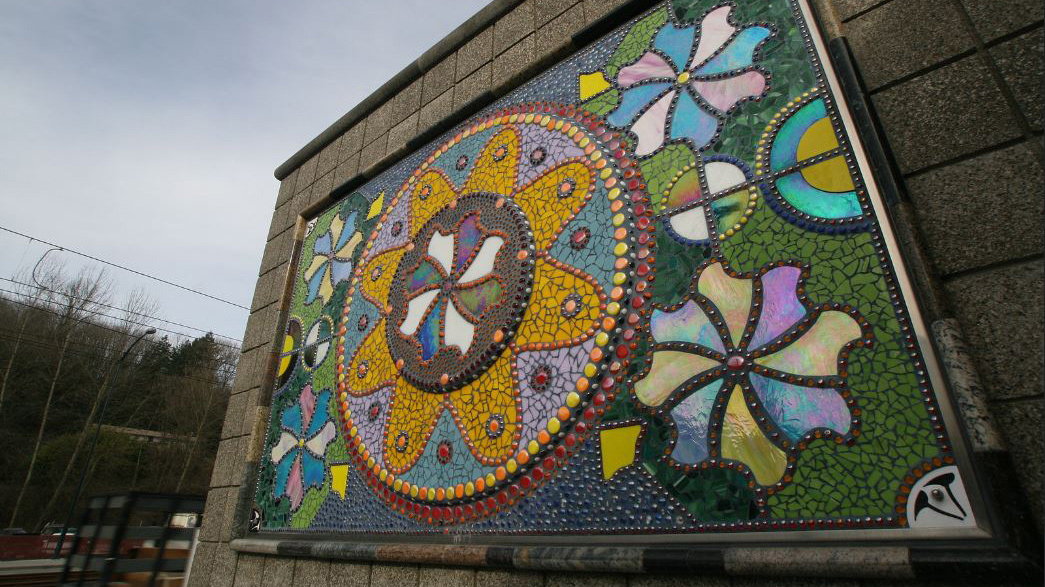 (c) Mauricio Robalino, Flores, Fishmobile Crossing, Pinwheel mosaic and gate, 2009, all rights reserved / Rainier Beach Station, Seattle
Next steps
Moving forward, STart will further refine art opportunities for each station in the coming months and will use the prequalified roster to identify artists for multiple temporary and permanent projects. As station specific projects are developed, STart's goal is to engage artists with interesting perspectives, voices and include a variety of artistic expressions within the system.
For more information about STart or future artist opportunities go to: https://www.soundtransit.org/Rider-Guide/public-art.
Or contact:
Mylinda Sneed
Public Art Coordinator
206-689-4978
mylinda.sneed@soundtransit.org