Project Update: Northgate Link Extension November 2015
Body
Tunnel boring machine #1 emerges into U District Station site
Tunnel boring machine #1 successfully made it to the U District Station site on Friday, Nov. 6. Crews are now refurbishing the tunnel-maker before relaunching it for the final segment to the soon-to-be-open University of Washington Station. The tunneling team expects TBM #2, to arrive in the U District early next year.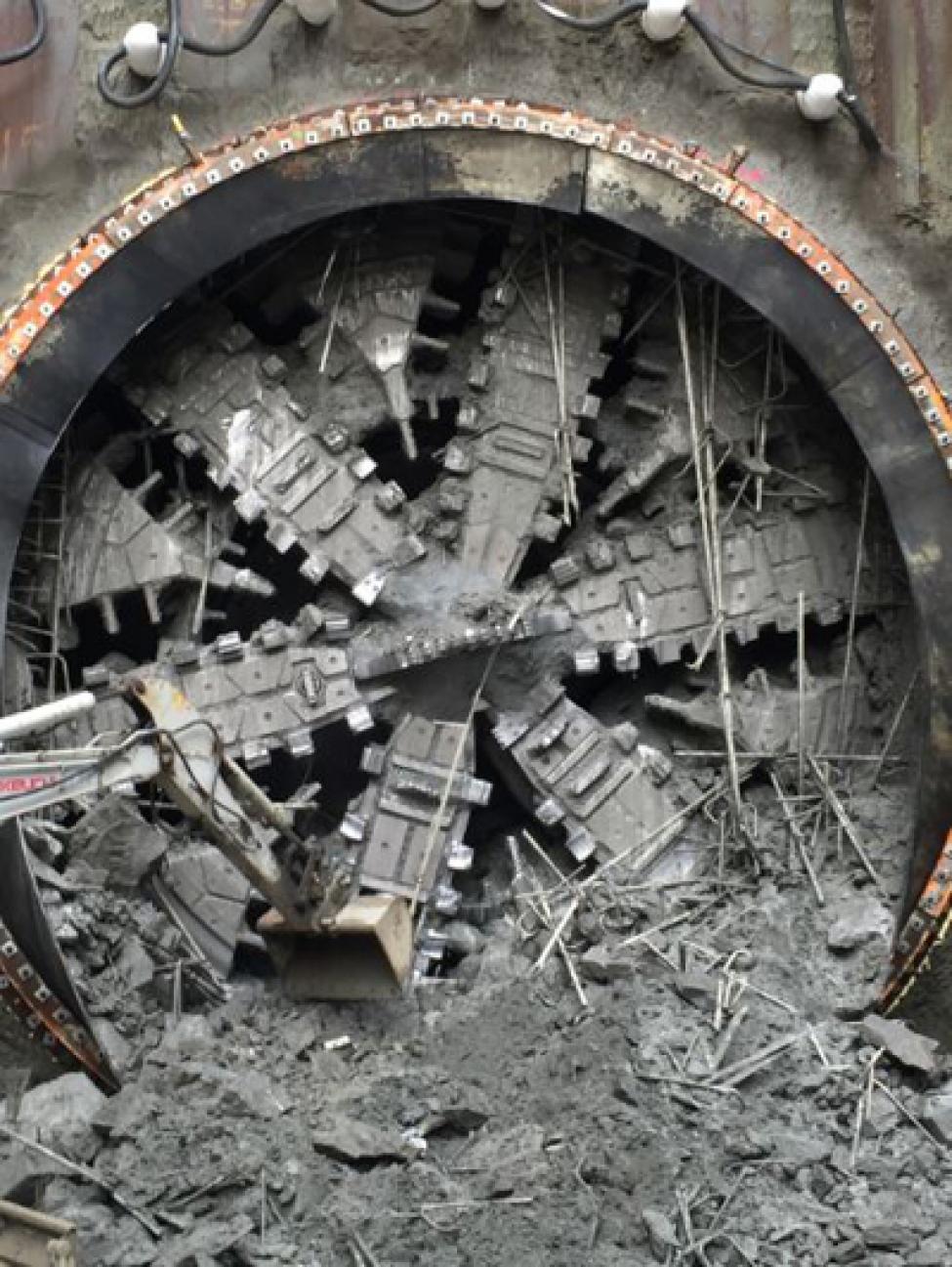 New drop-off/pick-up area open on Brooklyn Avenue NE at UW Tower
Dropping off or picking up passengers near the UW Tower just got a little easier. On Friday, Nov. 20, construction crews re-opened a short section of Brooklyn Avenue NE from NE 45th Street to the U District Station site's north construction wall. The new section has a three minute passenger loading area. The area had been closed due to heavy truck traffic during site excavation.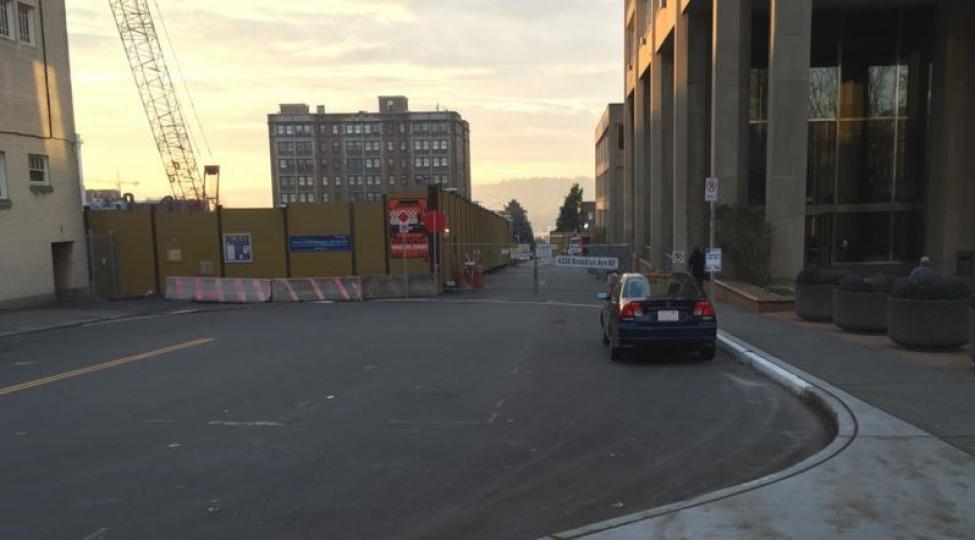 Work begins to put First Avenue NE back to normal near Northgate Mall
Sound Transit's utility relocation contractor will begin restoring portions of First Ave NE, NE 100th Street and NE 103rd Street as early as Monday, November, 30th. Crews will replace the roadway, gutters, curbs and sidewalks in the area. Expect lane and sidewalk closures while the work is underway. Restoration is expected to take approximately one to two months to complete.