Reminder: Mountlake Terrace and Lynnwood meetings to learn about upcoming construction
Body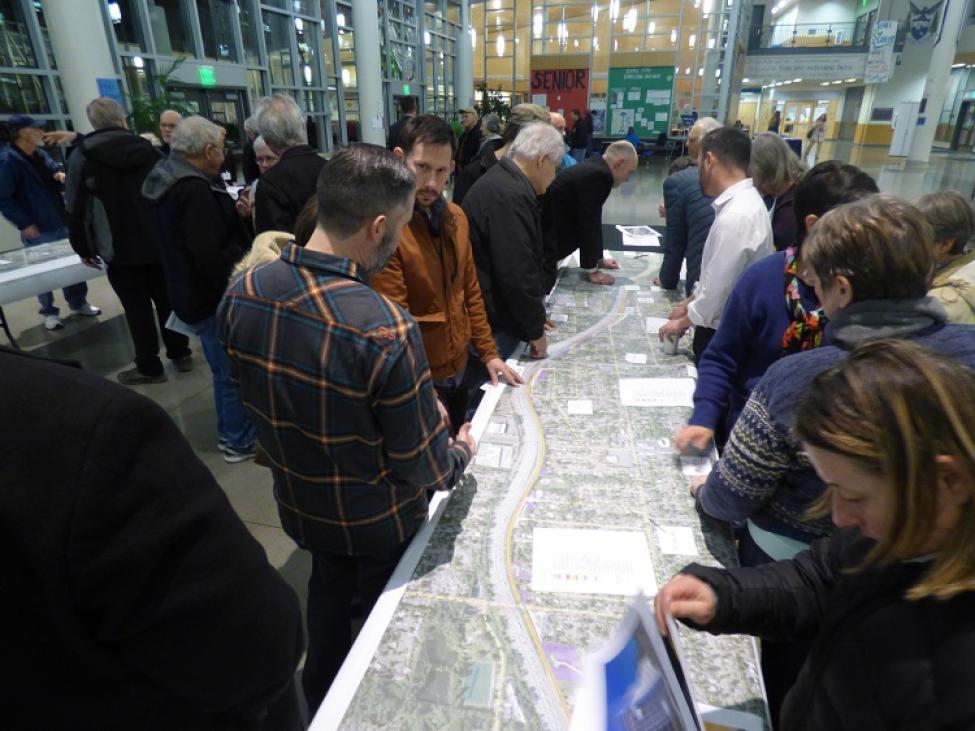 We hope you'll join us at one of the meetings near your neighborhood to learn more about upcoming construction, meet the team that will keep you informed and ask questions. 
Thank you to those who came to our meeting in Shoreline on Feb. 26. If you missed us in Shoreline or won't be able to make the events in your neighborhood, no problem! Information about upcoming construction activities and what you can expect can be found online. 
Take me to the online open house
Updated designs for your future light rail stations 
Station designs for all four of the light rail stations along the 8.5 mile light rail alignment have been updated and are available for viewing online. Find the images in "Your Future Station" under whichever station area is of most interest to you.