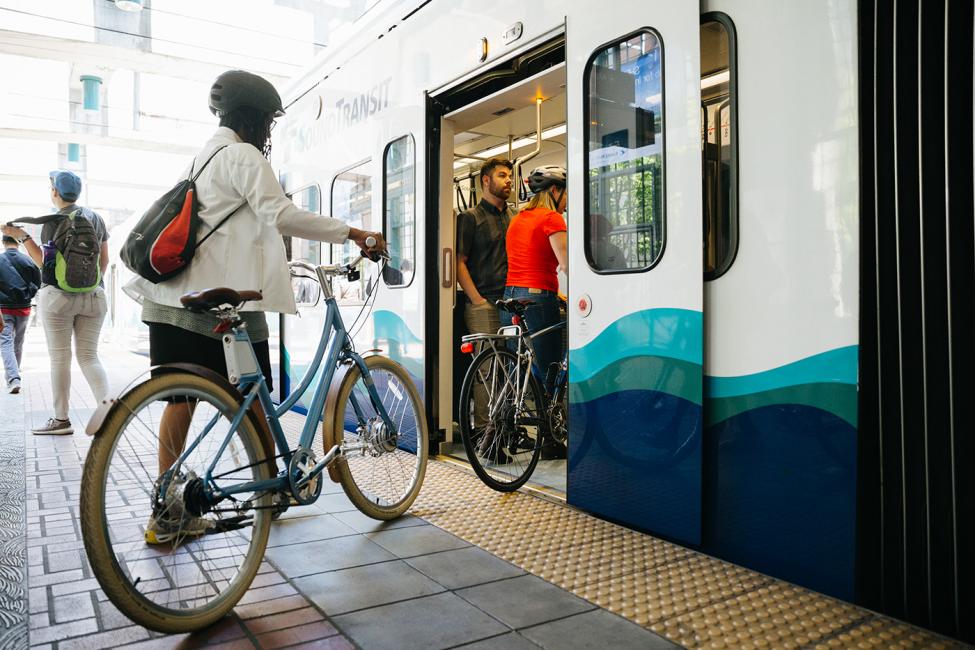 Share your feedback on TDLE station design concepts now through Nov. 2
Transit service has the power to transform communities, and we need your input! 
Thanks to all who've visited our online open house and weighed in on our station design concepts and plans for prioritizing walking, rolling and cycling connections to our future stations. 
If you haven't joined us yet, we still want to hear from you! Check out our online open house before Nov. 2 to learn more share your feedback.
What is TDLE? 
We're planning the Tacoma Dome Link Extension, a regional light rail expansion from Federal Way to Fife and Tacoma that will provide fast, reliable service from Pierce County to Sea-Tac International Airport and beyond.
The TDLE project will add almost 10 miles of mostly elevated tracks to the regional light rail system and four new stations, near south Federal Way, Fife, East Tacoma/Portland Avenue and the Tacoma Dome. 
These stations will also offer riders efficient connections to other transit options like Sounder, Tacoma Link, ST Express, King County Metro, Pierce Transit, Intercity Transit and Amtrak.