Project updates
Get the latest on this project in your inbox.
Overview
The Everett Link Extension adds six Snohomish County stations to the growing light rail network. The 16.3-mile project extends Link service north from Lynnwood City Center to the SW Everett Industrial Center, SR 526/Evergreen Way, and downtown Everett. Light rail will provide fast, reliable connections along one of the state's most congested freeway corridors. As both the longest and northernmost project in the Sound Transit system, this extension will open in 2036. Sound Transit and partner agencies are laying groundwork together now, with new public involvement opportunities in 2021.
The COVID-19 crisis is greatly reducing the revenues Sound Transit relies on to expand our regional transit system. With greatly depleted revenues, Sound Transit will not be able to deliver many expansion projects on their original timelines unless we receive alternative revenue from federal or state sources. Through a process called realignment, the Sound Transit Board of Directors is working to determine which plans and timelines for voter-approved projects will need to change due to lower revenue projections
Facts
Open: 2036
Length: 16.3 miles; 6 stations
Service: Every 4- 6 minutes in peak hours.
Projected travel times:

Everett to Lynnwood: 33 minutes
Everett to downtown Seattle: 60 minutes
Current Project Status
The Everett Link Extension Project is just getting started. The team is drafting plans to conduct equitable community engagement through environmental review and development of station and track alignment alternatives. Expect the first round of public meetings to begin in the third quarter of 2021 depending on direction from the Sound Transit board.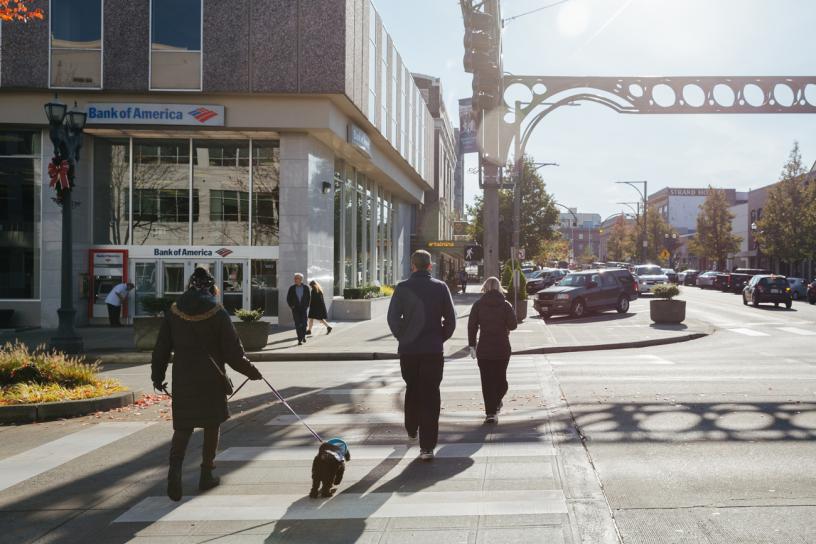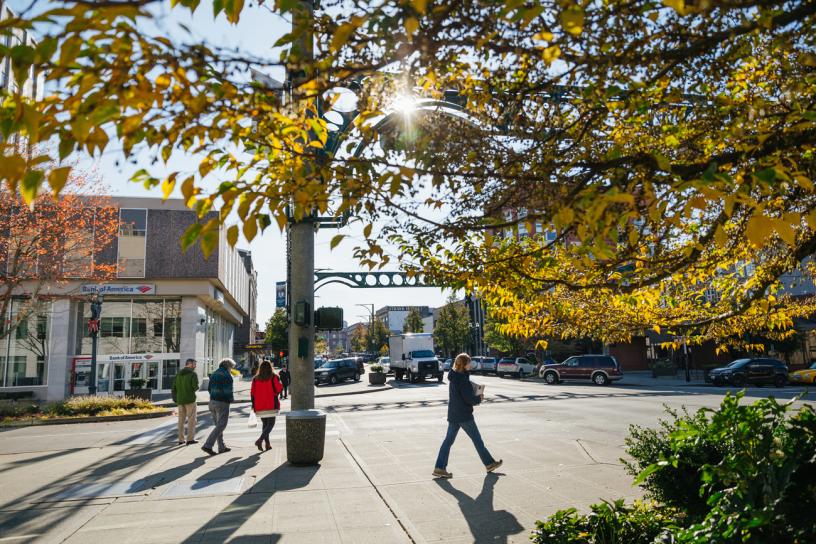 Image

Image

Image