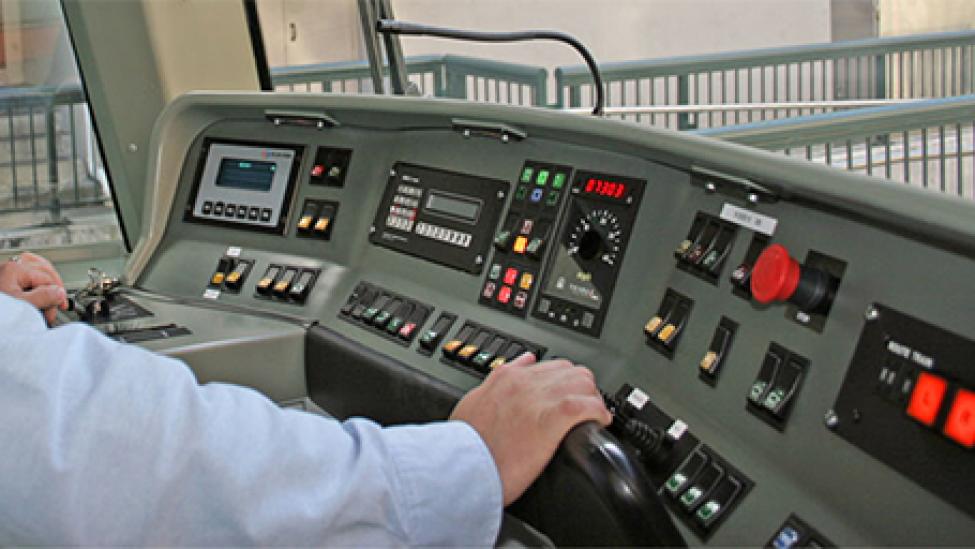 Q. Who's driving those Sound Transit buses and trains?
Body
The answer is not simple. When Sound Transit became an agency in 1996, the decision was made to contract out our services to existing transit operators who were already in place and had the maintenance bases to take care of our equipment.
So, although Sound Transit owns its buses, that friendly driver is not a Sound Transit employee. Depending on the route, the coach operator is actually a King County Metro or Pierce Transit employee. Buses running in and out of Snohomish County are driven by Community Transit, who in turn contracts out to a private company to drive the routes.
When it comes to Sounder trains, the conductors and engineers work for BNSF Railway Company, which owns the freight tracks that Sounder trains use. So, while Sound Transit owns the stations and provides security, Sounder trains are operated by BNSF and are serviced and maintained by Amtrak.
Finally, Link light rail trains are driven by King County Metro employees. The only exception is Tacoma Link, where operating and maintenance staff are direct employees of Sound Transit.