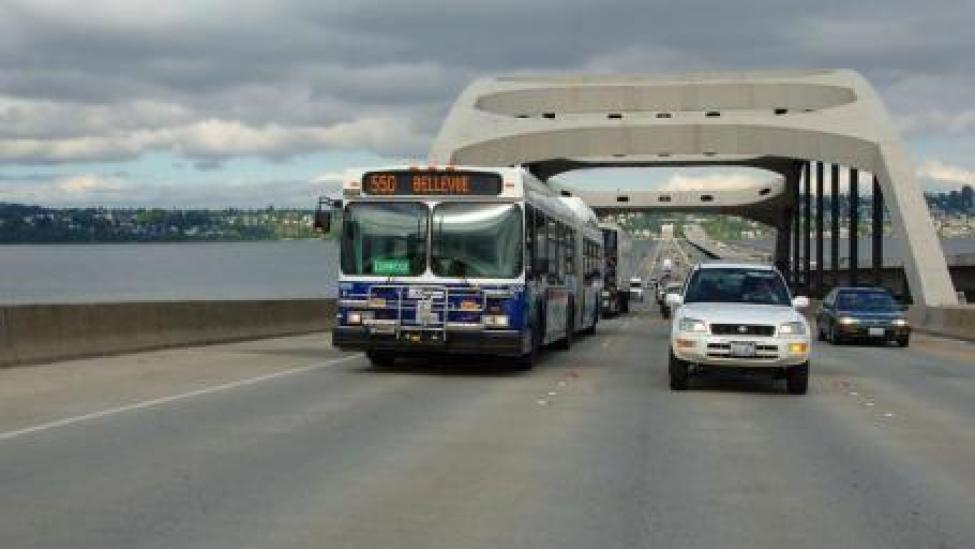 Service Change Sep. 22-24: Changes ahead for I-90 ST Express bus routes
Body
Rainier Freeway Station Closure
On September 22 the Rainier Freeway Station will close for 5 years as Sound Transit contractors build the new East Link light light rail Judkins Park Station opening in 2023.
Please see the extensive I-90 Service Change page for details on changes to Sound Transit and King County Metro routes that will no longer serve this stop. 
Other highlights of service changes effective Sept. 22, 23 and 24 include:
Link light rail: No changes
Tacoma Link: No changes
Sounder:
Northline: No Changes
Southline: Arrival time of Train 1512 at King Street Station moved from 8:02 a.m. to 8:05 a.m.
Here is an overview of the changes by route.
Please see the new Ride The Wave transit guide for more detail about upcoming changes to your Sound Transit route. 
| ST Express Route | Service Change |
| --- | --- |
| Routes 510 & 545 | Two trips removed and trip time adjustments. |
| Route 511 | One trip added and trip time adjustments. |
| Routes 513 & 592 | One trip removed and trip time adjustments. |
| Route 522 | Stops moved in Lake Forest Park. Returned to Main Street routing in Bothell. |
| Routes 540, 555/556, 560/566, 574, 590, 594 | Schedule adjustments to improve on-time performance. |
| Route 541 | Two trips removed to improve on-time performance. |
| Route 550 | Route changed due to closure of Rainier Freeway Station. Two trips removed. |
| Route 554 | Route changed due to closure of Rainier Freeway Station. Ten trips removed and a new stop added at Blanchard St & 5th Ave. Stop moved from 5th Ave S & S Jackson St to 2nd Ave Ext S & Yesler Way. |
| Route 580 | One afternoon trip ended at South Hill P&R and new trip added. |