Get to know the Employee Groups at Sound Transit:
Blacks Empowering Success in Transit (BEST) ERG
Mission: Serve as a platform for the advancement of goals, policy and ideals unique and common to African American professional interests at Sound Transit.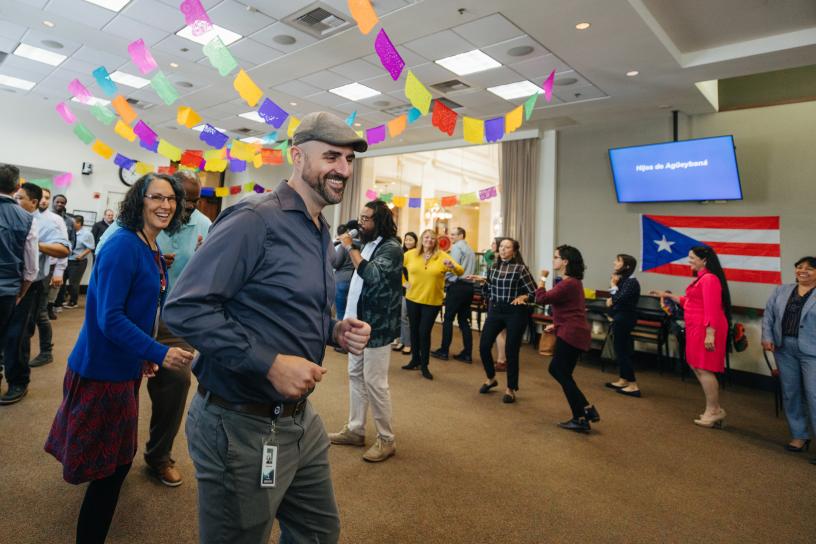 Latinx in Transportation (LIT) ERG
Mission: Promote the representation of the Latinx community throughout Sound Transit by fostering recruitment, retention and advancement. Give back to the community and increase the visibility of the rich diversity of Latinx community in the Puget Sound region.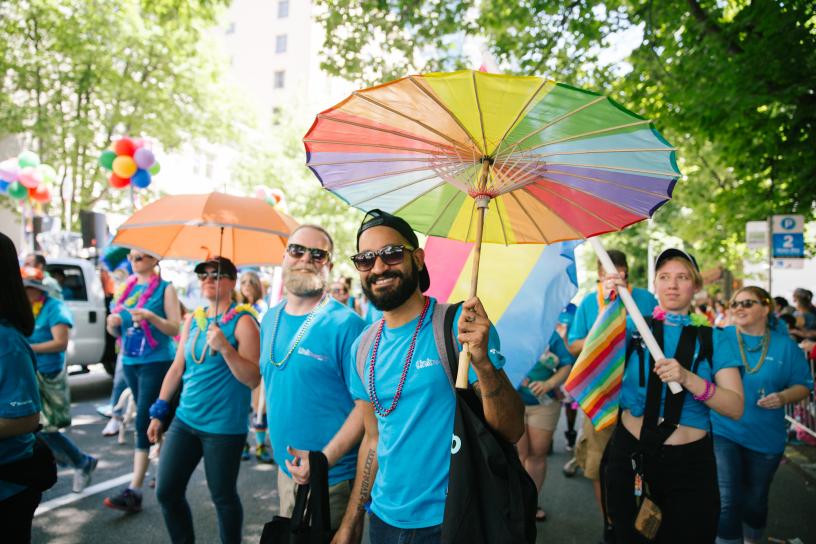 Pride (LGBTQ+ & Allies) ERG
Mission: Empower Sound Transit employees to live our values of equity and inclusion by advocating for an agency culture that welcomes and honors LGBTQ+ perspectives, to benefit employees and serve the needs of transit passengers and our community.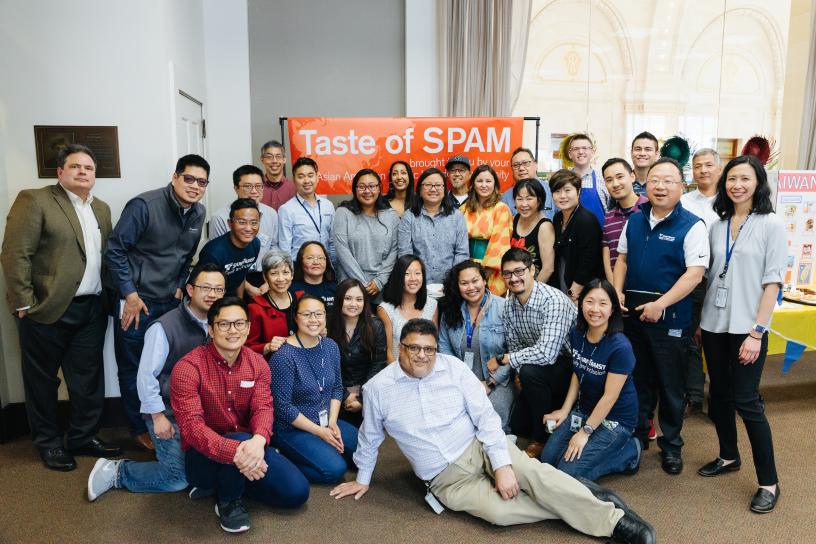 Sound Transit Pacific Islander Asian American Masterminds (SPAM) ERG
Mission: Increase the engagement, cultural awareness and professional development of our Asian and Pacific Islander staff and assist in supporting programs to reach and serve the AAPI community as well as all Sound Transit employees.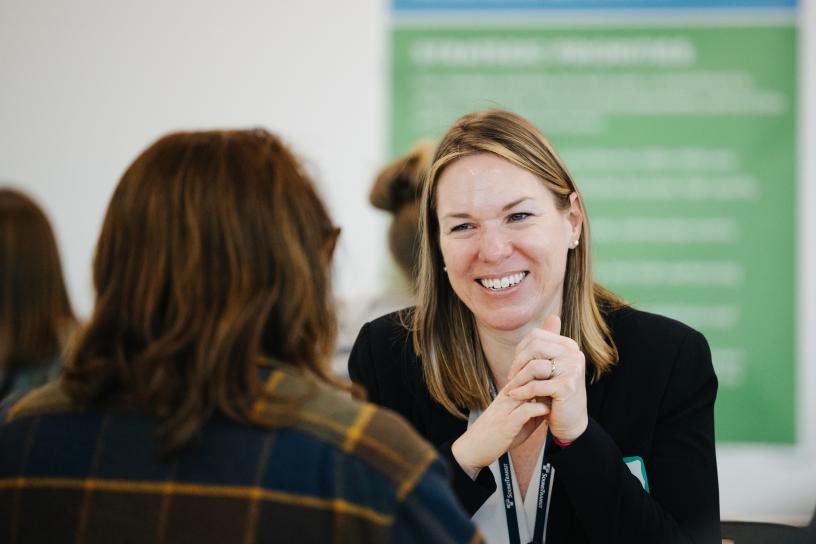 Women Empowering Sound Transit (WEST) ERG
Mission: Improve gender equity at Sound Transit by empowering women, educating staff and working cooperatively with the agency's leaders.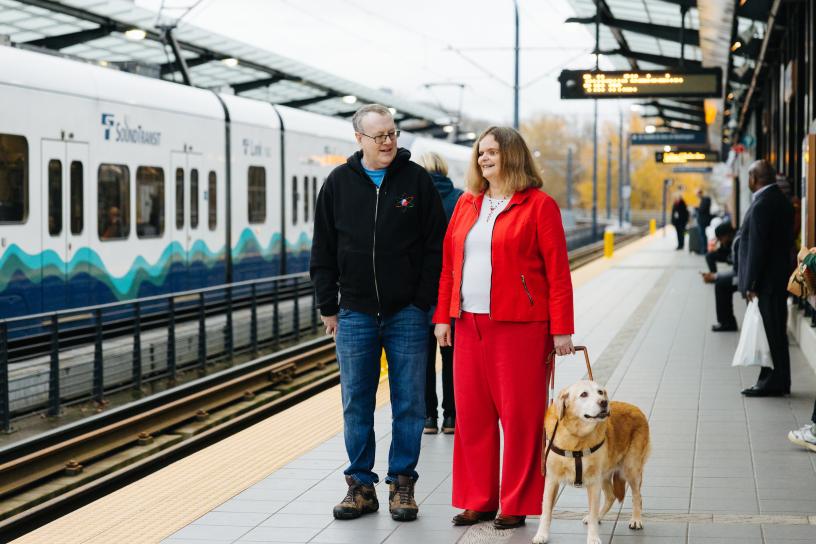 Diverse-Abilities ERN
Mission: To serve as an internal resource to raise awareness, identify barriers, and find solutions to achieve true equity in the workplace for individuals with diverse abilities.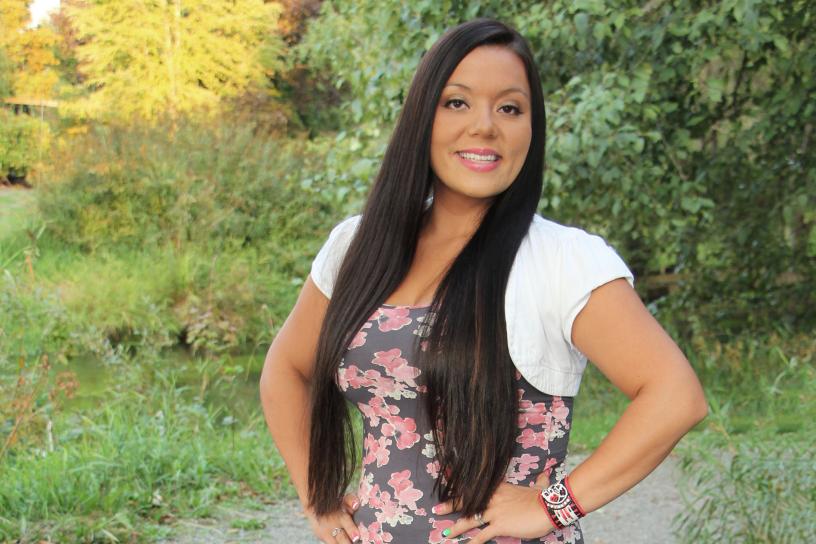 Native American & Indigenous ERN
Mission: To foster a sense of community and belonging, celebrate diverse cultures and bring awareness to issues that impact Native American & Indigenous communities. Our work is dedicated to education, engagement and knowledge sharing that respects and celebrates indigenous peoples and their cultures.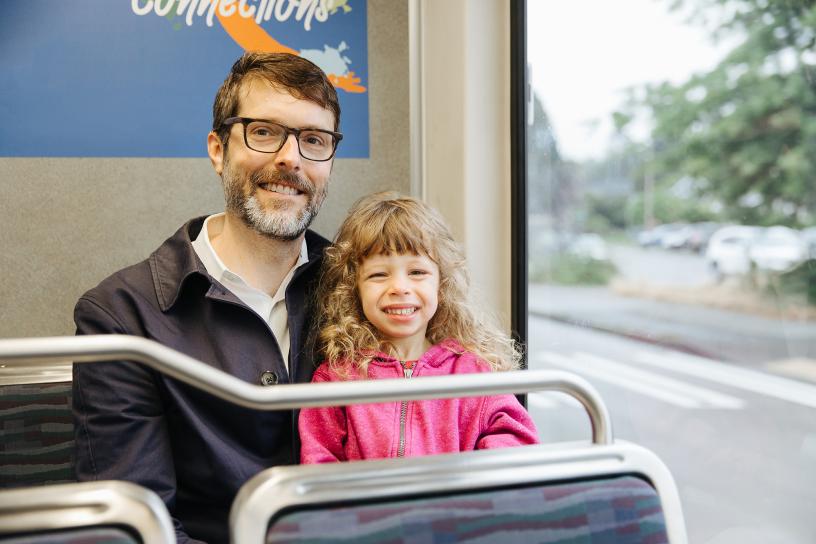 Parents & Families ERN
Mission: To build a community of support, share resources, and promote work-life balance with colleagues who are juggling working and parenting, co-parenting, and caregiving. This group is for all facets of family life, from being a new parent to caring for kids and aging parents.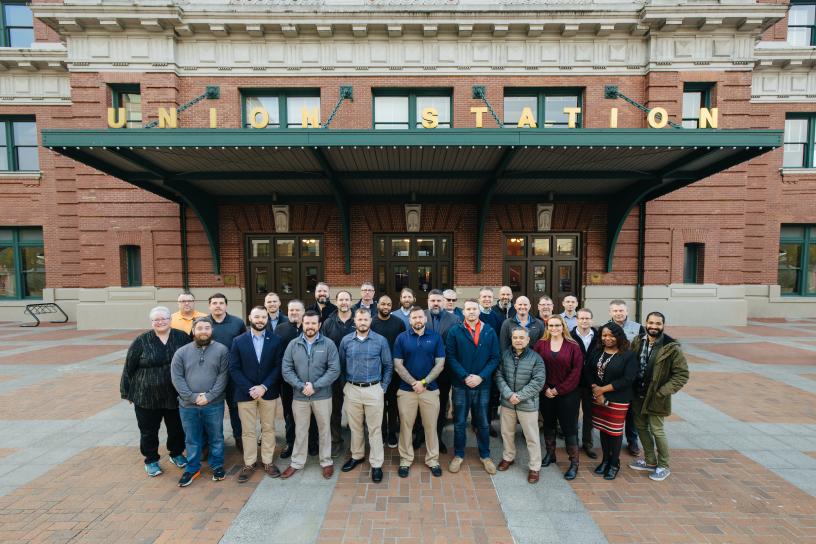 Veterans ERN
Mission: To support and celebrate employees with current or prior military service and their families, and to enhance professional development and growth to improve Veteran recruitment and retention in the workplace.
Image

Image

Image

Image

Image

Image

Image

Image

Image