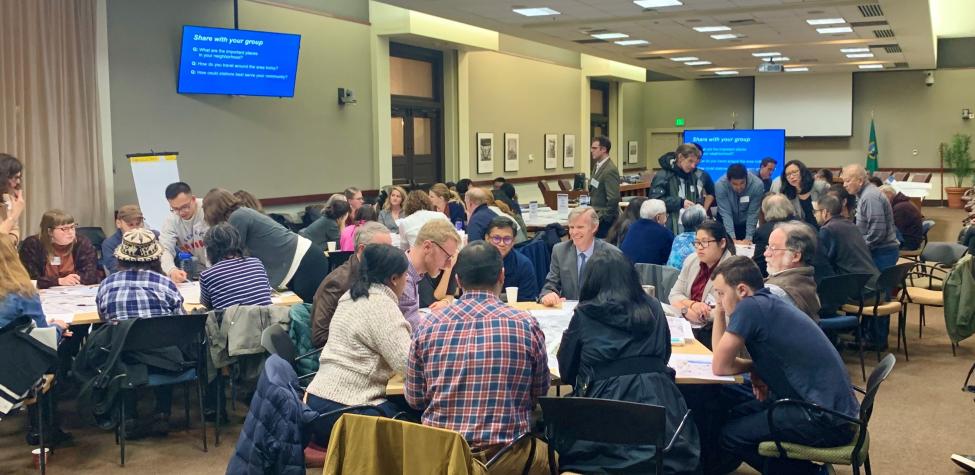 Didn't attend one of our neighborhood forums? There's still time to participate online! 
Our fall neighborhood forums concluded this past weekend. Thanks to everyone who took the time to attend one of our meetings in the last few weeks! We enjoyed presenting to over 350 of you and hearing about your unique community priorities as we embark on the environmental review process and light rail station planning. 
If you didn't have an opportunity to attend an in-person event, you can get an update on the project and provide input through our online survey through Monday, Dec. 16.