Early scoping is complete
Body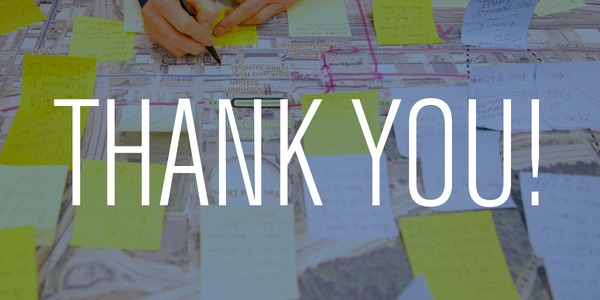 Thank you to everyone who took the time to attend a public meeting, explore the online open house and send your feedback during this important phase of the project. Early scoping began on April 2 and ended May 3.
More than 550 comments received during this period have been reviewed and documented in the Early Scoping Summary Report.
Questions? Send us an email or call our project line at 206-903-7118.
Next up
The project team is analyzing the comments submitted during early scoping, and will share them with the Stakeholder Group, the Elected Leadership Group, the Interagency Group, and the Sound Transit Board. Sound Transit will then identify and develop alternatives for the Tacoma Dome Link Extension and the Operations and Maintenance Facility (OMF) South.
Find us at summer festivals!
Our project team is out and about this summer at festivals along the corridor. We're gearing up for Music in the Park in Fife (June 29), Federal Way's Red, White and Blues Festival (July 4), and the Tacoma Pride Festival (July 14). Join us in the sunshine and chat with our team about the project!