East Link Extension Safety Drills on Wednesday, June 29
Body
Sound Transit will host two safety drills this Wednesday, June 29 in downtown Bellevue. This is a coordinated effort with City of Bellevue emergency services to practice responses to different scenarios.
What to expect:
Safety drills will begin at approximately 1:30 p.m. and are anticipated to be complete by 5:00 p.m.
Neighbors and motorists will see and hear fire trucks near the south tunnel portal site at 112th Avenue SE and Main Street.
Sound Transit and Atkinson personnel gathering at designated meeting points.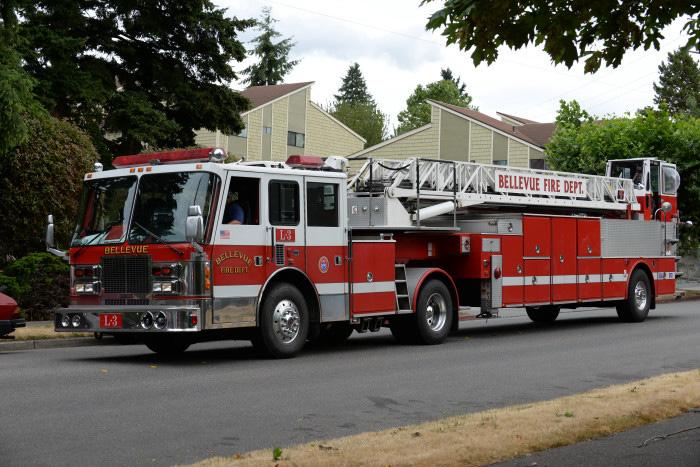 For more information
Contact Blake Jones, Sound Transit Community Outreach at 206-398-5470 or blake.jones@soundtransit.org
For issues that need immediate attention after normal business hours, call Sound Transit's 24-hour construction hotline at 888-298-2395.