Share your comments by March 5!
Body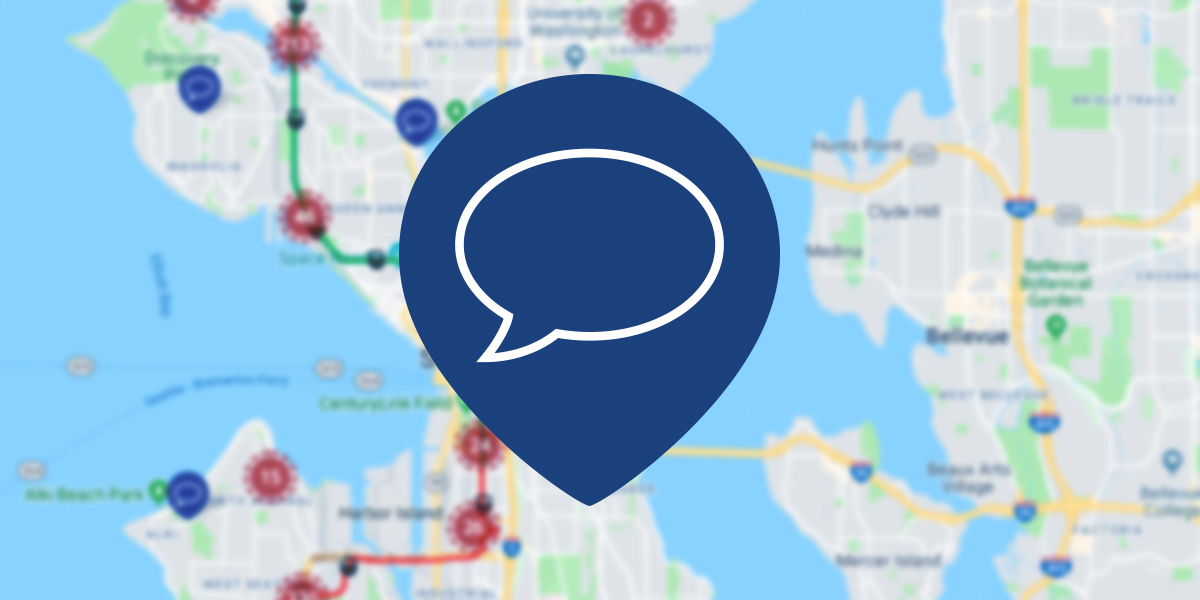 Our project is in early scoping until March 5 and we want your input. Don't miss this opportunity to help shape the future of transit in your community.
If you haven't already, visit the online open house and submit your feedback by March 5:
Provide input on the representative project and potential alternatives.
Comment on the purpose and need of the project.
Help identify and provide feedback on potential project benefits and impacts on your community, the environment and transportation.
Find out about public involvement opportunities and how to stay informed.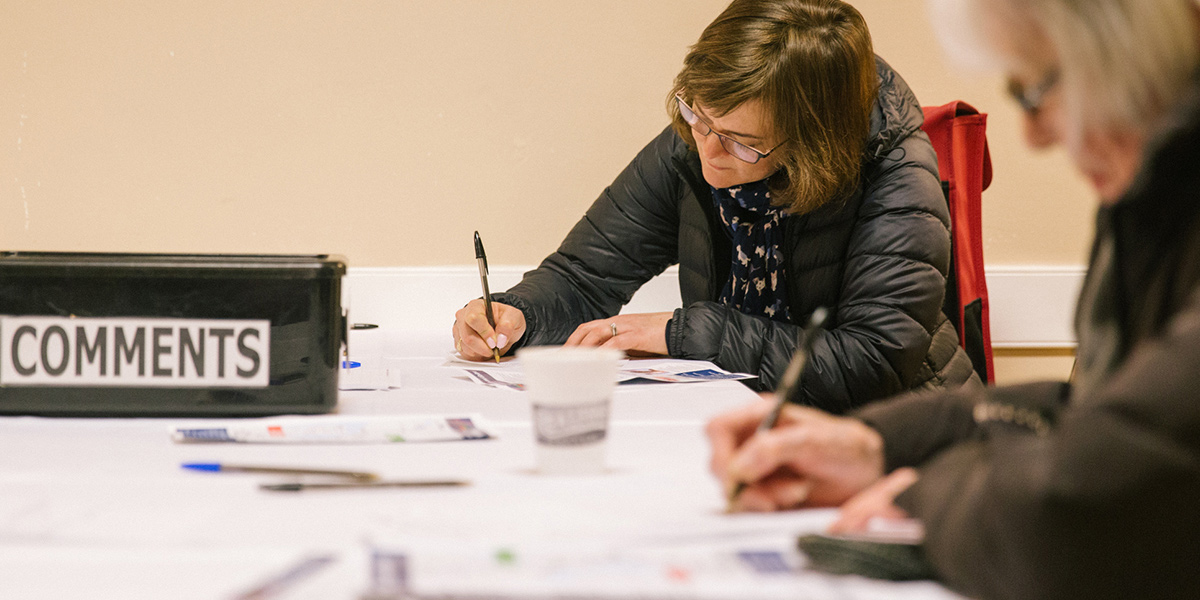 Wow! Over 1,000 comments received so far.
Thanks to more than 5,000 visitors to our online open house and 700+ attendees at our in-person events in February, we've received over 1,000 early scoping comments to date — woo hoo! Early scoping started on Feb. 2 and ends March 5. A big shout out to everyone who has shared feedback during this important phase of the project. Yay, you.
Our team is already hard at work reviewing and documenting feedback received so far for our Early Scoping Summary Report, which we'll share with you as well as the project Stakeholder Advisory Group, Elected Leadership Group and the Sound Transit Board. Stay tuned for more updates on the report.
Stay connected
Watch for future project updates. Forward this to your friends, family, neighbors, and people in your community! Encourage them to subscribe.
Request a briefing. If you are part of a business or community organization that would like to host a briefing, get in touch.