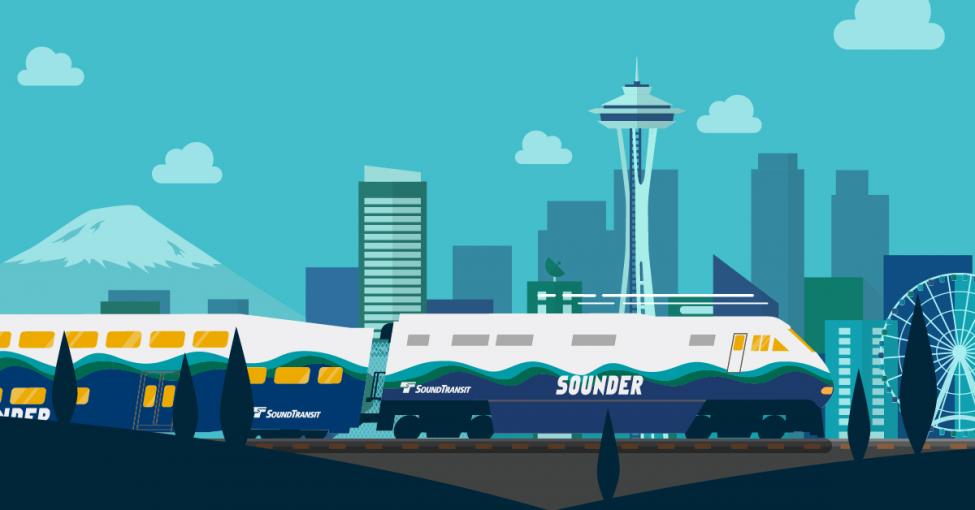 Upcoming weekend Sounder trains: Feb. 25, 22 and Mar. 1
Sound Transit is running Sounder special event trains on three upcoming weekends:
See detailed train schedules. Remember, you don't have to attend the game to ride the train – take the opportunity to explore Seattle for a few hours without having to drive! Sounder arrives at King Street Station in historic Pioneer Square and is across the street from the International District-Chinatown Station for easy access to Link light rail. Read more about weekend trains in this blog post.
Sign up for event service emails
Stay up-to-date on upcoming event services by subscribing to our event service list.