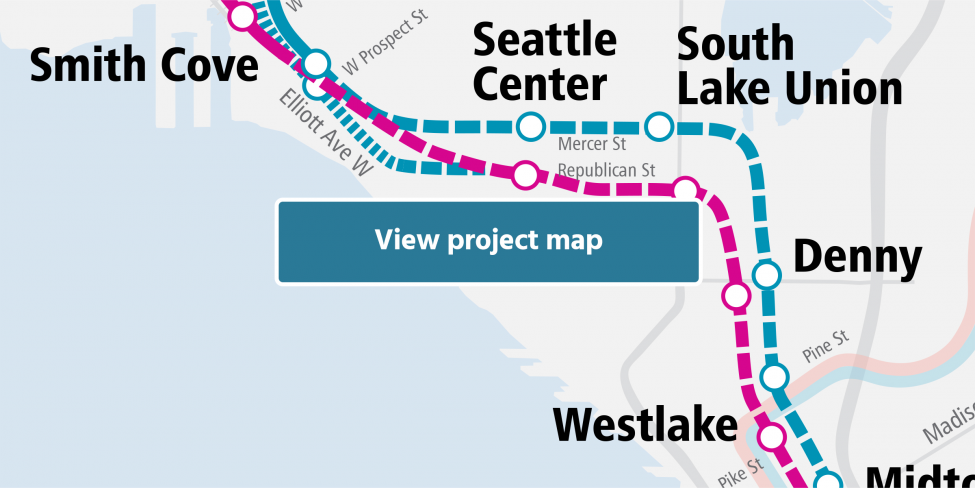 Updated project maps
Last month, the Sound Transit Board of Directors identified preferred alternatives and other alternatives to study in the Draft Environmental Impact Statement (EIS). The Board also directed Sound Transit staff to conduct an initial assessment on additional route and station options that were suggested during the scoping period, to establish whether further study in the Draft EIS is appropriate.
Fun in the sun!
This summer our project team will be out and about to share information and enjoy the sunshine at community fairs, festivals and farmers markets. You can find us first at DragonFest on Saturday, June 29 and Arts in Nature Festival on June 29 and 30.
Here's our extended summer schedule:
Out in the field, studying the options
We're kicking off the environmental review process of our preferred and other Draft EIS alternatives, and that means a variety of fieldwork throughout the project corridor this summer. What's fieldwork? It may include land surveying, drilling to collect soil samples, vibration testing, noise monitoring and more.
We'll provide you with more information if there are upcoming fieldwork activities planned in your neighborhood. Thank you for your patience as we complete this important research!