Weekly construction traffic impacts and ongoing closures Monday, Jan. 7 – Friday, Jan. 11
Body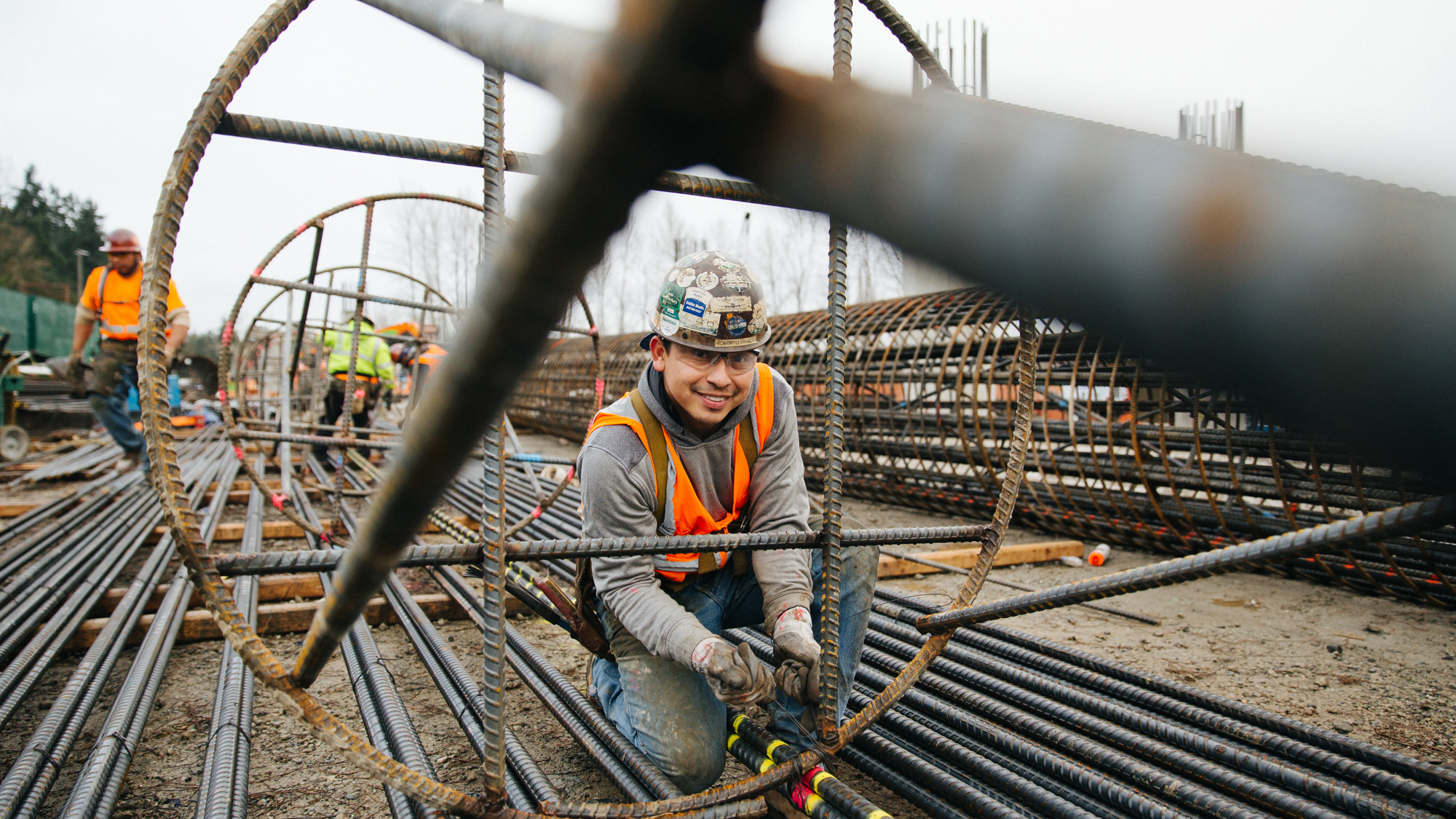 I-90 Bike trail and 108th Avenue Southeast
Monday-Friday 8:30 a.m. to 3:30 p.m., as needed: To prepare for restoration following installation of a storm drain line, crews will close one lane of 108th Avenue Southeast near Enatai Beach Park, Sound Transit's contractor will reduce 108th Avenue Southeast to one lane between Southeast 34th Street and Southeast Lake Road. Flaggers will be onsite actively directing traffic. During the closure, people on bikes will be asked to dismount and walk their bikes through the work area. People biking and driving should follow the direction of flaggers to safely reach their destination.
Crews will install a temporary asphalt patch in place of the metal plates which are currently installed on the bike trail. Permanent asphalt restoration is expected early this year.
Reminder of ongoing closures
Bellevue Way Southeast reversible lane configuration
Sidewalk closures and detours on Bellevue Way Southeast and 112th Avenue Southeast
Bellevue Way Southeast to I-90 west HOV ramp long term closure
112th Avenue Southeast bypass road
112th Avenue Southeast daytime lane reductions
Closure of Southeast 15th at 112th Avenue Southeast
Winters House and Blueberry Farm Closure and new temporary lot
Get more information on previously announced long-term and ongoing closures here.
Upcoming night work over I-90
Work continues on the cast-in-place long span rail bridge over I-90. Ramp and lane closures will be necessary to safely complete installation of girders and temporary light plants will be used to illuminate the work area.
Monday-Thursday night (Friday morning) 8 p.m. to 5 a.m.: Night work to construct the long-span bridges over I-90 is expected to continue into mid-2019. Sound Transit's contractor is permitted to work expanded hours in the I-90 corridor and adjacent to Bellevue Way Southeast, including 24-hour work in this area.
Get more information on long-span construction here.