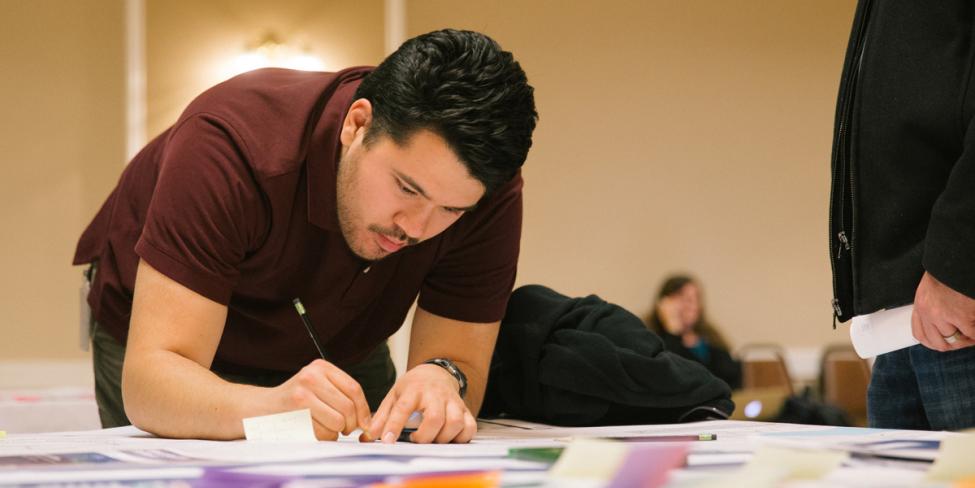 Wow - over 650 scoping comments received so far
Body
Thank you to the hundreds of people who joined us at one of our three open houses in West Seattle, Ballard and Downtown. In addition, we've hosted over 5,500 visitors on our online open house, and hundreds of you have already taken the time to examine the Level 3 alternatives and share your feedback.
If you couldn't make it to our in-person meetings but still want to learn about the alternatives, you can check out our online open house and submit your comments 24/7.
Hoping for more time to review the alternatives and share your thoughts? You're in luck! Sound Transit and the Federal Transit Administration have extended the comment period through April 2, 2019.
Don't miss this opportunity to help shape the future of transit in your community!
There are several ways to comment, including:
Upcoming events
Stakeholder Advisory Group meeting on March 21
Elected Leadership Group meeting on March 29
Stakeholder Advisory Group meeting on April 17
Elected Leadership Group meeting on April 26