Discover. Scan. Win!
Ride, enter to win. Learn how!
Solve riddles, answer trivia and explore local businesses to win prizes like PINK concert tickets, Rainier's Club Seats and an overnight stay at McMenamin's. Yes, it's really that simple. Learn how to play
Experience the fun of the T Line
See portraits along the route, grab a commemorative map, and take a #hellotacoma selfie!  See what's happening Sept. 16-Nov. 16
SCHEDULE BASICS
T Line trains are running every 12 minutes during peak (including Saturdays!) and every 20 minutes on nights and Sundays.
Text security
Text security 24/7 at 206-398-5286 if you see something amiss or feel unsafe. For emergencies, call 911.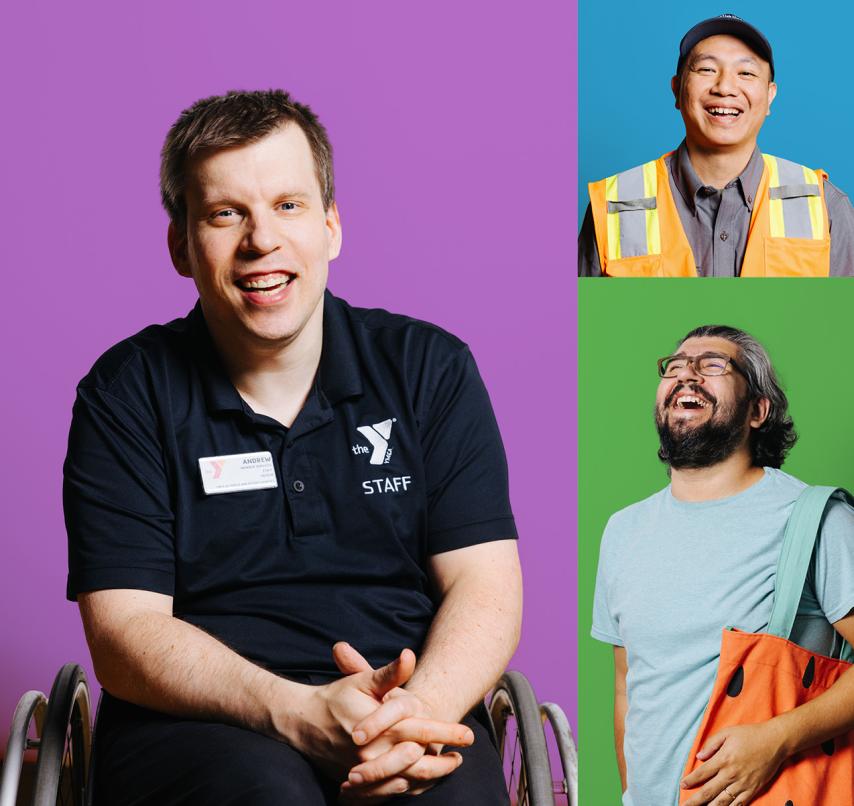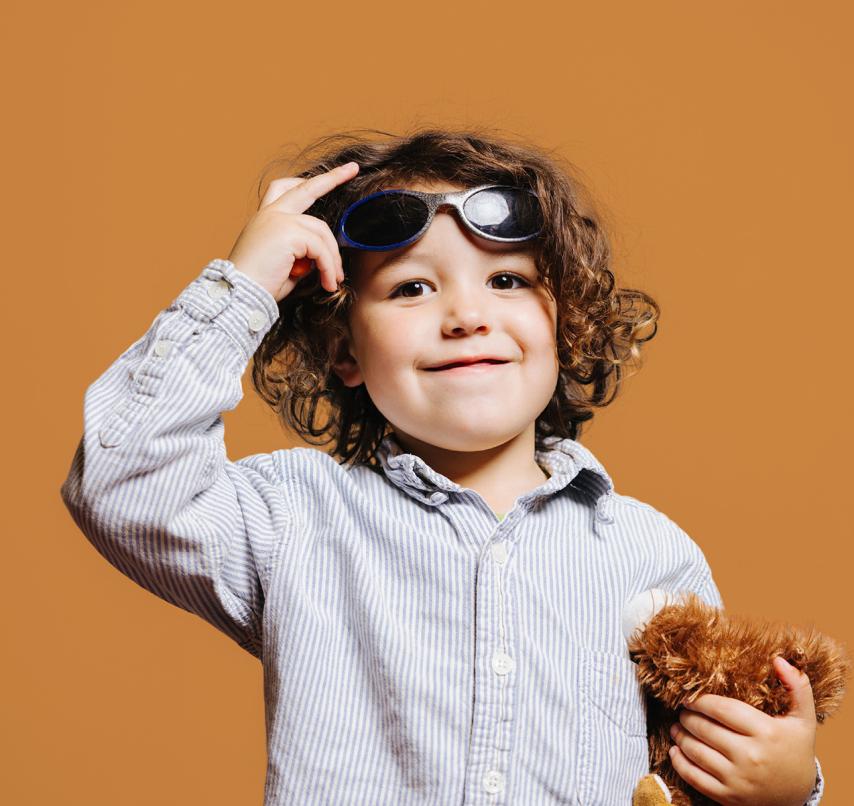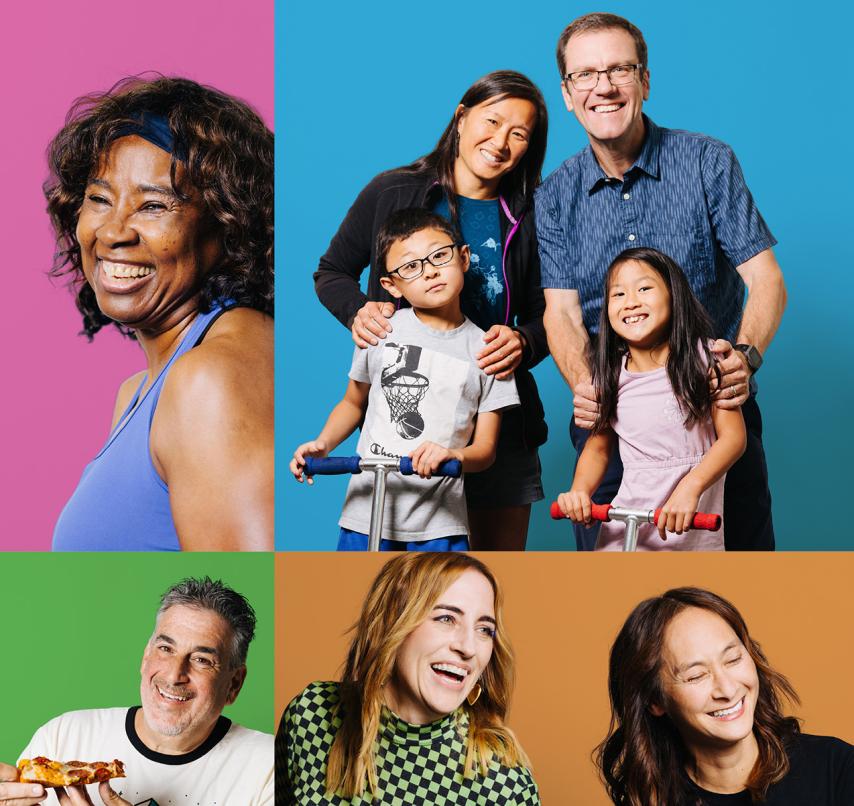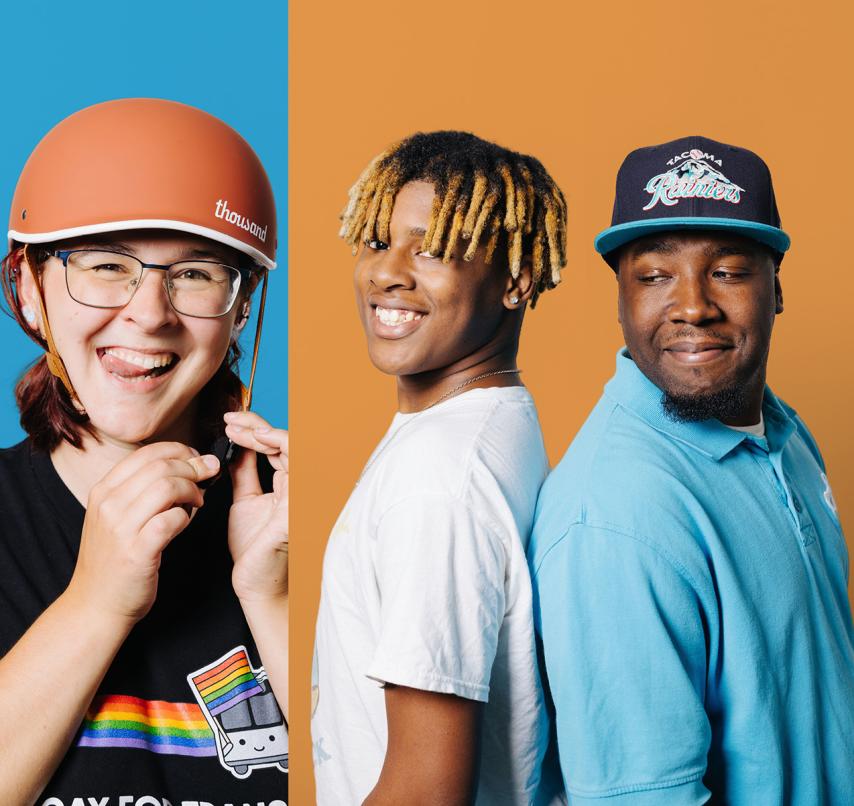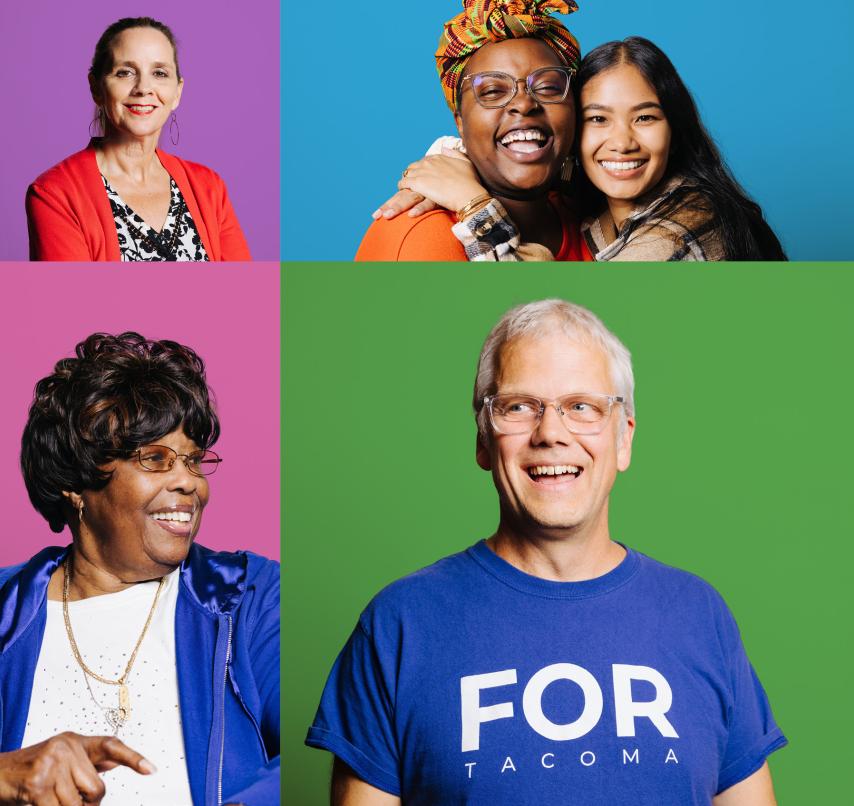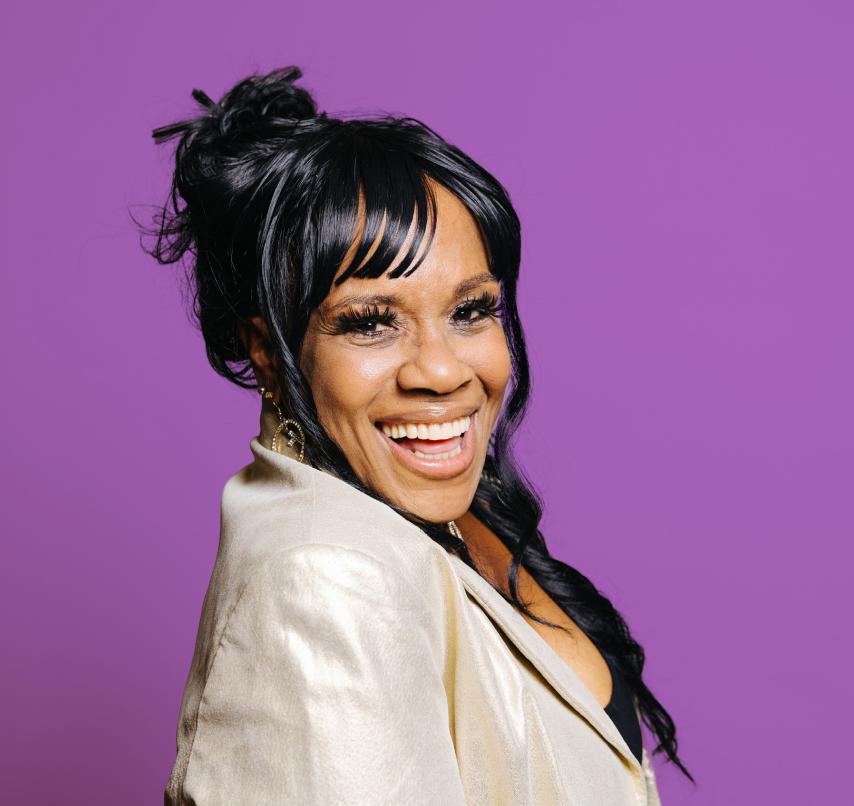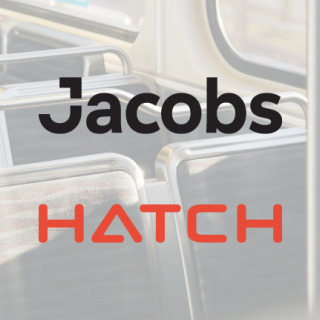 On-board sponsors
Not to brag, but we have some incredible organizations that have contributed to the success of the opening of seven new stations along the T Line.