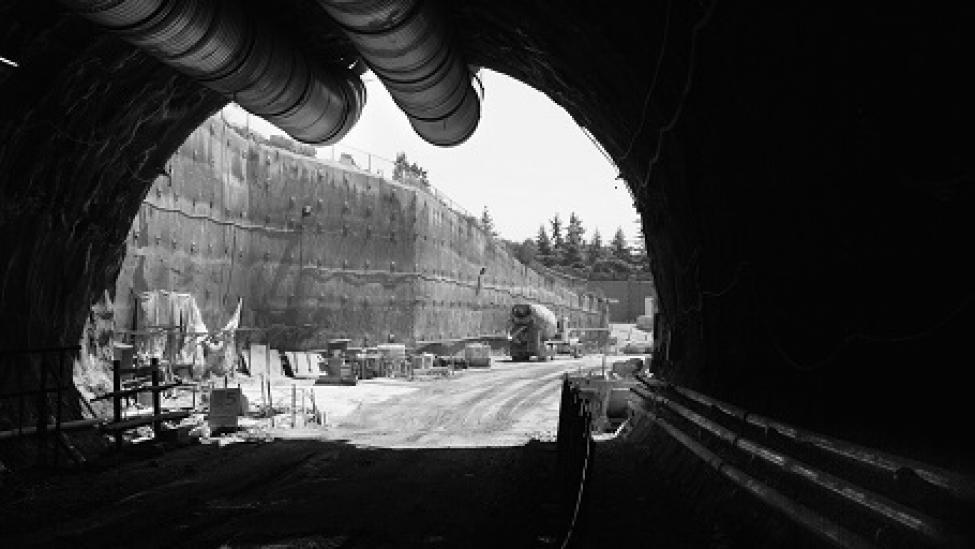 Light at the end: Mining nearly finished on Bellevue train tunnel
Body
Crews mining the new East Link light rail tunnel under downtown Bellevue are nearly finished digging the almost 2,000-foot long passage where trains will travel between the East Side and Seattle in 2023.
Work began in February, 2017 south of downtown Bellevue at 112th Avenue Northeast and Main Street.
Contractors are now more than 90 percent complete and expect to break through at the other end just outside of Bellevue City Hall in late July, about five months ahead of their original schedule.
Finishing this portion of work ahead of schedule is a testament to the men and women who have put more than 230,000 hours of hard labor into the job. 
While the big machines get a lot of attention, it's the physical, muddy, loud, repetitive, hard work done by thousands of hands every day that gets the job done.
So here's a big THANK YOU from all of us to the union Carpenters, Laborers, Operators, Iron Workers, Masons/Plasterers and Electricians who got us this far. 
Our new photographer, Glenn Landberg, recently captured some of their hard work and the machines they operate.
We hope you'll keep them in mind when they break through the tunnel face in a few weeks.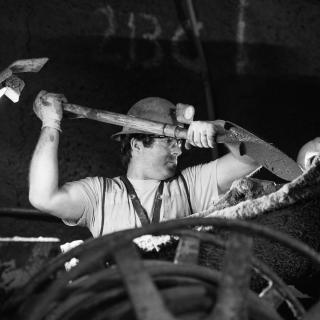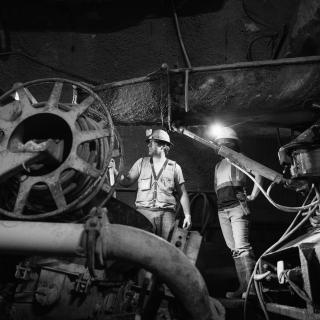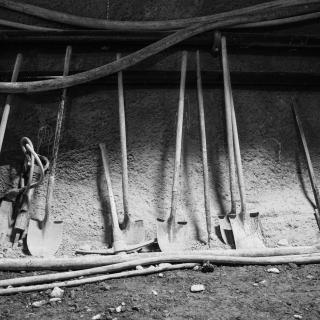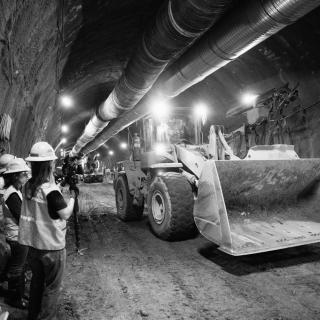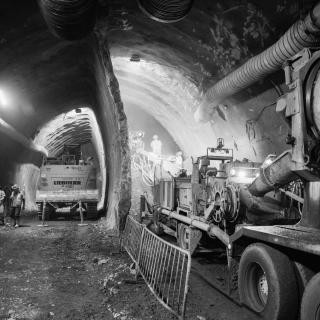 See our previous stories for more details and photos from the new East Link tunnel. 
The downtown Bellevue tunnel is just one section of the 14-mile The East Link light rail extension connecting Seattle, Mercer Island, Bellevue, the Microsoft campus and eventually Redmond. 
The new line opens in 2023 and will provide a 20-minute ride from downtown Bellevue to Seattle, no matter how bad traffic is.
Back to The Platform >>